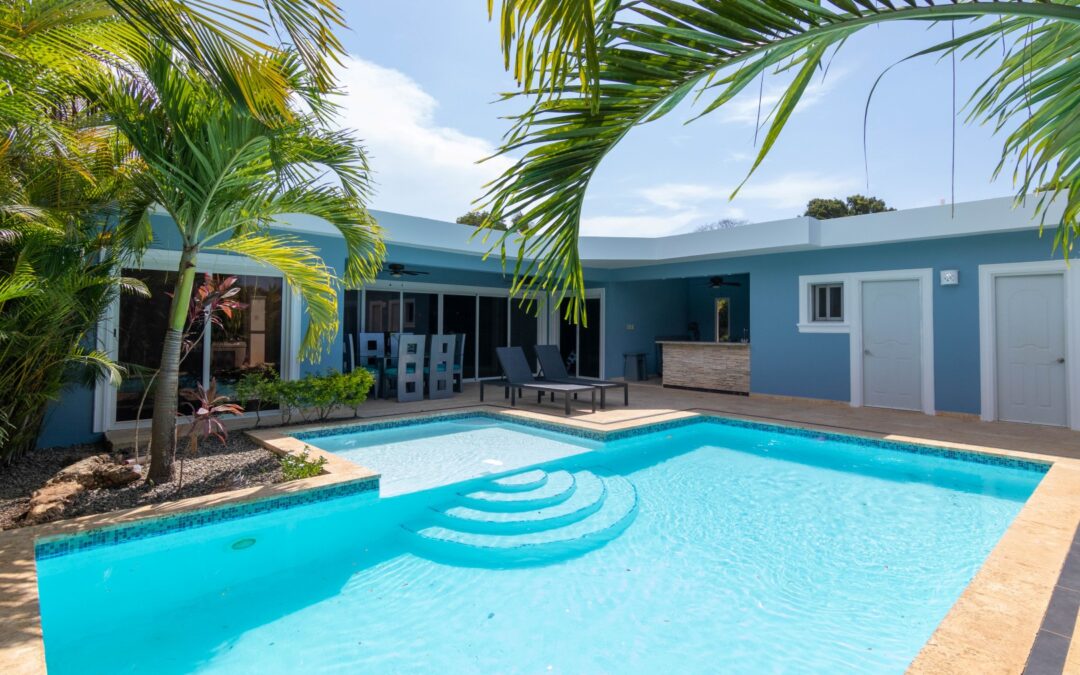 Tired of dealing with all the chaos that 2020 ushered in and ready to make sure that 2021 is the start of an exciting chapter that brings you years of joy in paradise? If you're ready to take the leap and make your dream of becoming an expat a reality, there's never been a better time to move to the Dominican Republic. At Residencial Casa Linda, we know that choosing the right place to relocate to is one of the most important decisions you'll ever make and can often feel overwhelming. Below we'll cover 5 important reasons to consider the Dominican Republic when moving abroad. Read on to learn more!
1. The Best Dollar Value in the Caribbean
Understandably, one of the biggest factors that informs both your ability to move abroad, as well as your decision as to where to settle is your budget. When choosing the best location, there is a multitude of details that help decide whether or not a location is affordable; from the cost of housing to healthcare (more on that below), daily living expenses and more, knowing that you'll be able to live comfortably without overextending your budget is crucial to peace of mind.
The Dominican Republic has the best dollar to value ratio in the Caribbean and offers a vibrant housing market full of luxury villas at affordable entry prices. Casa Linda's beautiful estates start at just $184,700 USD making it easier than ever to build the life you've always wanted, and with a low cost of living overall, you can rest easy knowing your dollar will go further than ever before!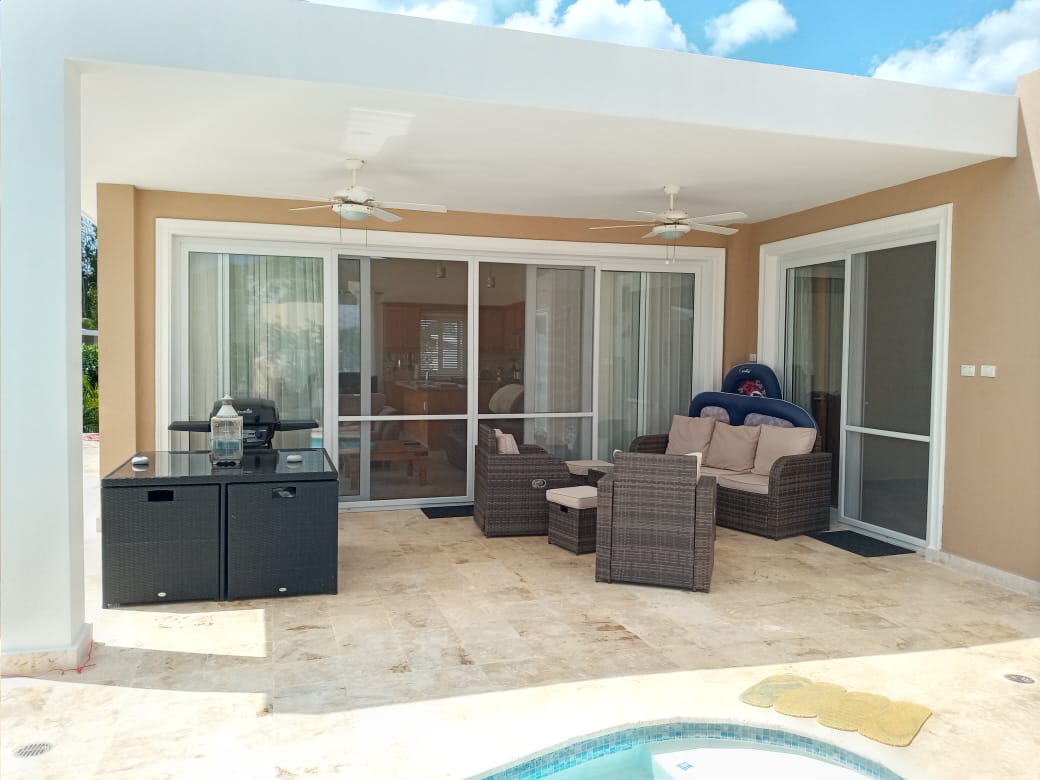 2. Thriving Expat Community
Let's face it, moving to a new country where you don't know anyone can be pretty daunting. Fortunately, the Dominican Republic has a vast community of expats that are incredibly welcoming to visitors and new residents alike. Casa Linda is proud to welcome home buyers from all corners of the globe to our gated community, and with plenty of activities and social opportunities available to keep you mingling, forming a new community of friends is easy.
3. Familiar Comforts
If you're a creature of habit that loves shopping at familiar stores and always being able to find your favourite items, you might be surprised to learn that your favourite items are rarely that far out of reach in the DR. The Dominican is home to many popular retailers and brands you would expect to find in North America, meaning that, in addition to the abundance of fresh produce and new items you'll find in stores, you'll rarely have to worry about going without your preferred products.
The DR also boasts an incredibly robust infrastructure system that features high-end electricity and telecom capabilities, as well as high-speed internet. In fact, most of our resident expats remark that the Dominican is just like home…only warmer!
4. High Quality of Life
As we mentioned above, quality of life is one of the most important aspects of choosing your new home abroad. In addition to affordability, the Dominican also offers exceptional healthcare to residents and features world-class facilities with medical experts offering treatment in English and Spanish. Whether you have current concerns or are simply looking ahead to the future, you can take peace in knowing you'll always be looked after with a viable healthcare system that has your best interests in mind.
5. Breathtaking Beauty and an Unbeatable Climate
Finally, if you're looking to escape the cold and settle down in tropical paradise, there's nowhere like the Dominican Republic to start fresh. With daily temperatures that average 28°C (82°F) and miles of white sandy calling your name, it's time to stop dreaming and start living.
Ready to Heed the Call of the Island?
At Casa Linda, we're proud to help adventurous spirits find the perfect villa that's tailored for your exact tastes and needs. Each of our homes is built to the highest quality and designed to provide you with comfort, safety, and (of course) enjoyment. Contact our team today to learn about our available floor plans and more.