DOMINICAN REPUBLIC
Affordable Luxury in Paradise.
Are you:
 Tired of snow and cold?
Maybe you're wondering where to retire?
Would you like to own a vacation home you can rent?
Are you thinking about a simpler, more affordable way of life?
How about tropical sunshine, sandy beaches, new friends and a slower pace?
Listen to the waves.  Swim in your own pool.  Catch that elusive fish.  Harvest bananas from your backyard…
Welcome to Casa Linda Life!
The North Coast of Dominican Republic
Paradise…with real life services
Find out why the North Coast of the Dominican Republic
is an excellent choice for your vacation home or your retirement.
We really do have it all.
Learn more about the the DR...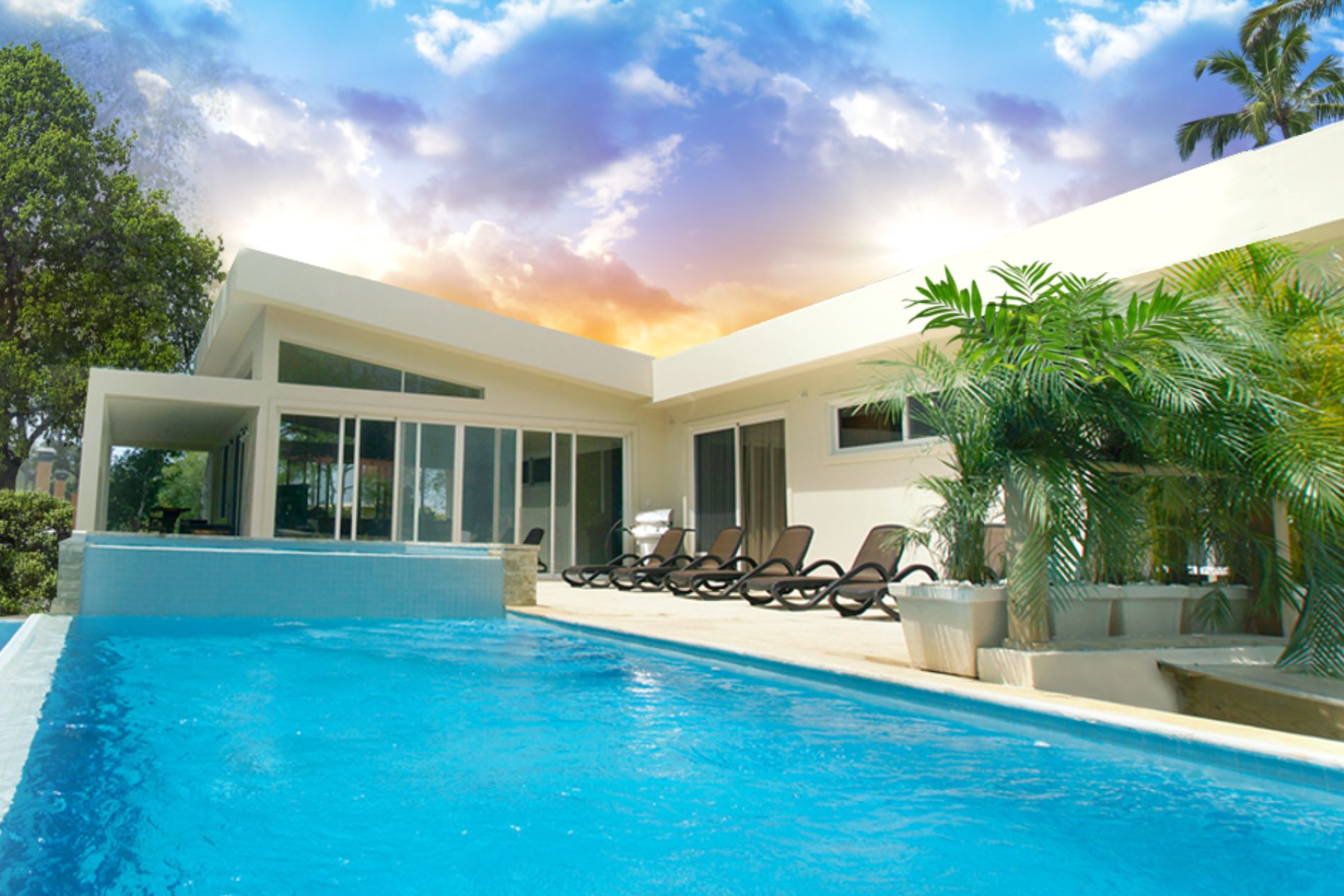 It starts with the right community
You can escape winter in an affordable, luxurious villa in paradise, all in a gated community with incredible onsite services.
Casa Linda Life means getting your villa your way. We'll help you design it and then we'll build it the way you want. You'll make a lifetime of memories with family and friends.
Casa Linda is an insulated world created to give you a carefree break from everything real life throws at you. We follow the "tranquilo" methodology – which means peaceful, easy-going, & relaxed.
That's Casa Linda life. 
Your tropical dream home starts here.
Every Casa Linda villa is a privately owned home located in a friendly gated community with outstanding services & amenities.
Find out how you can own an affordable, luxury villa in paradise.
DIVERSE & STABLE
#1 tourist destination in the Caribbean. 6,187,542 visitors flew to the Dominican Republic in 2017
Foreign investment-friendly representative democracy
Fully owned property with similar title system to Canada and the US
Large, active, welcoming expat community
Strong economic ties to US and Canada
THE BEST WEATHER
Average temperature of 28° Celcius (82° Fahrenheit)
No hurricane ever reached on the north coast
A COUNTRY OF FIRSTS
Discovered in 1492 by Christopher Columbus & the first permanent European settlement in the Americas
Rich culture overflowing with museums, art, festivals, music
NOW YOU KNOW
Gregorio Luperon International Airport (POP), also known as the Puerto Plata International Airport, is only 20 minutes from Sousa and Cabarete
The country is the second largest in the Caribbean (18,704 square miles or 48,443 square kilometers)
1000 miles of coastlines, stunning beaches, crystal clear waters
Language: Spanish with English spoken in tourist areas
Currency: Dominican Peso (RD$)
Casa Linda
Features & Amenities
Incredible villas with private pools, convenient
location, VIP Beach Club, affordable prices,
outstanding services & great onsite amenities
Gated Community with
24-hour Security
Onsite 24-Hour
English Speaking Office
Minutes to beaches,
shopping, services, airport
Administration &
Management Service
Concierge/Travel
Planning Service
Onsite restaurant,
store, Reception
Successful, Well-marketed
rental Program
Housekeeping
Garden/Pool Service
Thriving Social
Community
Executive Villas with
custom build Options
Strong Infrastructure
North American Standards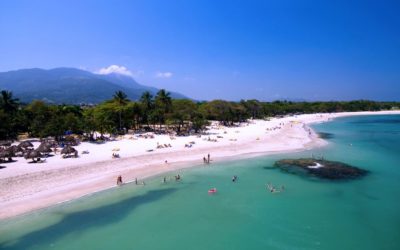 Relocating to the Dominican Republic Answering A Few FAQ's If you ask any of the homeowners in the Casa Linda community what it felt like to make the decision to move to paradises and relocate to the Dominican Republic, you're likely to hear many of the same...
Privately owned villas with the services of a tropical resort
Residential Casa Linda
Carretera El Choco, Sosúa, Puerto Plata, Dominican Republic
Contact Us
Lets Talk
We're here to help.  Our friendly staff are standing by to answer questions, provide information and ultimately help you decide if the Dominican Republic and Casa Linda is the place for you.
Talk to us 🙂