Everything You Need to Know
We know you have questions.
Considering buying foreign property is a big step.  
We believe that the more information you have, the better.  We were once foreign buyers too.  We escaped winter years ago and have the experience and resources to help you do it too!   We take our job seriously: to make sure you have the right Information, a solid understanding of the buying process, and end up with a house you will love years into the future. We don't leave anything to chance – from concept to financing to renting, we are here to help you navigate your foreign investment.
Please see the information below, and be sure to let us know any questions.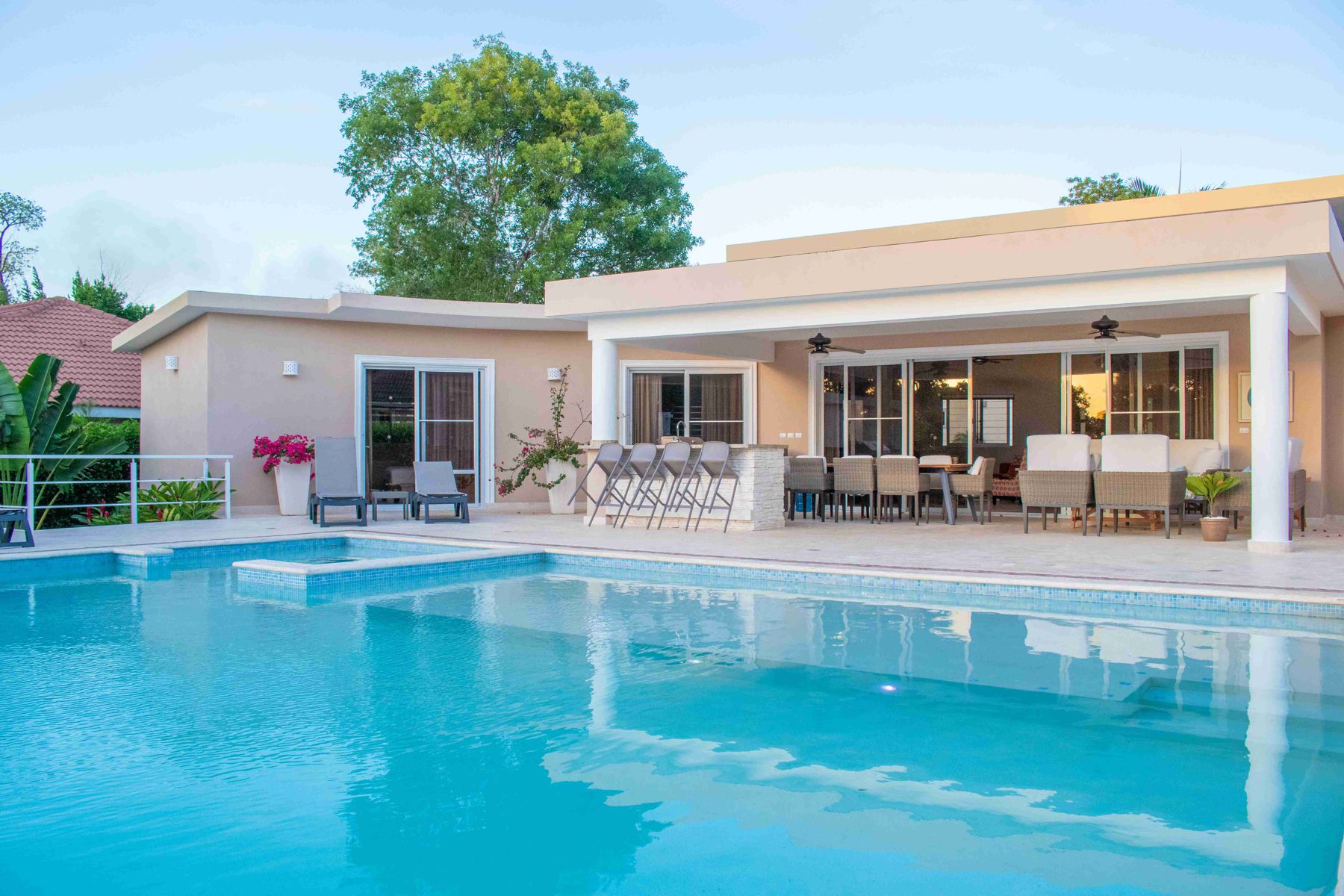 Villa Management Service
Find out how easy it is in Casa Linda.