Your villa. Your way.
Every Casa Linda villa is a personal work of art. No two are exactly the same. Buyers have the option of creating a home that is perfect for them.
Choose a plan – modify it, or even bring your own plan ideas. Maybe you want a rooftop terrace or a unique pool? A special kitchen? Need a putting range? Use your imagination! We'll make it happen.
We have several standard villa plans, but are also a custom builder. Regardless of which plan you choose, each villa is constructed as an individual, personal home. Explore our villa plans and discover which one is a fit for you!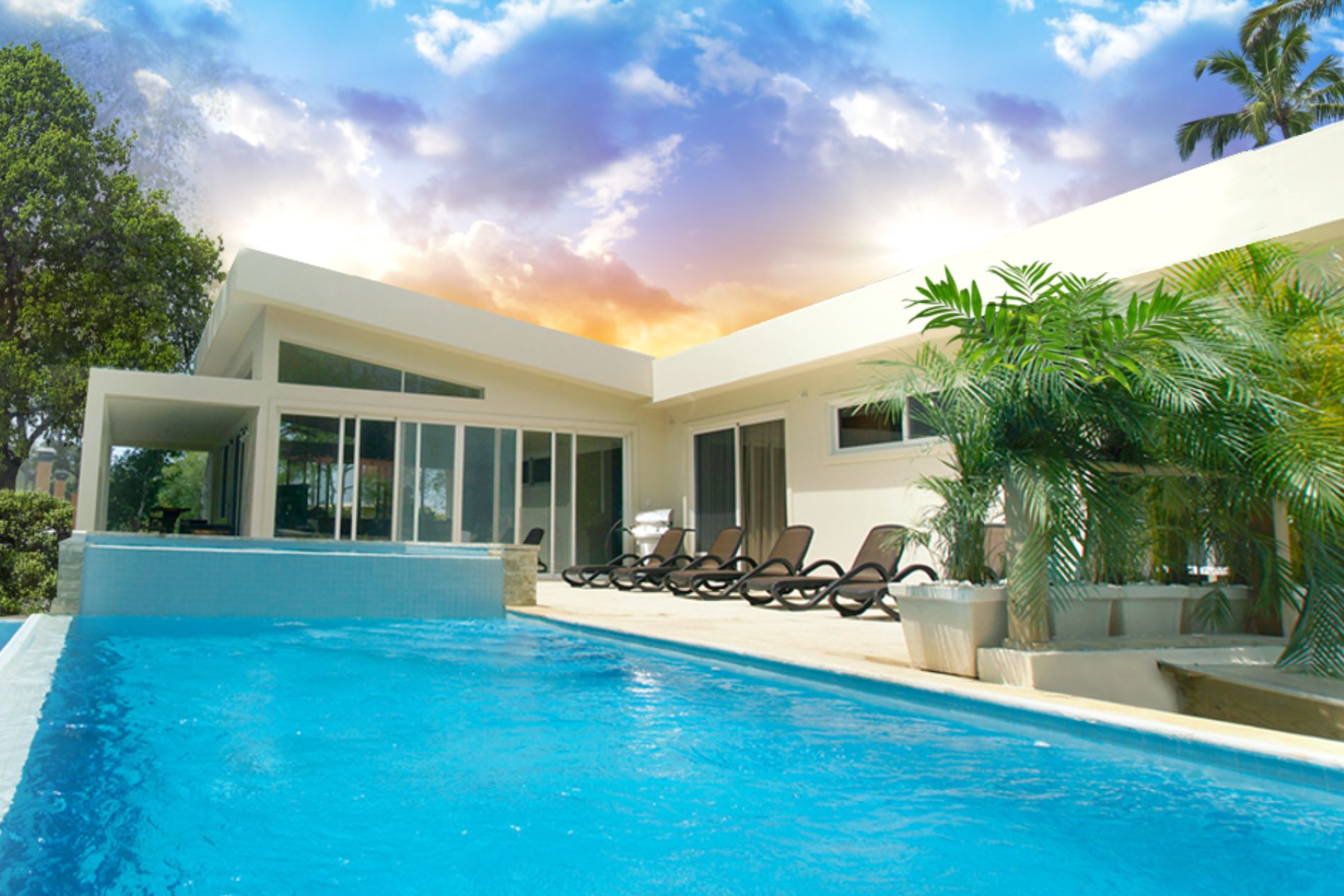 We offer design flexibility and unique upgrade options that will make your Casa Linda villa uniquely yours. What does your dream villa look like? Find some great ideas here.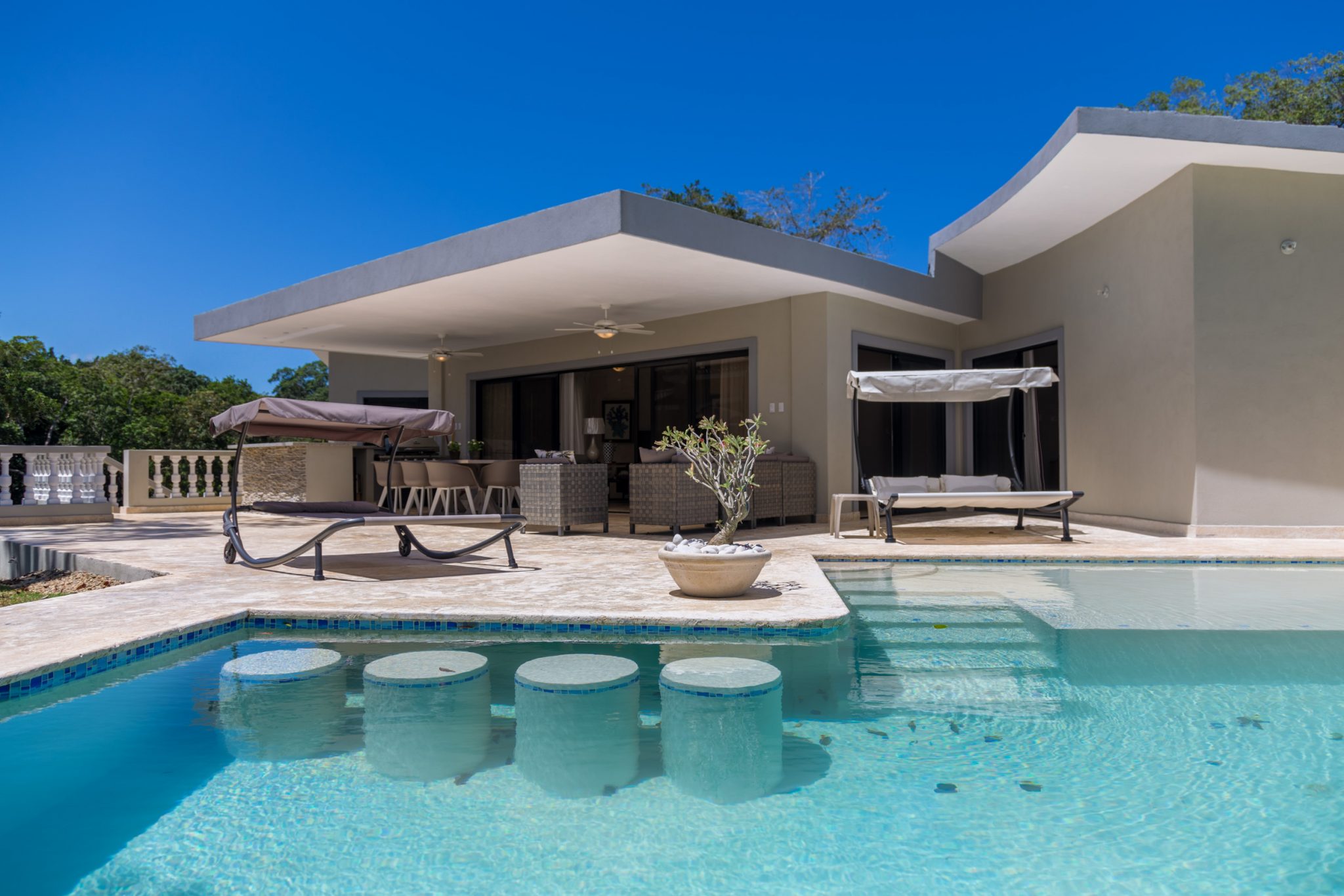 Does renting your home to vacationers to cover your costs sound good?  We have you covered.  Click for details.