Your life in paradise starts with the ability to customize your home to ensure that your villa is everything you've ever dreamed of. At Casa Linda, we know that no two homeowners are the same; that's why each of our villas is a personal work of art, designed to satisfy your wants and needs. When you partner with us, you get the peace of mind of knowing that your home will be perfectly tailored to you, making it easier than ever to settle in and make the most of island living!
Whether you choose to build from one of our existing floor plans or want to create your own masterpiece from the ground up, our team will happily work with you to customize to your specifications. Enjoy the freedom of a luxurious outdoor kitchen, rooftop terrace, putting range, or whatever else your imagination desires! With over 30 years under our belt as a trusted builder, each of Casa Linda's Villas are crafted to stand the test of time and are always built with your safety and happiness in mind.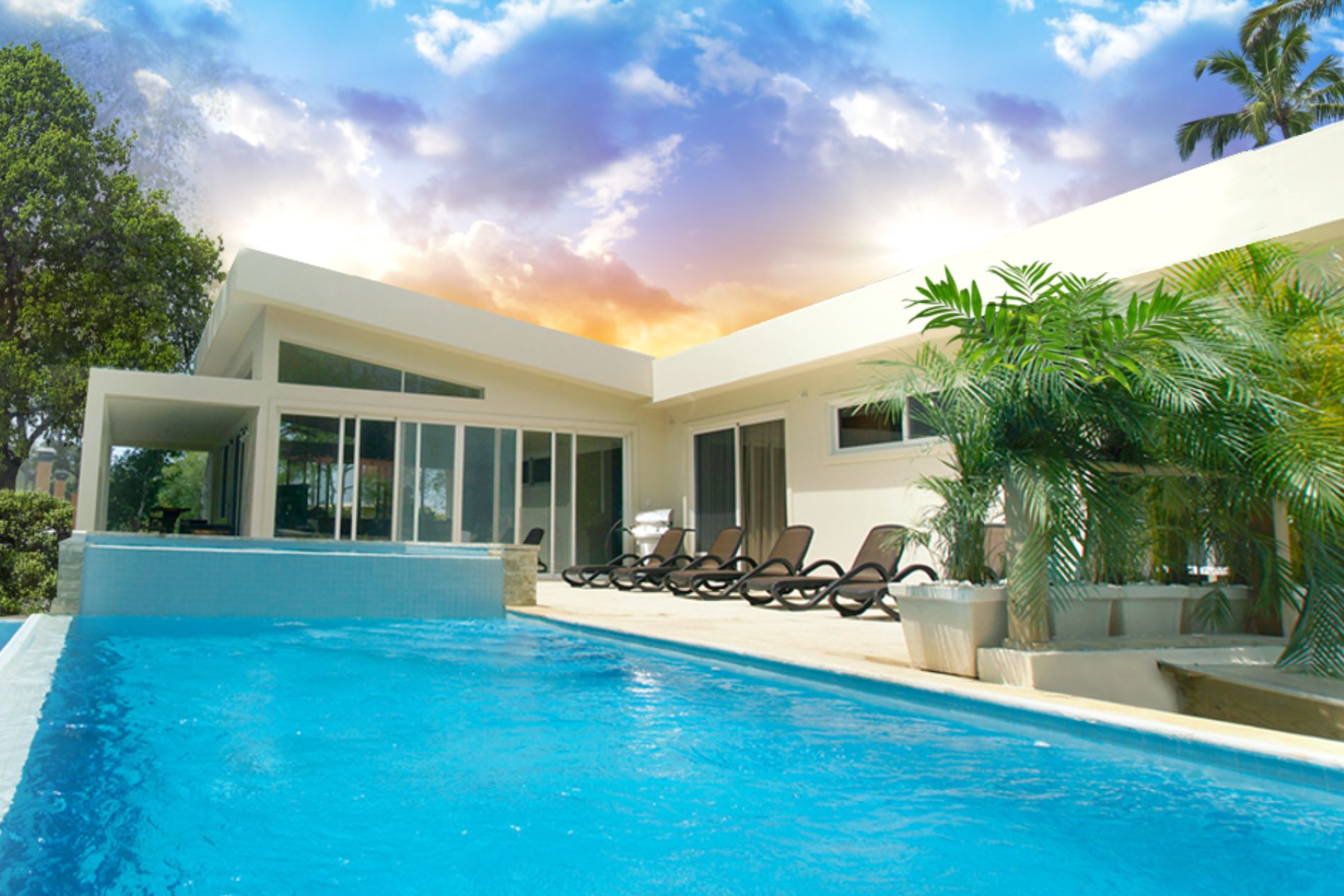 We offer design flexibility and unique upgrade options that allow you to customize your villa and truly make it feel like home. Find inspiration for how you can make your dream villa a reality here..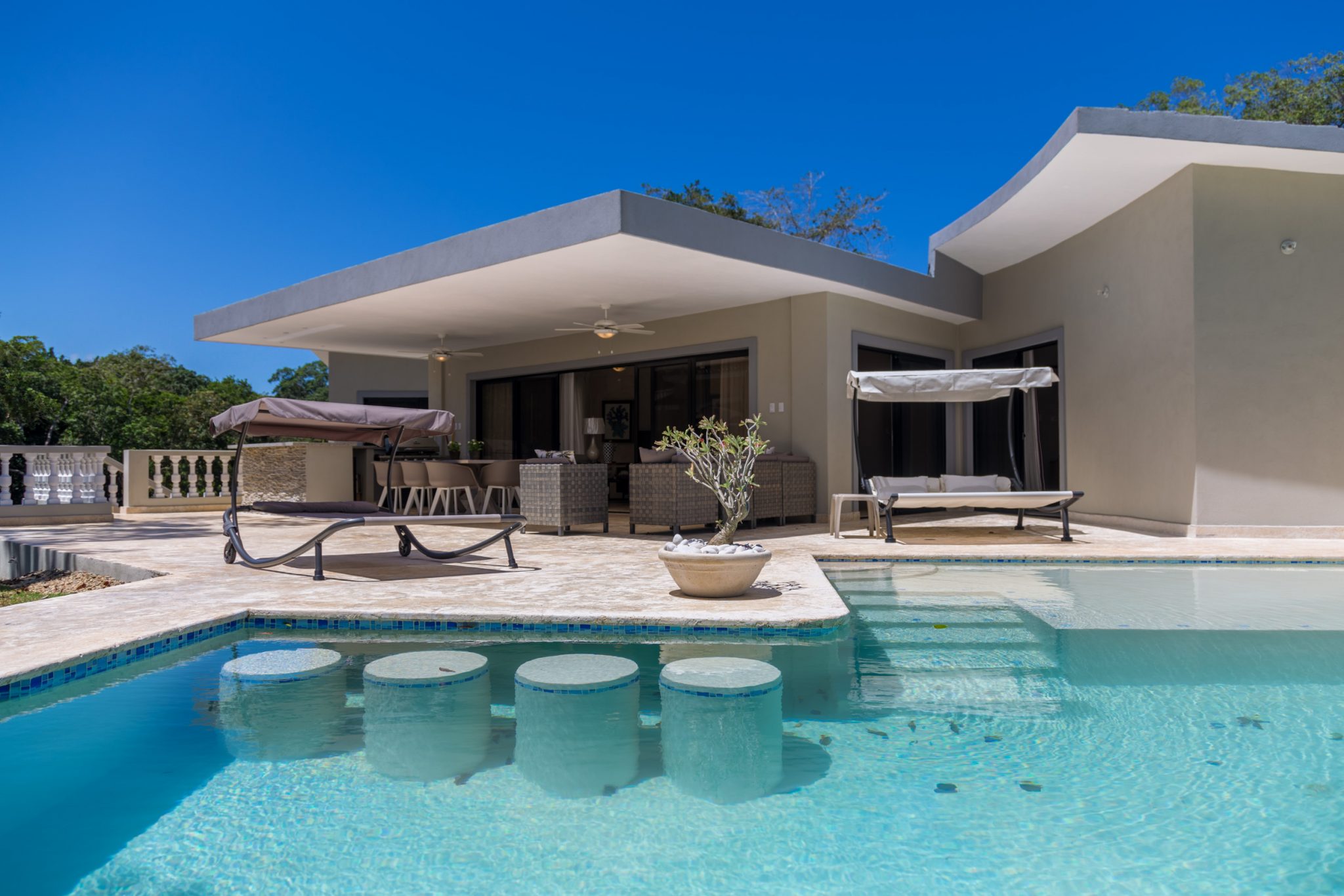 Planning on snowboarding before making the shift to full-time living? Why not offset some of your costs by renting to sun-seeking vacationers while you're away! Learn how Casa Linda helps make renting your villa a breeze here.