A no headache, no work, complete service.
We're here to help you live life to the fullest.
How?  By providing services that allow you to relax and enjoy owing your new DR villa. 
No work.  No stress.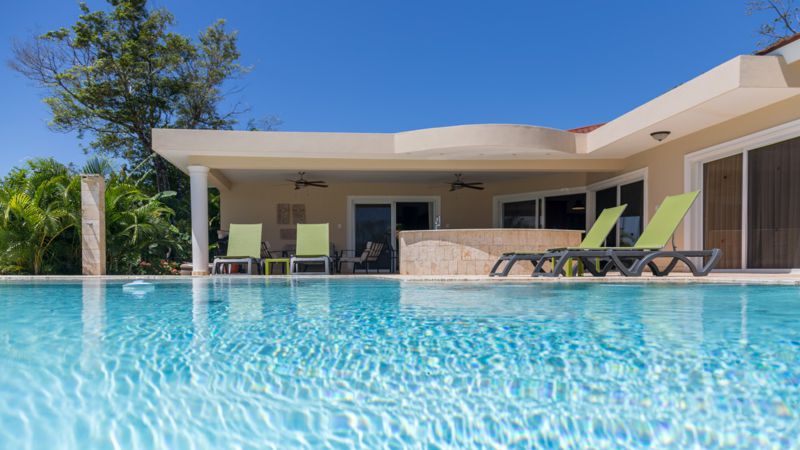 Lock Up and Leave
Casa Linda offers premier 24-hour, gated security.  You can be assured that when you lock the door to your villa and head to the airport, you are leaving your property and investment, in capable, experienced hands. Our well trained guards patrol the subdivision 24-hours a day, ensuring your property is secure and monitored.
Our friendly, knowledgeable, English speaking staff are here to make your Casa Linda experience simple and worry free. 
Full Villa Management
International buyers require special services. Casa Linda provides a bill payment and tax payment service as well as operates a 24/hour Welcome Centre.  We also work with local management companies which are available to:
Ensure your villa is properly monitored in your absence
Full maintenance service of all major and minor issues with appliances, roof, pool, plumbing, electrical, etc
Housekeeping services (one to six days per week)
Pool/garden service (one to six days per week)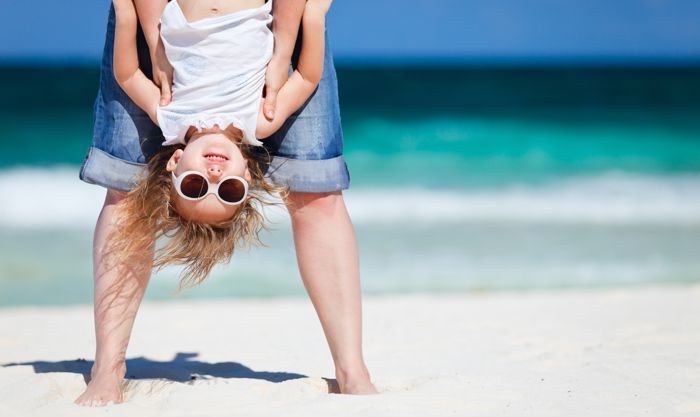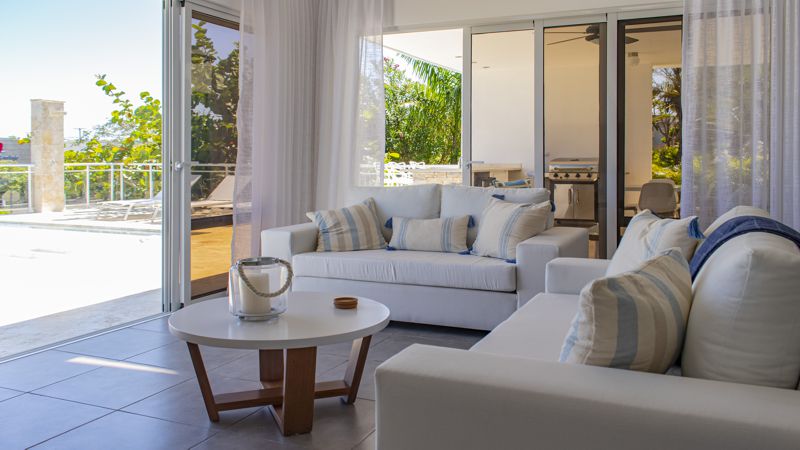 Full or Part Time:  We're Here For You
Many of our full time residents take advantage of our all inclusive, hassle free services as well. Casa Linda offers a no-work, retirement subdivision with day-to-day care, as well as the capacity to care for your property if you travel to North America or Europe to visit family or to vacation.
We have a fully staffed administration office onsite. Our full time Owner's Liaison, Karina, is here to assist owners with day to day issues, problems and to provide a resource.