Buying Dominican Republic real estate is similar to buying in North America.
Construction time, from beginning to end, is generally seven months.

Steps of the Buying Process
1. Pick Your Villa Plan
Check out our villa plans.  Look, touch, take a test drive!  Pick the plan that suits you best
2. Choose the Perfect Lot
Once you've decided on your villa plan it's time to pick where it should be located!  Pick the lot that gets the breeze and sunshine you like best.  One of our friendly sales team will fill out a lot reservation. A tentative villa plan is decided and $25,000 US is wired once you return home – this will hold your lot.
3. Final Villa Plan Approval
As a custom builder, Casa Linda is ready to make changes to your plan so it's uniquely yours. This process might continue after you leave the DR via email if not completed during your stay.
4. Contract of Sale
The final purchase contract and deed of sale is drafted by your lawyer (in Spanish).  You are given English copies for your approval. You can either attend the signing or have your lawyer sign on your behalf.
5. Time to Get Building!
You can choose to get started right away or over the next several months. As stated above, payment is made at different stages of construction (see below). Monies are wired to the law firm trust/escrow account and released to Casa Linda upon your approval.
6. Decorator?
Two months before completion is the time to work with a decorator (if you want to) to get furnishings, linens, window coverings, kitchenware, etc. for your villa.
7. Move In!
 Casa Linda turns over your completed villa to you for years of love and enjoyment!  Sign up with our Administration and/or Rental Departments, receive your Welcome Package and get ready for real life in the DR!
8. Title
Final title is conveyed from Casa Linda to your name.  This process generally takes a few months to cycle through the system.
Like many builders, Casa Linda constructs in stages, with payments allocated at the following construction phases:
HOW TO PAY FOR YOUR VILLA:
35% of purchase price to begin construction – this amount is less the lot reservation of $25,000 US (if was a lot hold was previously done).

30% of purchase price 3-4 weeks after start of construction (dependent upon construction schedule).

25% of purchase price 3-4 weeks after start of construction (dependent upon construction schedule).

10% percent upon taking possession of the villa.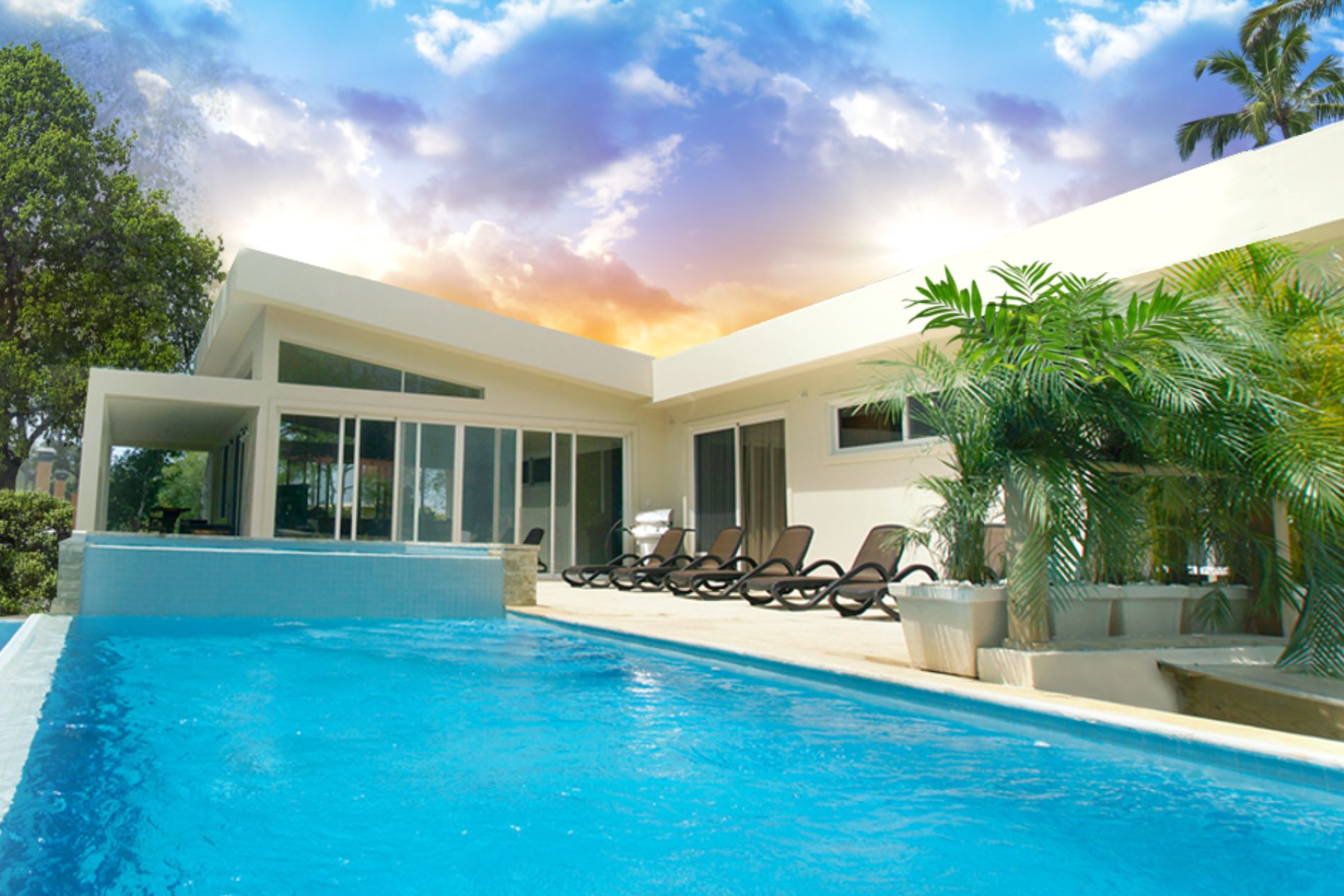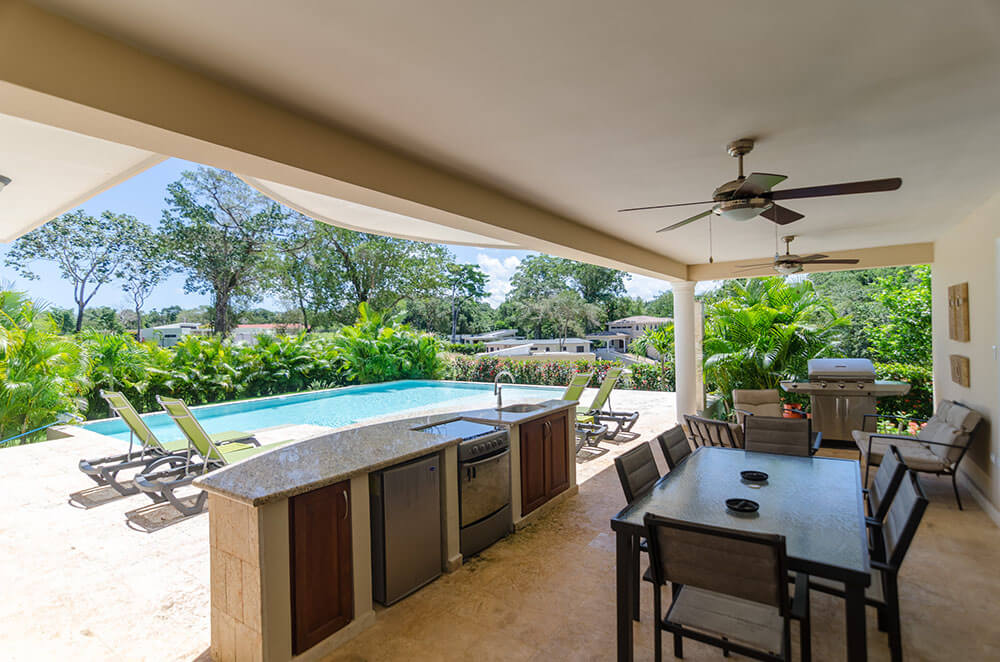 CLOSING COSTS:
Your real estate lawyer will charge you a percentage of the purchase price of the property.  Generally fees are 1 to 1.5% of the purchase price. This amount includes all disbursements.
Transfer tax:  a 3% transfer tax (to transfer the title of the property to the purchasers). The amount is based on the government assessed value of the property, which is always less than market value. Most buyers pay from $1000-$6000 US (depending on purchase price).