Mortgage Financing
in the Dominican Republic
For buyers requiring mortgage financing, there are two options available:
Use the equity you have.  Obtain a home equity line of credit or do a refinance of an existing property in your home country.  Rates are often better and the process easier.
Take out a new mortgage in the Dominican Republic with a local bank.  Here is where to start, and how it works:
DOMINICAN REPUBLIC BANK FINANCING.
Please follow the steps below in order to begin the DR financing process:
Find out if you qualify.  do this first:
We only require two items for determine if you qualify for DR financing:  your credit report and your income.
To obtain your credit report click below:
United States:  TransUnion US

Your credit (FICO) score to qualify must be greater than 640

Canada:  Equifax Canada

Your credit (Beacon) score to qualify must be greater than 680

UK:  Equifax UK

Your credit score to qualify must be greater than 640

If your credit score is above minimums, proceed to obtaining:
Income Information:
United States and UK:  Two-years of tax returns
Canadians:  Two-years of Notice of Assessments
Start the application process
Send your credit report and tax information along with a completed mortgage application.  Click the link below to download:
Mortgage financing here in the Dominican Republic is limited and can be time consuming.
Financing is only  available to citizens from the United States, Canada and the United Kingdom
Projects or developments must also be approved by the lender – Casa Linda is an approved project.
Mortgages are done in United States dollars (US)
20-25 year amortizations available
Interest rates from 3.75 – 5.75 %
Downpayment of 35% on houses under $1,500,000 US
Downpayment of 40% on houses between $1,500,000 to $2,500,000 US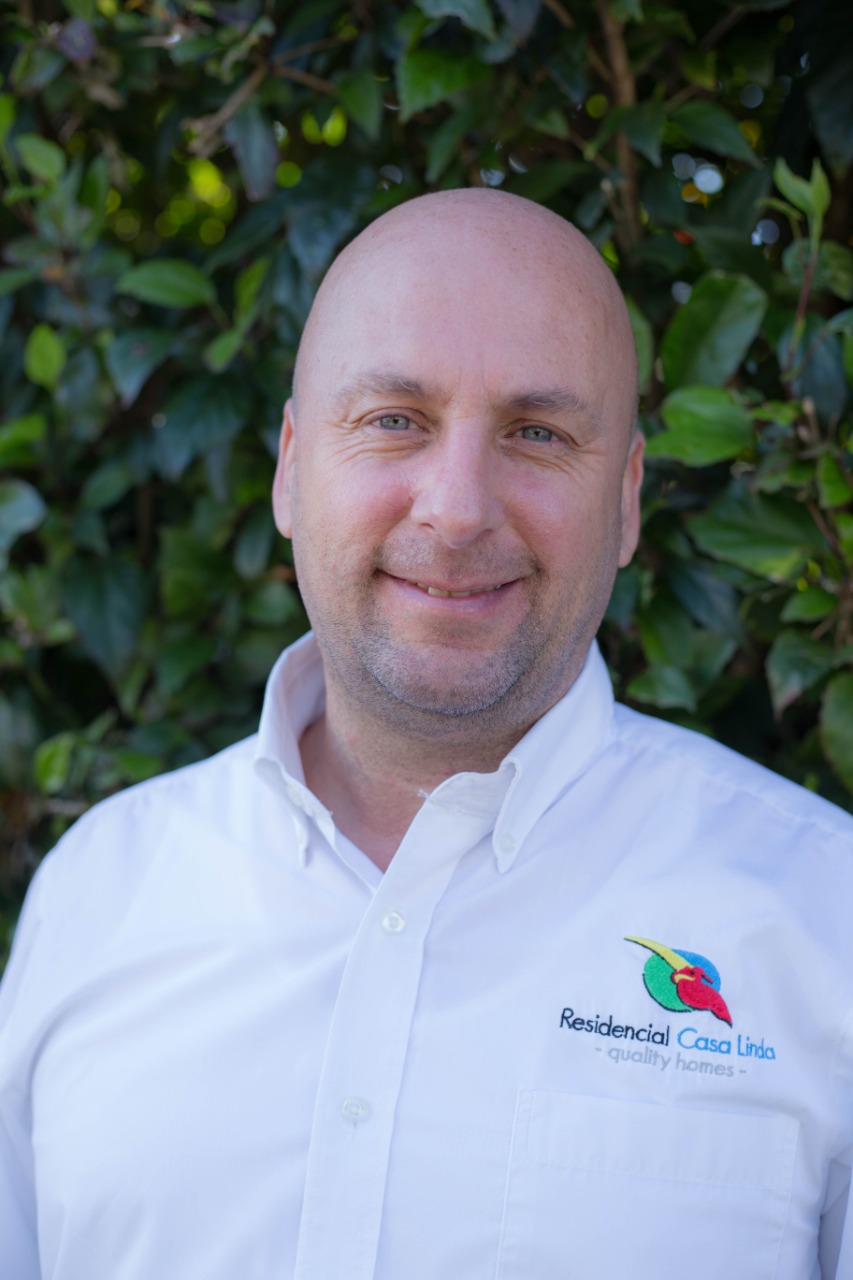 Tony Willies
Executive Sales Coordinator
Lending Costs:
Brokerage fee: 1% of mortgage amount. Minimum fee of $700 US
Legal fees to register mortgage
Appraisal: $175-$500 US
Full Documentation Requirements after approval:
Mortgage application
Client consent to release tax data (bank)
FormW9_E (US citizens)
Authorization to obtain credit report (from bank)
Passports and drivers' licenses
Social Security or Social Insurance Number
Letter of Employment from Employer (cannot be greater than 30-days old – obtain pre-approval first)
Last six months of paystubs for salaried applicants
W-2 for US applicants (last two years)
T-4 slips for Canadian applicants (last two years)
Form P60 tax summary for UK residents
Letter of reference from your two primary banks (home country)
Last six months of bank statements
Proof of ownership of assets listed on your mortgage applications (eg. Title, tax assessment, mortgage assessment, insurance, registration of vehicles, investment statements)
Last three months credit card statements
Proof of downpayment (where it is coming from) for money laundering purposes
What is not possible:
No subprime financing
No mortgages in non-approved projects 
Mortgages are not available on purchases of over $2,500,000
Mortgages to corporations