Many of our owners use their villas as vacation rentals.  See how below.
For owners who want to offer their villas as vacation rentals, Casa Linda offers the option of working with approved Rental Hosts. Each Rental Host manages a small number of homes, offering boutique, personalized services to renters, direct supervision of staff, immediate attention to problems and transparent information to you, the owner of the villa.
International Marketing
Hosts market your villa on all major travel sites like Airbnb, VRBO and on thier own websites.
Work with Casa Linda
Rental Hosts work within our system and  closely with our accounting and administration department making for a seamless set of services for owners
Your Villa is Taken Care Of
Rental Hosts have their own maintenance crews and pool/garden and houskeeping staff to ensure your villa stays in tip top shape.
Give Vacationers a Great Time
Rental Hosts plan excursions, do airport pickups, and generally ensure your guests have a good time and want to return to your villa again!
Transparency to You
Hosts maintain a constant information flow to you, the owner.  You will know your expenses and income.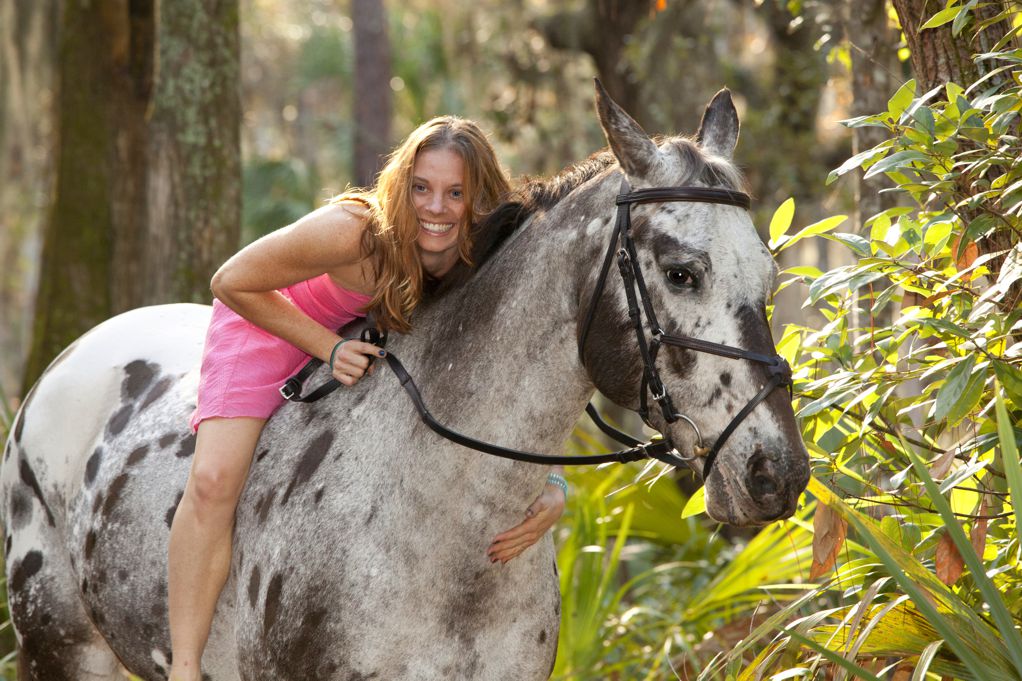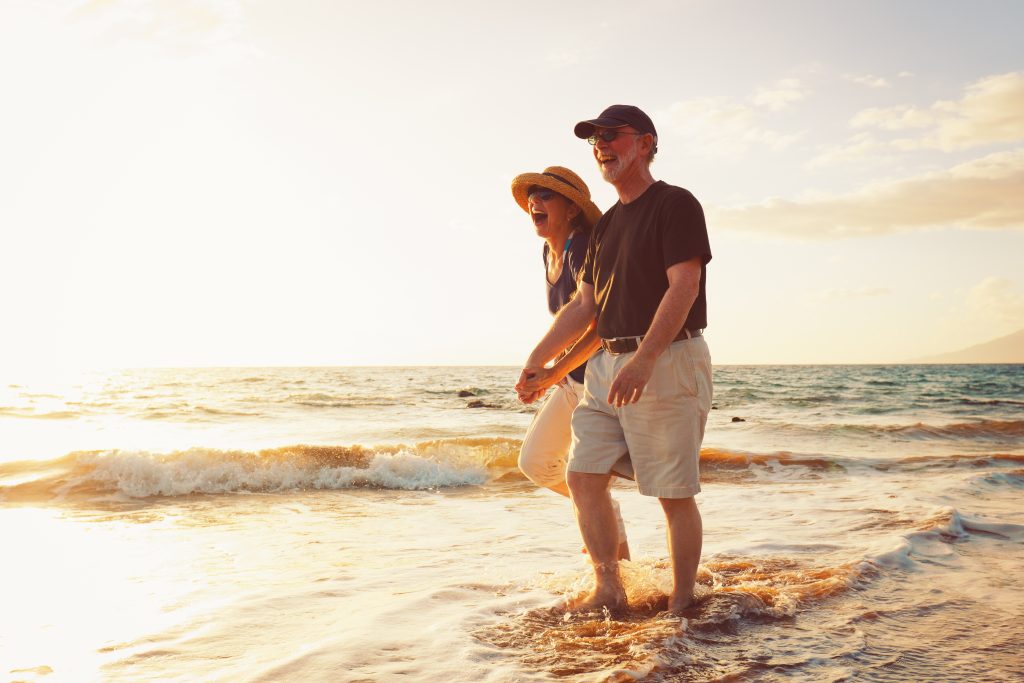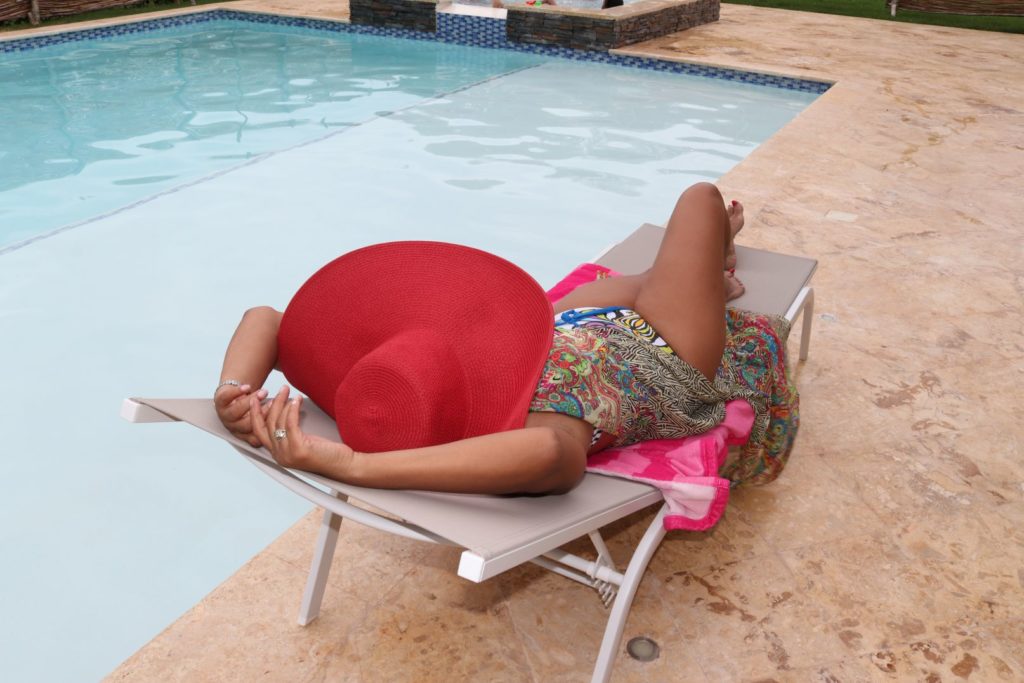 Casa Linda is Better Than an All Inclusive Resort
Vacationers love renting a villa at Casa Linda! We offer similar services, amenities and the fun of an all-inclusive resort, but in the privacy of a stand-alone home complete with private pool and great service.
Casa Linda Life is a chance to be pampered. Forget musty hotel rooms with no space. Renters go for a modern, luxurious villa with all the bells and whistles. They love the decadence of having their own private pool set in a tropical oasis of coconut palms and flowering hedges. Forget bland resort food and line ups. It's better to have your own modern kitchen with your own toaster, coffee maker, pots/pans and clean dishes. If they don't want to cook? They can request a chef or delivery right to the front door.
After a day at the pool, beach, spa, or on an excursion or tour, they don't have to squeeze back into a hotel room. Instead, they have an entire villa where they can spread out – individual bedrooms, comfortable living room with large tv and best of all, a furnished covered terrace for conversations, games, and relaxation. Sip a glass of wine by the light of the moon and pool. Watch the sunset. BBQ. Listen to music. It's all theirs.
Tropical Dreaming Starts Here
Talk to us!  We are here to provide information, answers & show you how possible a DR villa really is.