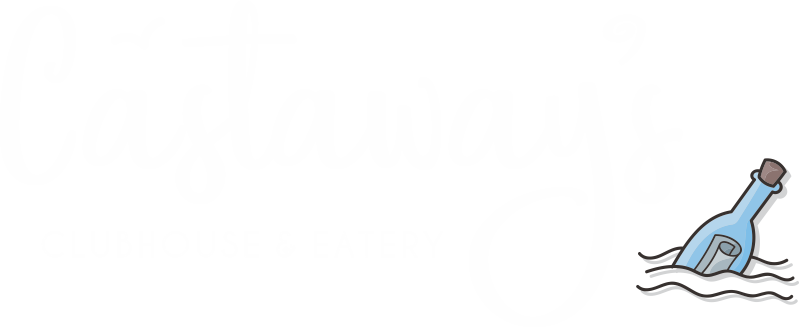 Dine-In Hours:  8 am – 10:30 pm
Delivery Hours:  8 am – 9:30 pm
The best times start at the best places...
Castaways is the perfect meeting place for owners, vacationers and the community.  We hold lots of fun events like live music, special dinners, wine tastings, parties, movies and much more.
Our owners make it their destination to meet friends and be part of our active, welcoming community. 
Indulge in a culinary journey at Castaway's. Our delicious menu is crafted with care to satisfy your taste buds and elevate your dining experience. From savory appetizers to mouthwatering entrees and decadent desserts, our talented chefs will take you on an unforgettable gastronomic adventure. Whether you're a food enthusiast or simply looking for a delightful meal, our menu offers a wide range of options to cater to your preferences. Join us and savor the flavors of paradise!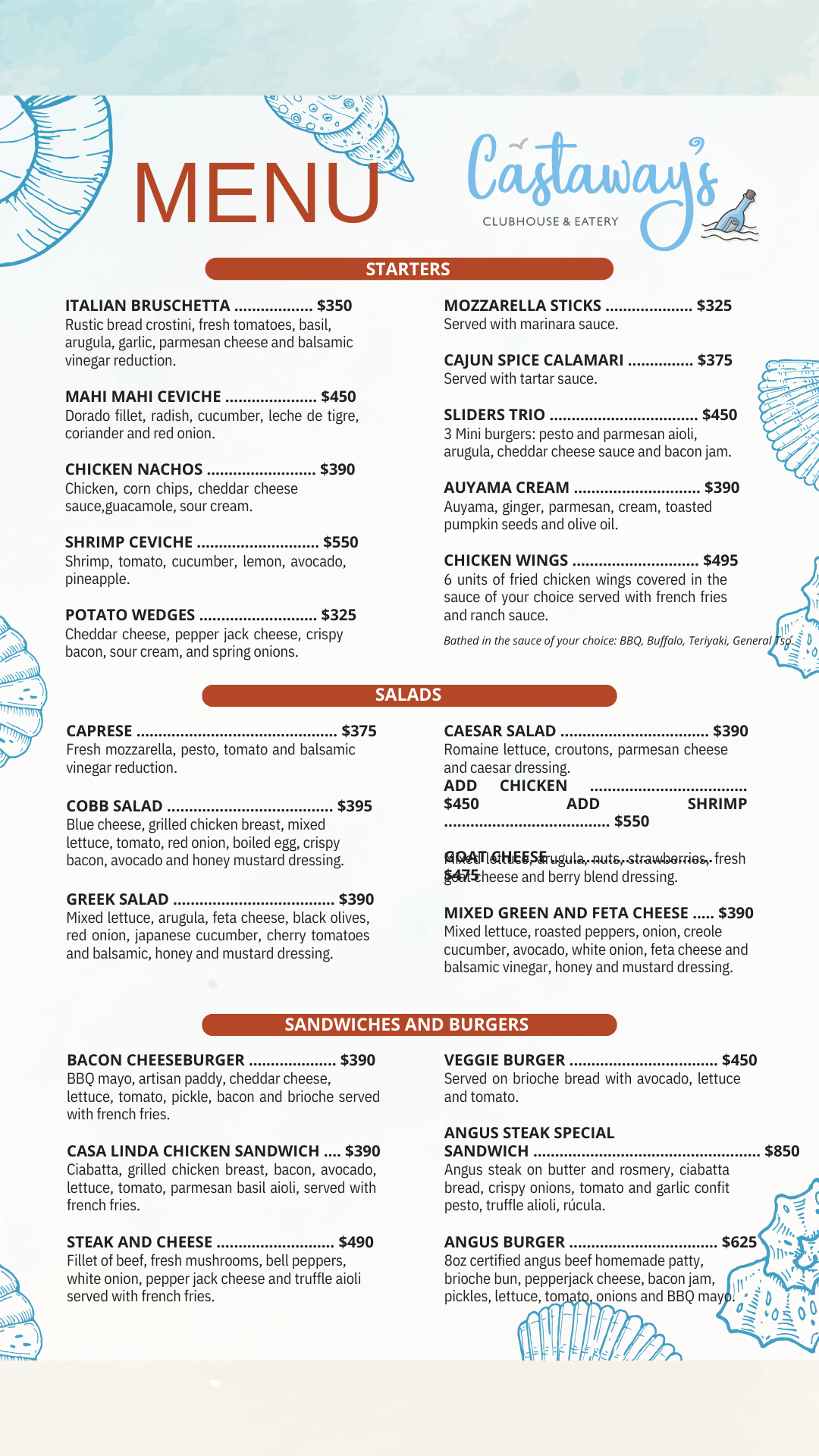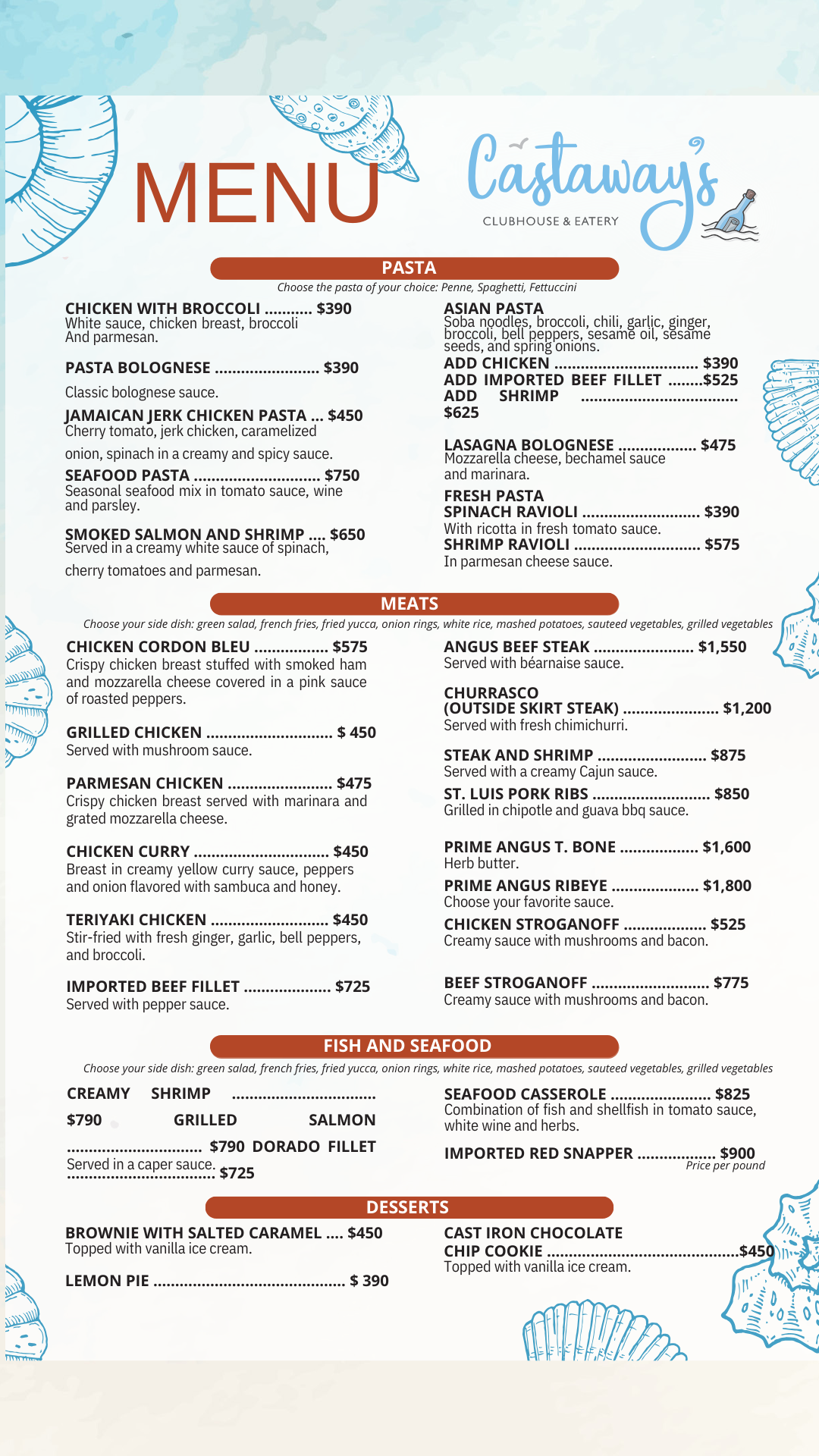 Join us and have fun in the sun!
Talk to us!  We are here to provide information, answers & show you how possible a DR villa really is.