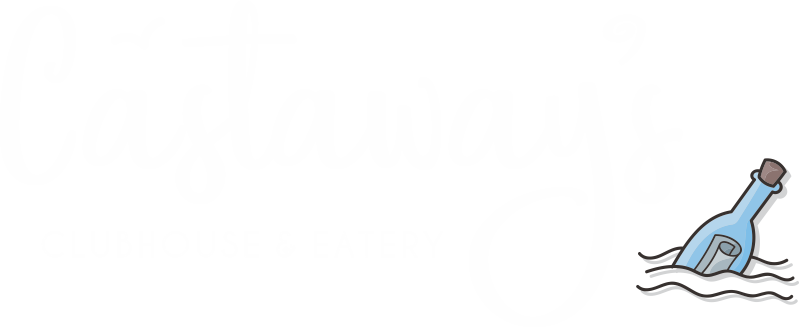 Dine-In Hours:  8 am – 10:30 pm
Delivery Hours:  8 am – 9:30 pm
The best times start at the best places...
Castaways is the perfect meeting place for owners, vacationers and the community.  We hold lots of fun events like live music, special dinners, wine tastings, parties, movies and much more.
Our owners make it their destination to meet friends and be part of our active, welcoming community. 
Join us and have fun in the sun!
Talk to us!  We are here to provide information, answers & show you how possible a DR villa really is.