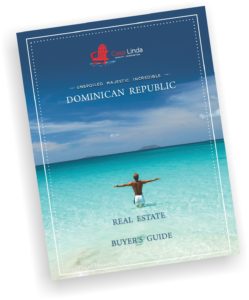 Download Buyer's Guide
Fill out the form and we will email you the guide asap.
Follow us on social media!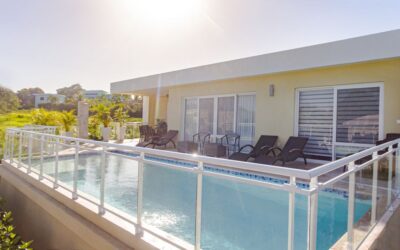 Your Perfect Villa is waiting for you at casa lindaDid you know that you can apply for residency when you invest in the Dominican Republic? Below we'll discuss the different options for obtaining a Dominican Republic Residency as an investor. What is the difference...
read more