Affordable Luxury in Paradise
At Casa Linda, you never need a snow shovel – it's always warm in the Dominican Republic! Wouldn't it be great to swim in your own pool all year long, BBQ in January or have dinner on the beach any time you want?
Here, we are a neighborhood of friends who are active, interesting and welcoming. Life is easy, and we don't worry about very much.
We call it Casa Linda Life.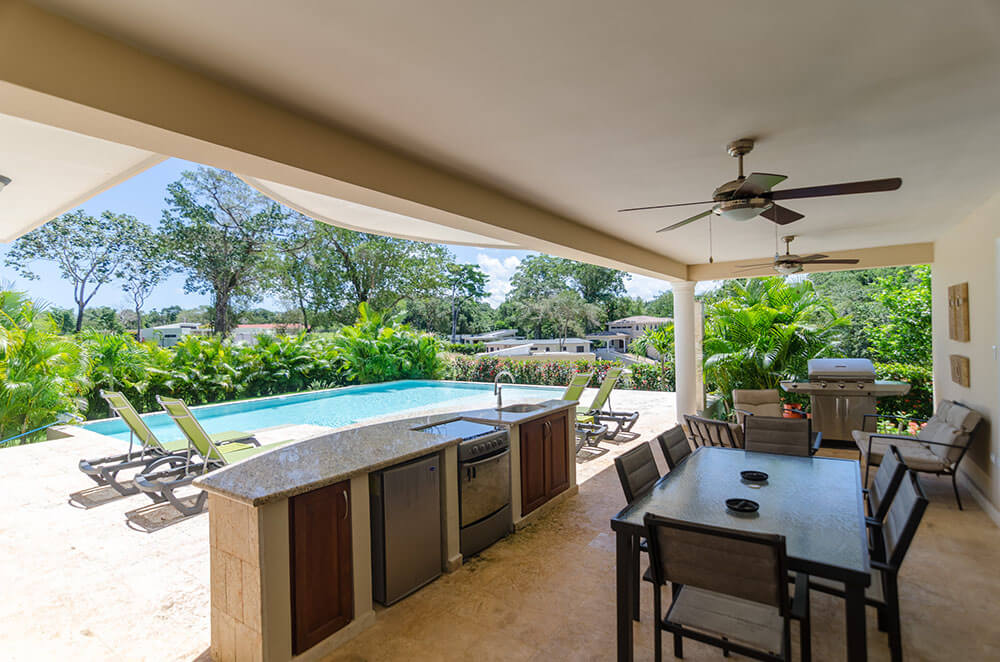 An Affordable Escape.
You can escape winter in an affordable, luxurious villa in paradise, all in a gated community with incredible onsite services.
Casa Linda Life means getting your villa your way. We'll help you design it and then we'll build it the way you want. You'll make a lifetime of memories with family and friends.
Casa Linda is an insulated world created to give you a carefree break from everything real life throws at you. We follow the "tranquilo" methodology – which means peaceful, easy-going, & relaxed. That's Casa Linda life. Tranquilo…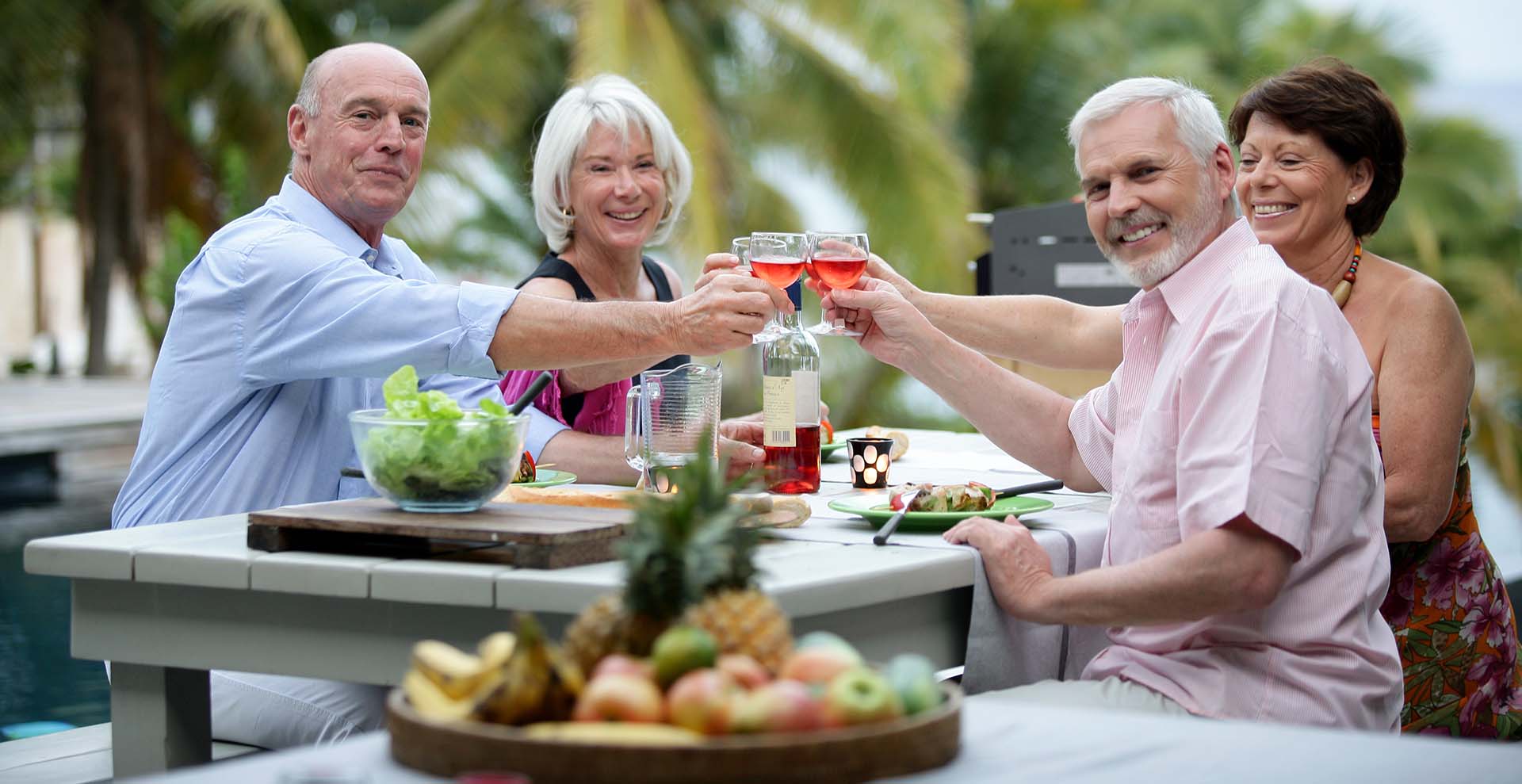 You've done your due diligence on the country, the titles, the villas and the weather. But what about friends? Buyers often forget to consider community. Find out about ours and why we think you'll love it here.