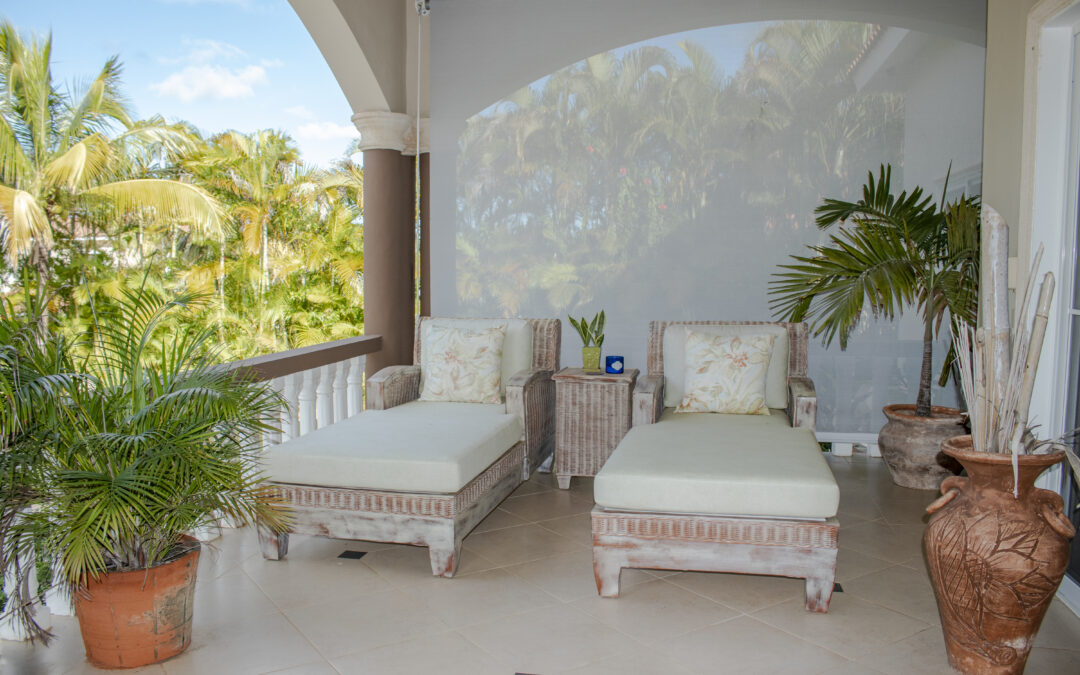 Tranquil oceans, endless sandy beaches, and beauty as far as the eye can see. It's no wonder that the Dominican Republic is widely known as the crown jewel of the Caribbean, attracting countless visitors each year, with plenty choosing to stay for the long term. For nearly 30 years, Casa Linda has welcomed homebuyers looking to escape the grasp of winter and embrace a life full of relaxation and adventure. Located on the gorgeous northern end of the island, our community features everything you need to settle down and enjoy tropical living. From stunning villas to a private beach club and no shortage of activities to take part in, the DR has everything you've always dreamed of and more! Learn more about life on the island, including the many activities available below!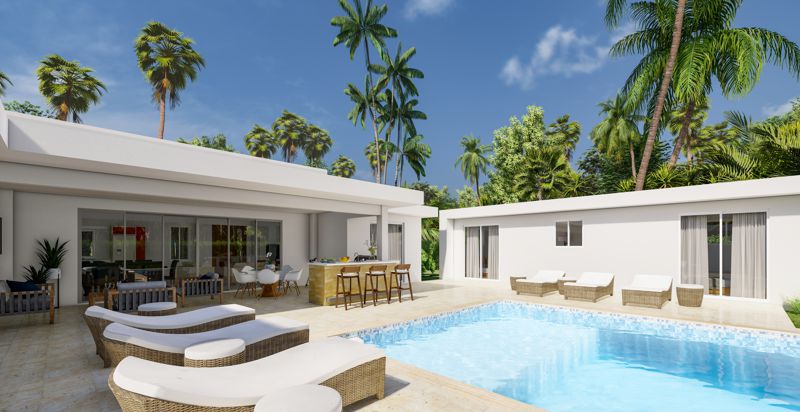 Welcome to Beautiful Cabarete!
Known for soaring temperatures (28 degrees Celsius on average) all year round, as well as being sheltered against hurricane season, the Puerto Plata province of the Dominican is home to the beautiful town of Cabarete. Located just 11 miles (18km) away from the international airport, Cabarete is easily accessible and offers a serene haven to those looking to escape the wintertime blues for good. With world-famous beaches and breathtaking views around every corner, the northern end of the island is an incredible place to call home.
Plenty of Ways To Enjoy
Are you the kind of retiree or couple that likes to stay busy? Worried that you'll get bored of sitting on the beach? No need to fear, the Dominican Republic is full of opportunities to explore! From taking in local rum distilleries or coffee factories to wandering through the many historical developments or taking part in popular sports like deep-sea fishing and more, you'll always find something to keep yourself active. Whether you're looking to pack your days full of adventure or lounge in the sun with your favorite drink in hand, Cabarete's many attractions are sure to delight and surprise!
Luxurious Island Living
Settling into your new home abroad can feel daunting, but with Casa Linda, finding the perfect fit is our breeze. Our floor plans make it easy to find a layout that's suited to your needs, and with plenty of opportunities to customize, your dream home is closer than you think! From installing luxurious infinity pools to sprawling gardens, guest houses, and more, creating the perfect space is simple with our team of builders. With prices starting as low as $179,600 USD, there's never been a better time to buy in the Dominican!
Learn more about purchasing your dream home abroad today by contacting our team now!