Imagine getting ready for your day surrounded by a gentle ocean breeze, the soft smell of salt and fresh flowers in the air, and the warmth of the sun greeting you all year round as you step outside to say "hello, world!" If you've been contemplating leaving behind the chaos of big city life and embracing a more laidback, tropical atmosphere, the Dominican Republic is an ideal fit. Home to an incredibly welcoming community, beautiful weather all year round, stable economy and advanced infrastructure and plenty more, all that's standing between you and paradise is a little research. Casa Linda has been welcome ex-pats from all over the world to the Dominican's sunny shores for over 30 years; below, we'll discuss just a few of the many perks that make many people decide to call the Dominican home!
Life On Your Speed
One of the number one reasons couples are ready to make the move to island living in the ability to get out of the insane routine we often become used to in major cities. Instead of feeling rushed, with every moment eaten up with errands, moving to the DR allows you relax in comfort and adapt to a laidback culture. Stop to smell the roses, bask in the warmth of the sun, and say goodbye to winters spent shoveling, annoying commutes, and the other hassles you've left behind. Best of all, there's something here for everyone to enjoy, no matter your style of adventure. From lazy days on the beach to adrenaline pumping activities like mountain biking, deep sea fishing, and more, you'll never have to worry about finding something to pass the time.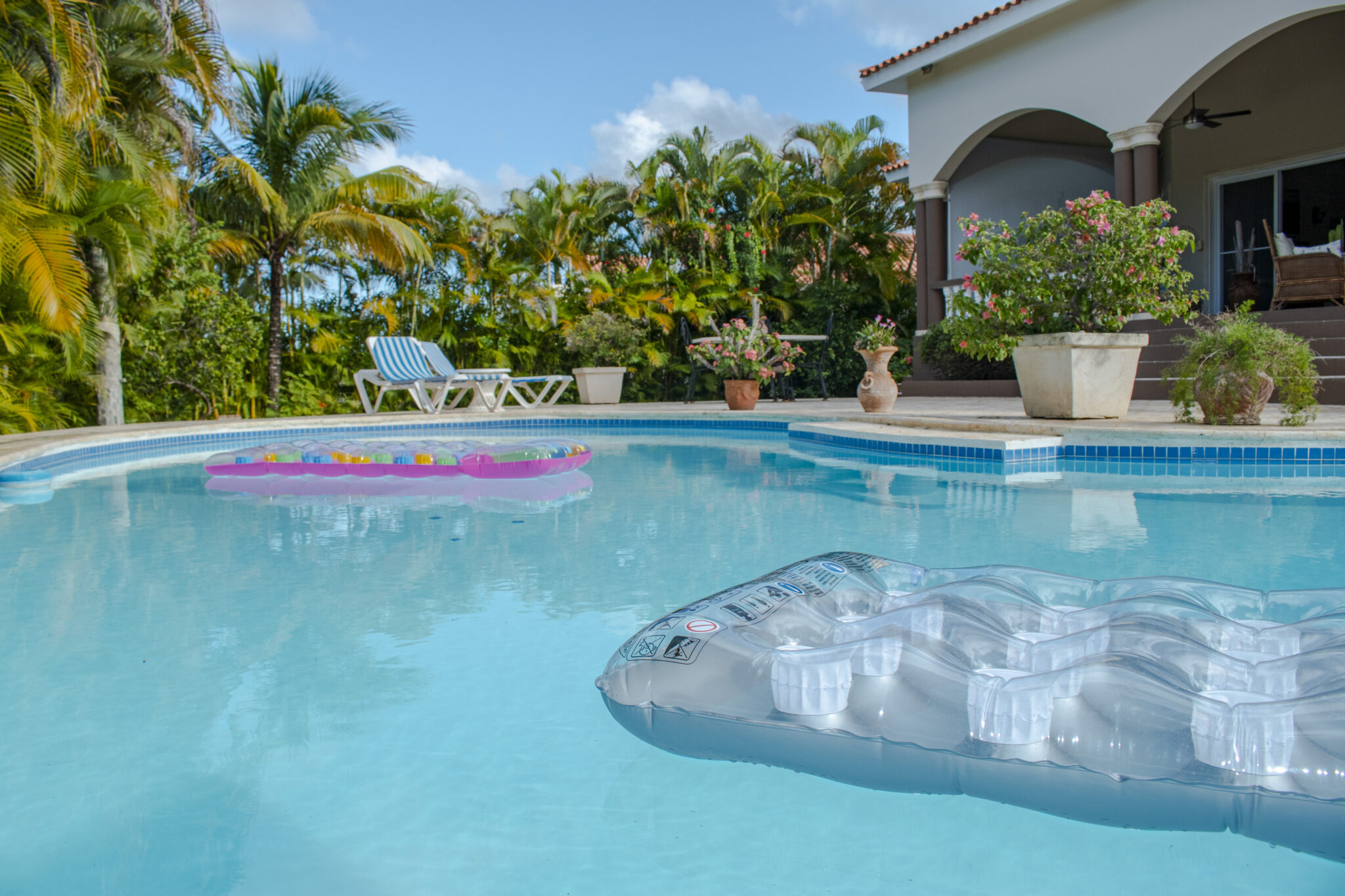 Just Like Home, Only Warmer!
What if we told you that life in the Dominican Republic is less foreign than you might expect? Many of our ex-pats are surprised to learn the the DR is home to high end infrastructure that allows you to access modern necessities like high speed internet, reliable phone access, cable tv and more with ease. In addition, you'll be pleased to find that many of the local grocery stores carry your favorite brand and products, meaning you'll never have to go without.
In addition to having the best communications systems in Latin America, has world class medical centres and healthcare providers and you can expect to find similar comforts to those you enjoy in North America, as well as plenty of unique features to discover.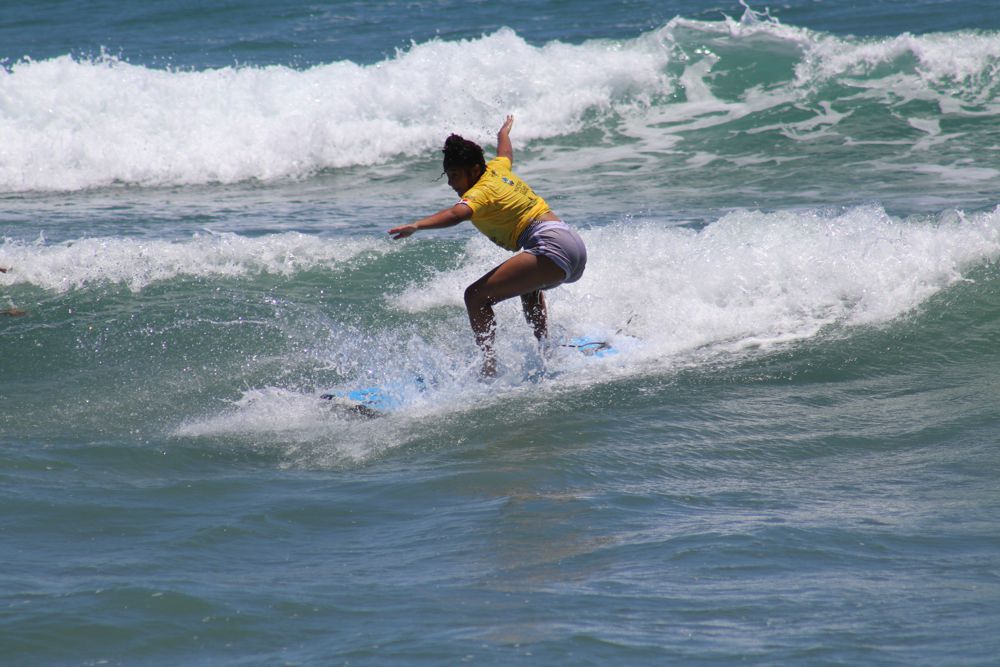 The Life Traquilo Awaits!
If you're ready to live a life of rest and relaxation, the island life awaits with Casa Linda! From enjoying the comforts of your luxury villa to swapping brand new stories with our incredible community of fellow ex-pats, your new zip code packs plenty of fun just waiting to be had.
Discover your life on the island by contacting our team today!