Are you ready to make one of the most exciting decisions of your life and move abroad? Relocating to another country can be one of the most rewarding experiences, especially when leaving behind the cold to embrace life in a tropical paradise. As one of the most favoured locations for expats from around the world, the Dominican Republic has plenty of perks to offer residents. Casa Linda is proud to be one of the most trusted builders on the island and to welcome you to our beautiful backyard. Below, we'll explore just a few of the many reasons to consider calling the Dominican home!
Unbeatable Weather
Let's be honest: one of the major reasons people choose to relocate to a new country is a change in the climate. If you've done your time shovelling snow and shivering away long winters, there's no doubt you're looking forward to retiring somewhere warmer and saying goodbye to the cold. The Dominican is home to sunny days (over 200 each year), alongside temperatures that average 82ºF (28ºC) in July and 76ºF (23ºC) in January. The north end of the island, where Casa Linda's development is located is sheltered during hurricane season as well, meaning you'll be able to rest safely and comfortably all year round.
Thriving Culture
For many, an important aspect of choosing where to relocate is the local culture. The Dominican Republic is known around the world for its diverse and vibrant community of locals and a rich history. Those looking to relax and unwind will love the laidback nature of the island, often referred to as the "life tranquilo", where things run a little slower, and there's plenty of time to soak up the sun.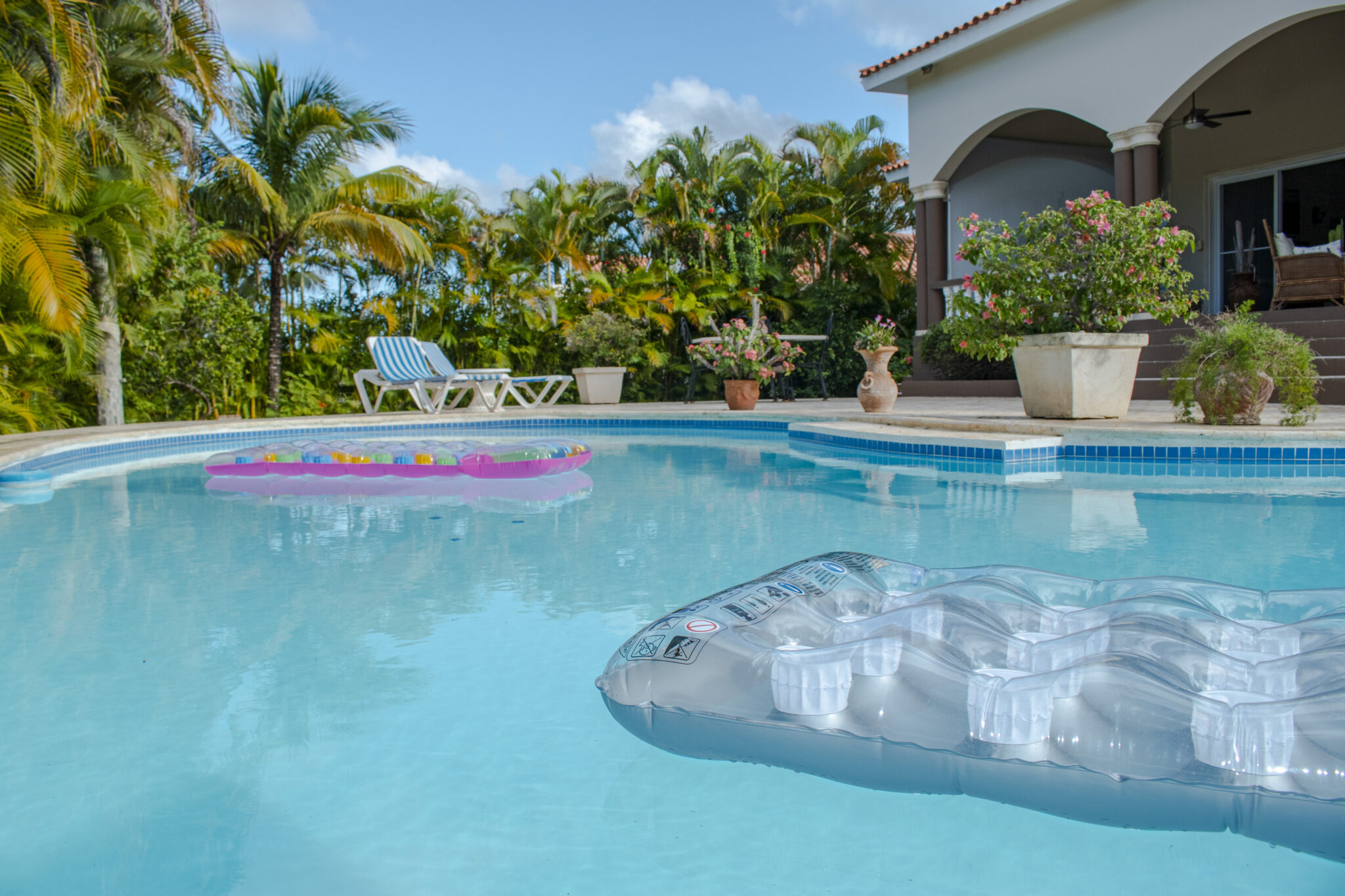 Cost of Living
For expats hoping to make the most of their dollar, the Dominican Republic is a fantastic option. With a lower cost of living overall, expats can stretch their budgets significantly further. This translates to increased peace of mind in the long term and less stress where finances are concerned.
World-Class Healthcare
Whether you have existing medical concerns or are simply planning ahead for the future, knowing that your next home will have easy access to reliable healthcare services is vital. Fortunately, the Dominican Republic is home to an exceptional medical system with world-class facilities, highly trained professionals offering service in English, and more. Simply put, you'll never have to compromise where your health is concerned and can feel peace of mind that your wellbeing will always be looked after.
Discover Caribbean Living With Casa Linda
Finally, what's a new life abroad without a beautiful home to call your own? At Residencial Casa Linda, we're happy to help our homeowners find a custom fit that's tailored for your exact tastes and needs. Each of our homes is built to the highest quality and designed to provide you with comfort, safety, and (of course) enjoyment. Contact our team today to learn about our available floor plans and more.