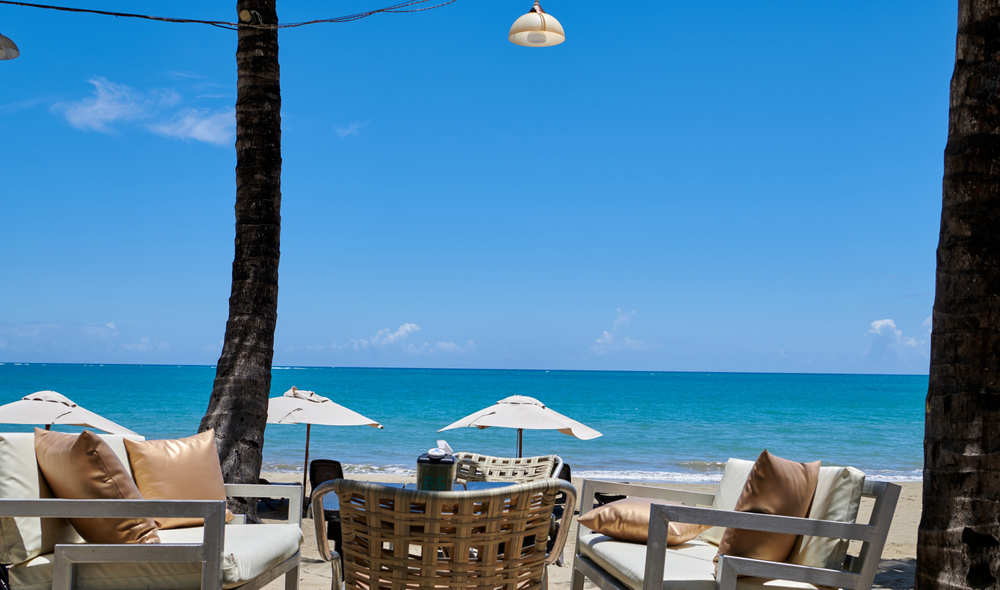 Over the years, the Dominican Republic has developed into a stunning tropical paradise for expats and visitors. With significant improvements in economic stability, safety, tourism, and overall quality of life, the Dominican Republic is a slice of paradise that you can call home with the help of Casa Linda Quality Communities. At Casa Linda, we have decades of experience helping individuals and families escape the winter and build their perfect luxury villa. Suppose you've dreamed of living on a tropical island where the days are long, and the sun shines endlessly. In that case, Cabarete in the Dominican Republic is the place for you! Below we'll discuss life in Cabarete and how Casa Linda can help make your dreams a reality. Keep reading to find out more!
Sunshine and Sand
Cabarete in the Dominican Republic is located on the island's northern end, where it is well protected from hurricanes and gets plenty of sunny weather. This cosmopolitan beach village has a bohemian flare and an active community of expats and locals. Cabarete hosts numerous events along the beach like kite and windsurfing schools and competitions. Other activities in Cabarete include paddle boarding, hiking, sightseeing tours, starlight dining, and much more. The town of Cabarete has all of the modern services, shopping, and medical facilities you need to live a quiet, active, and Tranquilo life. At Casa Linda, our gated community in Cabarete is incredibly welcoming. It has been home to expats worldwide for almost 40 years. Whatever your interests, hobbies, or lifestyle, our Casa Linda team is sure you'll fit right in Cabarete in the Dominican Republic. 
Live in Customized Luxury
If Cabarete sounds like a dream destination, then Casa Linda can make that dream a reality! Our in-house architects and designers team is highly skilled in creating luxury villas in the Dominican Republic. With several different floorplan options to choose from and plenty of additional customizable add-ons, Casa Linda can craft a luxury villa that's uniquely yours! From guest homes to carports, swim-up bars, and more, your luxury villa in Cabarete can be your tropical island dream home. Our team was once foreign buyers too, so we understand the many complexities of moving to a new country. Between our incredibly welcoming community and our combined experience, we are sure your move to the Dominican republic will be straightforward. That way, you can focus on what matters, such as enjoying your hobbies, getting active, or relaxing on the beach. Let Casa Linda help you every step of the way throughout the buying process! 
Cabarete is Calling You!
At Casa Linda, we believe the most reasonable way to know if you like a place is to give it a test drive. That's why we offer various rental villas to stay in so you can experience what it's like to live like an owner. Our stunning villas and incredible expats community will make you feel at home. If you're ready to check out Casa Linda's luxury villas in Cabarete, Dominican Republic, contact our team today! Our friendly sales staff look forward to welcoming you to the island.