Bienvenido a la República Dominicana! Welcome to the Dominican Republic! Whether this winter has you planning ahead to snowbird in paradise next year, or you're preparing to make a more permanent move in the near future, there are so many wonderful things to look forward to once you arrive on the island. At Casa Linda Quality Communities, there's nothing we love more than introducing people to our beautiful island. Located on the northern end of the island, just outside of Cabarete our development features luxury custom villas that start at just $207,300 USD.
If you're looking to move to the Dominican, below are a few of the best activities you can expect to enjoy while embracing island living!
1. Stay Active!
If you're an active individual that loves to keep moving and exploring, you'll love living in the Dominican. The island has tons for you to enjoy, from scenic hikes, pristine surfing beaches, parasailing and deep-sea fishing, and everything in between! No matter what your style of adventure is, you'll find no shortage of ways to give your fix in the DR!
2. Relax
On the other hand, if you're looking forward to slowing down and getting away from the hustle and bustle of a busy life, the Dominican has you covered there as well. The DR is well known for its laidback lifestyle, which embraces easygoing living, a slower pace, and plenty of time to relax and unwind. Soak up the sun on one of our many beaches (our daily temperatures average 28°C) and grab one of your favourite beverages while letting the magic of the island wash over you!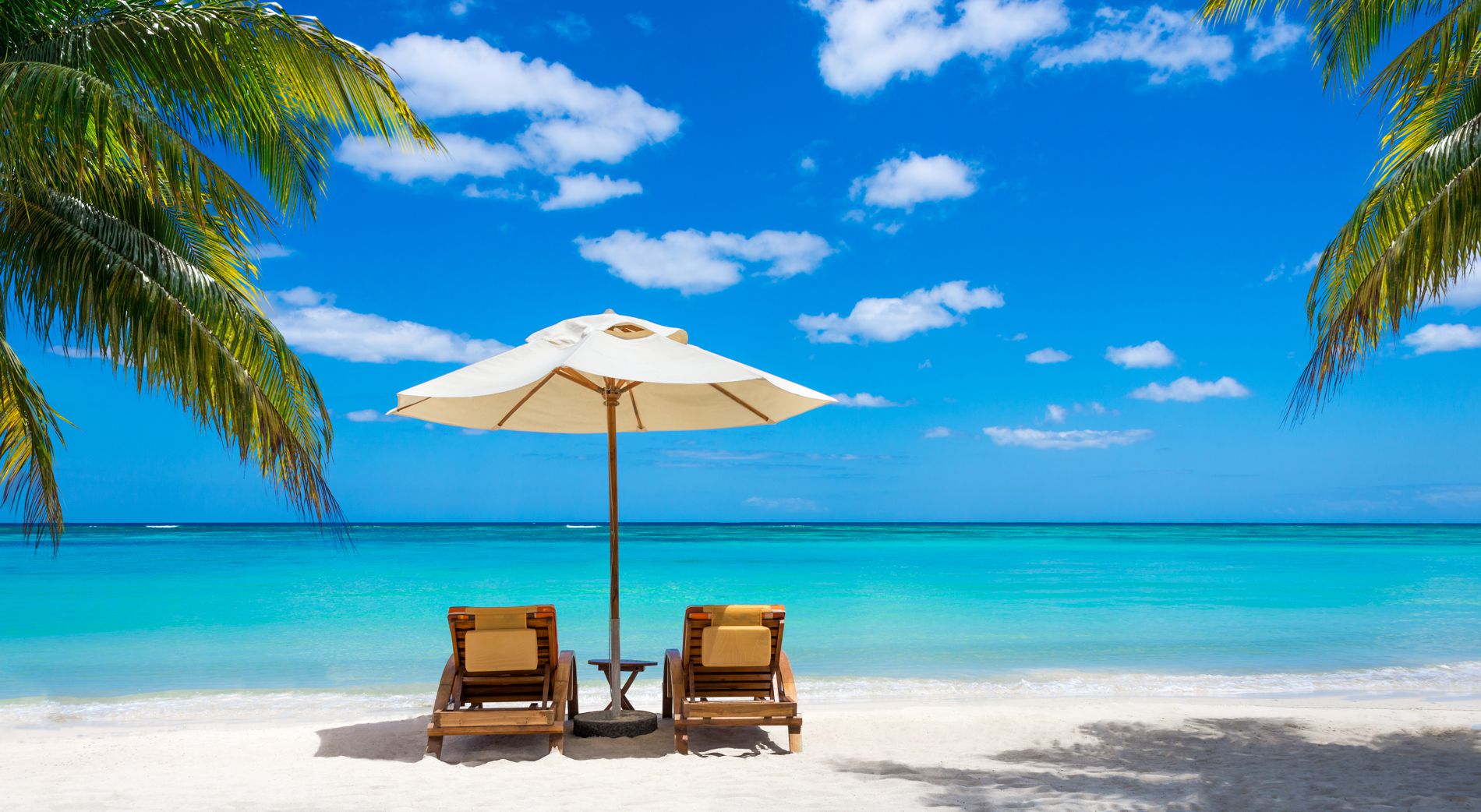 3. Indulge Your Inner Foodie
Fresh food is a delicious luxury, and the benefit of a tropical environment is that there's no shortage to enjoy here in the Dominican. In the DR you can eat mouthwatering meals that come at an easily affordable rate. Whether you want to prepare your meal at home inside one of our state of the art kitchens, or sit down to eat at one of the many restaurants in the area, you're sure to be pleasantly surprised!
4. Embrace the Local Culture
One of the best parts of moving to the Dominican is having the chance to experience and integrate into a new culture. Expatriates are constantly amazed by how welcoming Dominicans are, and by how much there is to learn and explore here on the island. History buffs and lovers of culture will enjoy getting to know this wonderful new world, and reap the benefits of enriching your life with new surroundings!
What Are You Waiting For?
Ready to settle into paradise? Let Casa Linda Quality Communities be your guide! Casa Linda's gated community makes it easy to feel safe and secure as you get used to life on the island, and each of our floor plans is highly customizable, giving you the chance to let your sense of style shine.
If you're ready to make your dream of island life a reality, contact Casa Linda today to learn more!