Are you getting ready to plan for the next phase of your life and embrace an adventure like never before? Settling into expat living is one of the most exciting and rewarding ways to make the most of retirement, embark on a new adventure, or even expand your business horizons in a new environment. The Dominican Republic is an incredible place to experience all that life has to offer and to start a new lifestyle full of sunny days, endless ways to explore, and plenty of fun just waiting to be had!
At Casa Linda, we're happy to help expatriates from all over the world find their perfect fit in paradise. As a luxurious private community located in beautiful Cabarete on the north end of the island, Casa Linda is an ideal spot to settle down and explore life like never before. If you've been contemplating making a permanent move to paradise, the Dominican Republic is calling! Below, we'll cover some of the most common questions asked when it comes to buying property in the DR. Read on to learn more!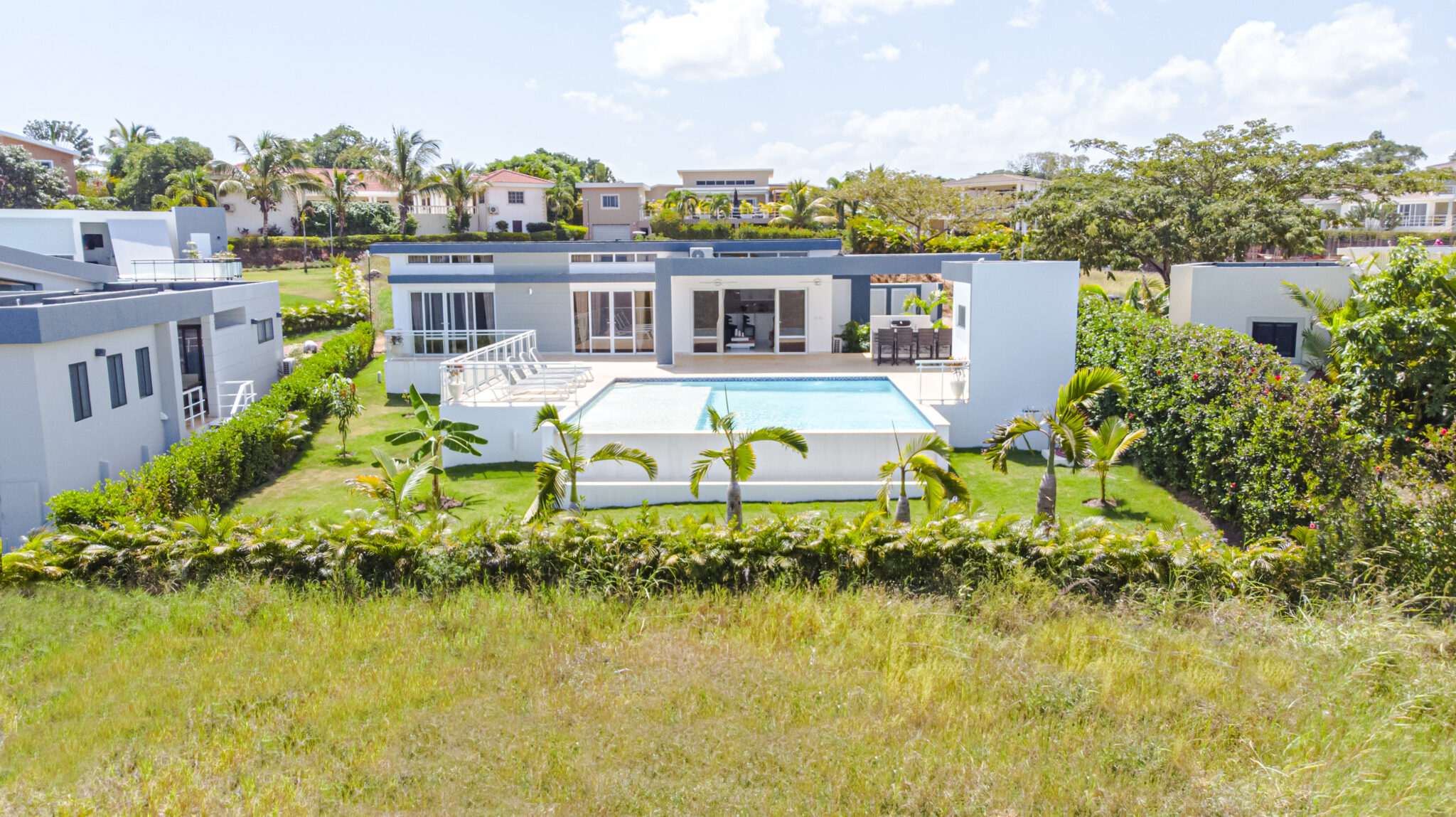 Does the DR welcome Foreign Investment
Yes! As many prospective expatriates will find, not all countries are overly welcoming when it comes to the prospect of allowing foreign investors to purchase a property. The Dominican Republic, however, is extremely friendly towards foreign investors and makes it simple to purchase your dream home in paradise, with no restrictions being placed on foreign investors.
How Does the Dominican Republic Govern Real Estate Transactions?
Real estate transactions are governed by the Land Registry Law of amendments. A new Land Registry Law was enacted in 2005, and oversees the steps involved in purchasing a home in the DR:
Selection
Offer of purchase
Offer Acceptance
Deposit and due diligence
Contract of sale
Balance of funds
Deed of sale
Ownership
Is Buying Land in the DR Difficult?
Buying property in the Dominican Republic is a relatively straightforward process, provided you stay on top of all requirements and work with the right legal team. At Casa Linda, we seek to make the buying process even easier by giving you access to buyer resources that clearly detail the buying process and make it easy to navigate each phase with confidence.
Are There Any Closing Costs or Tax Liabilities?
Yes. Buyers can expect to pay approximately 5% of the total sale price for taxes and closing costs. This 5% encompasses a transfer tax of 4.48%, document taxes, as well as stamps for registration and tips. Taxes are expected to be paid before recording the purchase at the title registry office, but you can take comfort in knowing that property taxes in the DR are incredibly low, meaning you can expect to save in the long run.
How Do I Ensure I'm Protected When Buying in the Dominican?
The reality of buying abroad is that, without the right information and legal team on your side, you do incur a certain amount of risk. With that being said, if you partner with a vetted community like Casa Linda, as well as a skilled attorney, you can remain confident that you'll be protected throughout the buying process.
Paradise is Closer than You Think
It's time to stop dreaming of paradise and make your new life on the island a reality! With 10 luxury floor plans and breathtaking villas waiting to welcome you home, Casa Linda Quality Communities is here to help you start your new life in the Dominican Republic. Contact us today to learn more!