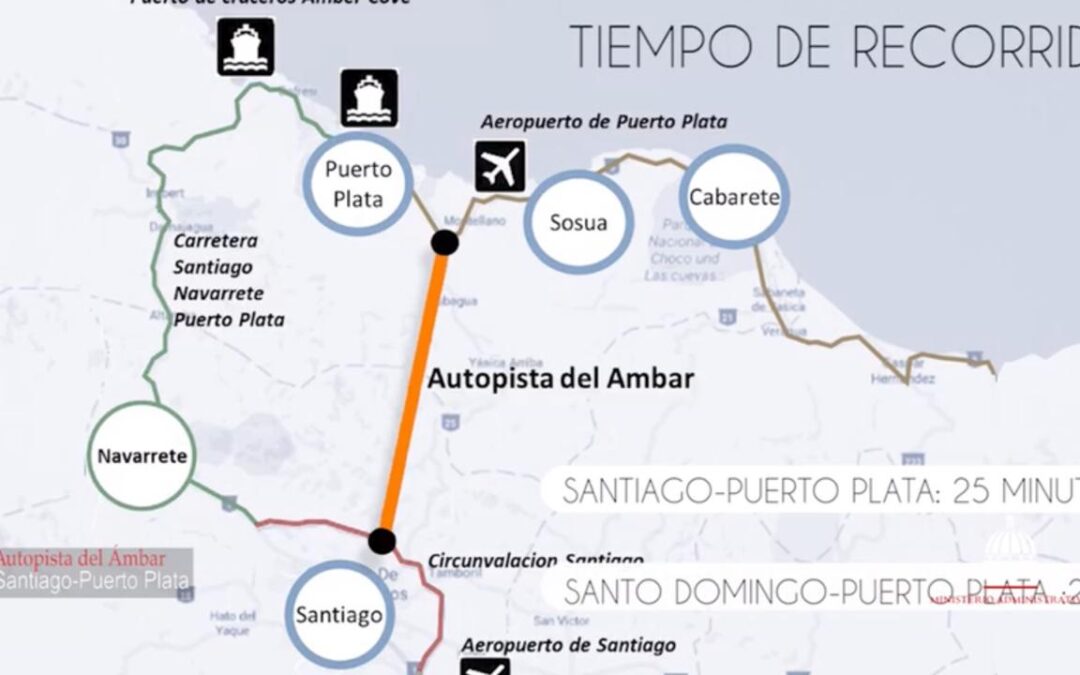 Residents of both Puerto Plata and Santiago will enjoy a  much shorter drive between the two cities.
The construction of the Ambar Coast  Highway is a critical roadwork that will link the north coast to the major centre of Santiago and will cut travel time by over half.  The 35 -kilometre road will take just 30-minutes to travel, making commuting from the north coast to Santiago a very pleasant, quick drive.  This is perfect for our Residencial Casa Linda owners and renters.  Many of our owners go to Santiago for large scale shopping trips to big box stores like Ikea and Bellon, as well as to several shopping malls, theaters and other services that can be found in a city of a million people. A shorter, safer drive makes this a fun day trip with lots of time to enjoy the city and get back home.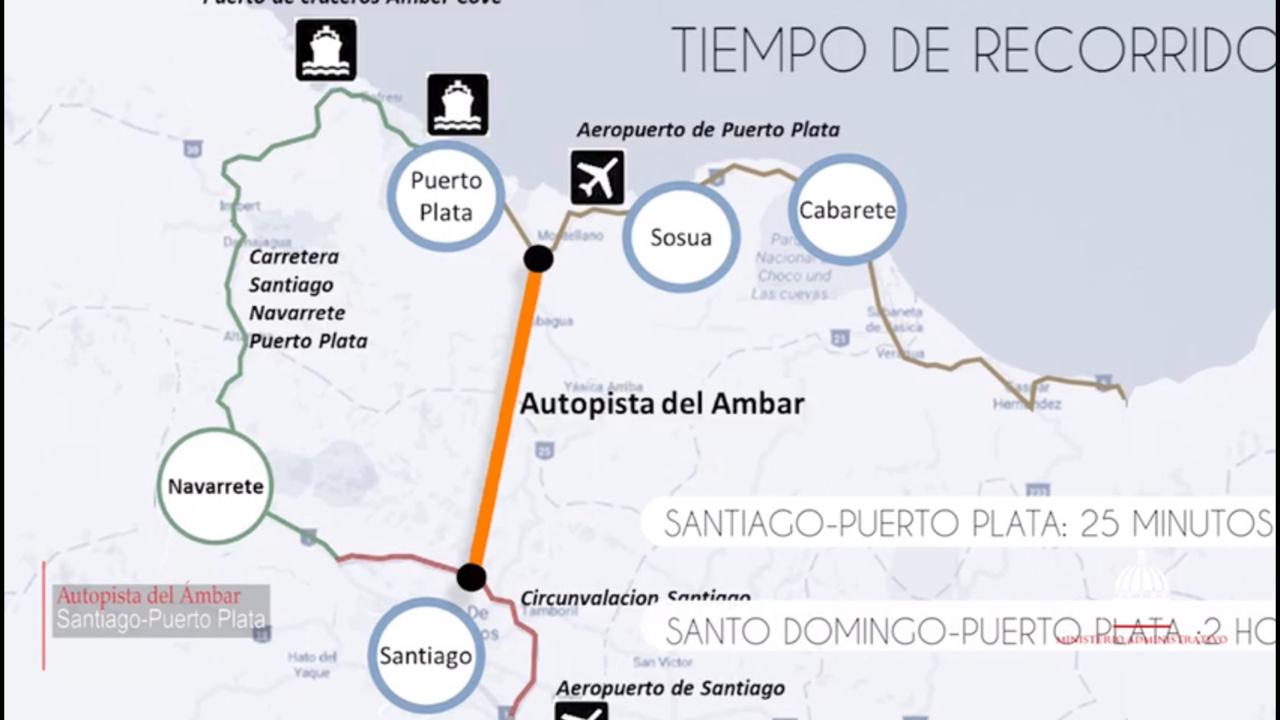 Santiago has excellent large hospitals like HOMS – and for full time residents receiving treatment, this is a much shorter drive.  The Dominican Republic is a destination healthcare area.  A half-hour drive means that renters can stay in Casa Linda and drive to Santiago to see doctors and receive hospital treatments.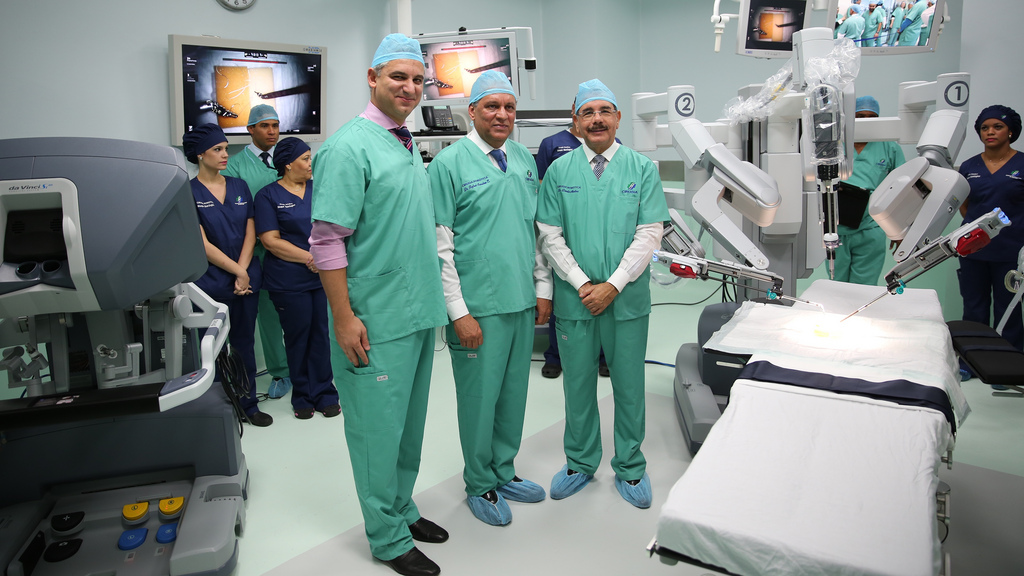 For travelers coming in or out of the Dominican Republic to Casa Linda, Santiago airport will now be a viable alternative to landing in Puerto Plata.  This gives people a larger offering and more options for flights.
Residents of Santiago will have the option of living on the beautiful north coast and commuting to work in the big city.  This will increase the value of all property on the north coast – good news for all current and future villa owners in Casa Linda!
The Dominican Republic Minister of Public Works stated that this highway represents an economic transformation that will guarantee greater security, and directly and indirectly impact almost all sectors of the northern region of the Dominican Republic, and is a "relaunch of regional development".  He stressed that the highway would be vital to allowing a change in the positioning of the Atlantic coast, providing it with more significant potential as a "thriving" tourist hub.