Are you ready to retire, but far from ready to settle down? If you're looking to make the most out of your next phase in life and are eager to take advantage of your increased opportunity and freedom to explore, the Dominican Republic is an ideal location to call home. Say goodbye to long, dreary, winters and hello to adventure with the island home you've always dreamed of and Casa Linda villas. Learn more about life in the Dominican, including the many ways you can stay active, and Casa Linda's floorplans below.
Welcome Home
It's no secret that living in colder climates leaves many people dreaming of sunny days and escaping to warmer destinations. From snowbirds looking to make their vacation a little more permanent to savvy entrepreneurs, investors, and those with a thirst for something exciting, there' no shortage of reasons to consider making the full-time move to the Dominican Republic. Known as the crown jewel of the Caribbean, the DR's pristine beaches welcomes countless ex-pats to their sparkling shores each year from all over the world.
With an incredibly stable economy, reliable infrastructure, affordable cost of living and (of course) soaring temperatures all year round, leaving the cold behind and adapting to island living is easier than ever. Those worried about safety and quality of life will be happy to learn that the Dominican Republic is free of any major conflicts and can be safely navigated with ease, and is home to a top tier medical care system along with world-class facilities. Highly trained professionals offer quality service in English, and for our American ex-pats, many are pleased to learn that the cost of healthcare is often significantly cheaper than the fees expected back home!
Simply put, for those looking to relocate to a tropical destination that allows them to feel safe and at home, there couldn't be a better fit than the Dominican!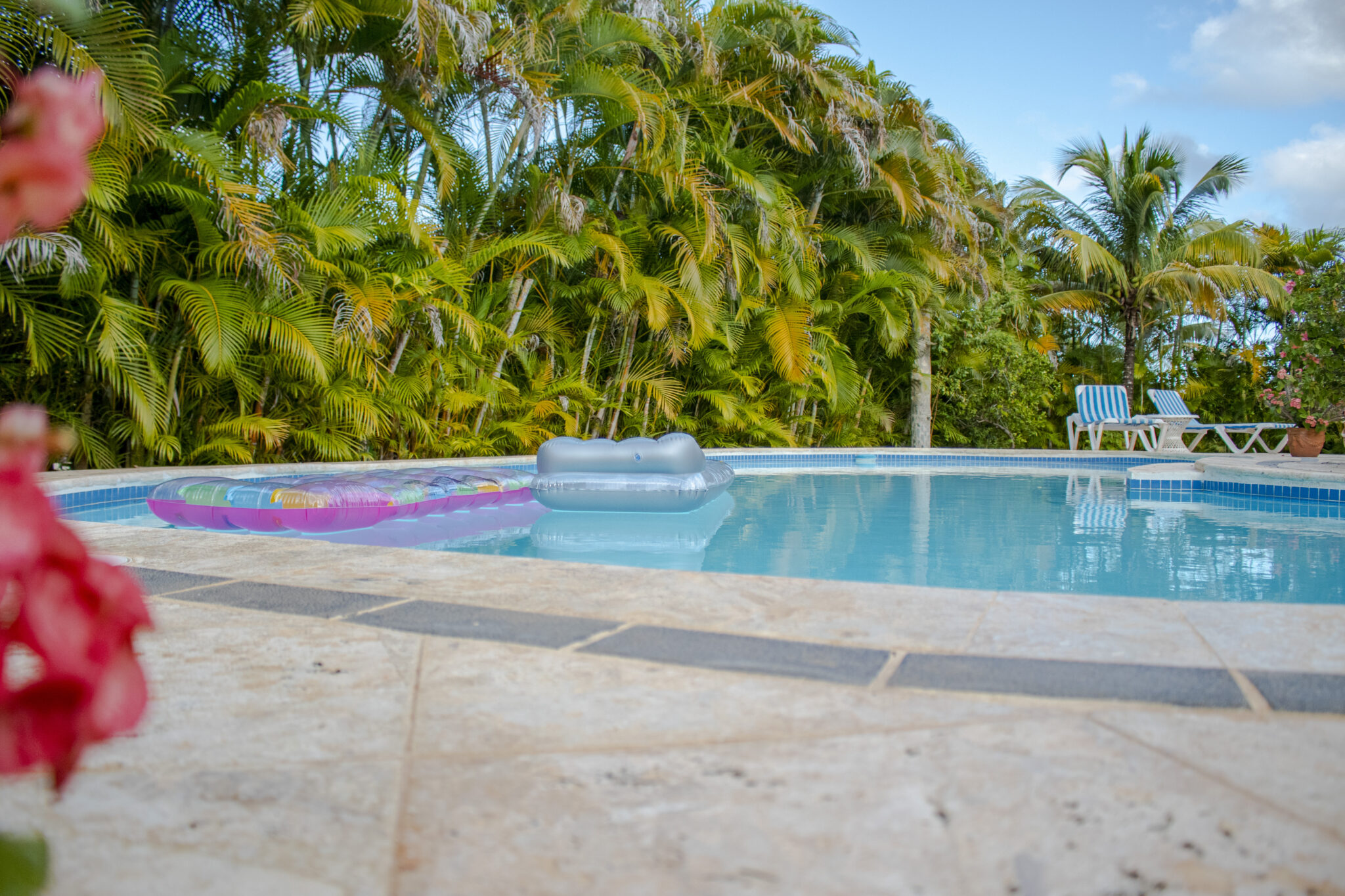 Relaxation On Your Terms
Are you an adventurous soul that craves exploration and adrenaline in your day to day? Prefer to have the option on hand to tackle a new challenge as well as relax on the beach all day? One of the greatest advantages of moving to the Dominican is that there's truly something here for everyone to enjoy. Whether you like to always be on the go or are hoping to slow down and unwind for the long-term, you'll have no trouble finding countless ways to make each day fulfilling in paradise. From world-class golf resorts to cultural exploration of historical hot spots, sampling fresh coffee or rum, sailing, deep-sea fishing, hiking, and soaking up the sun, every day is a chance to enjoy life a little bit more surrounded by incredible beauty and one of the most welcoming communities you'll find in worldwide!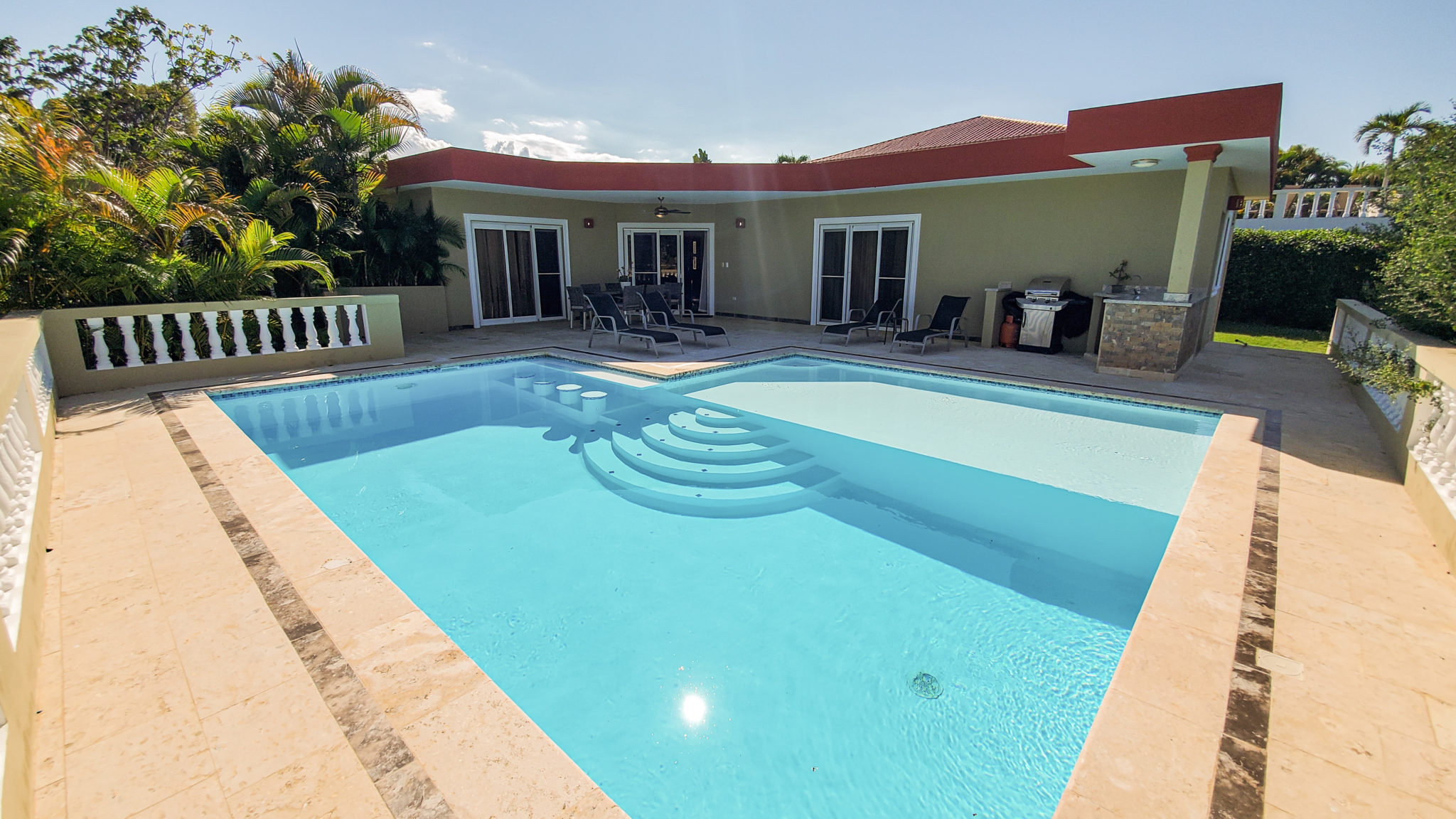 Your Dream Villa Awaits
For over 27 years, Casa Linda has been one of the foremost builders on the island, trusted by ex-pats and buyers from all over the globe. Nestled in the serene northern end of the island just a stone's throw away from Cabarete and Sousa, our gated community offers incredible floor plans (each of which come with a private pool), 24-7 security, VIP access to a private beach club and dining areas, activity planners and more.
With endless ways to customize your home and a knowledgeable staff that's always here to help, you can count on Casa Linda to make the transition to island living as easy as possible.
For more information on life in the Dominican, check out our resource centre, and contact our team today!