Make sunny Cabarete your home with Casa Linda villas! Located on the north coast of the Dominican Republic, this slice of heaven is a major destination for visitors from across the world. With gorgeous beaches, exciting cuisine, and adventures that will welcome excitement into your life, Cabarete is truly the destination that keeps on giving. Keep reading to learn how you can upgrade your quality of life in Cabarete!
Live A Life of Luxury
It's time to revamp your life with villas in Cabarete that you are sure to love. If you are looking for more rooms for your guests, we offer a wide selection of spacious and luxurious homes to give you ample room to entertain. Whether it's a 5-bedroom villa with a gorgeous pool or a cozier space that lets the sunshine in, Casa Linda is ready to bring you the luxurious life you've always dreamed of with our Cabarete villas.
Do you have a specific vision for your home? We offer exciting customizable options on all our villas so that you can make your villa your own. Casa Linda is proud to offer fully customizable options. As homebuilders, Casa Linda's team of architects and professionals is happy to build you the best home for your future. Work with us on your future home to make your dream villa a reality!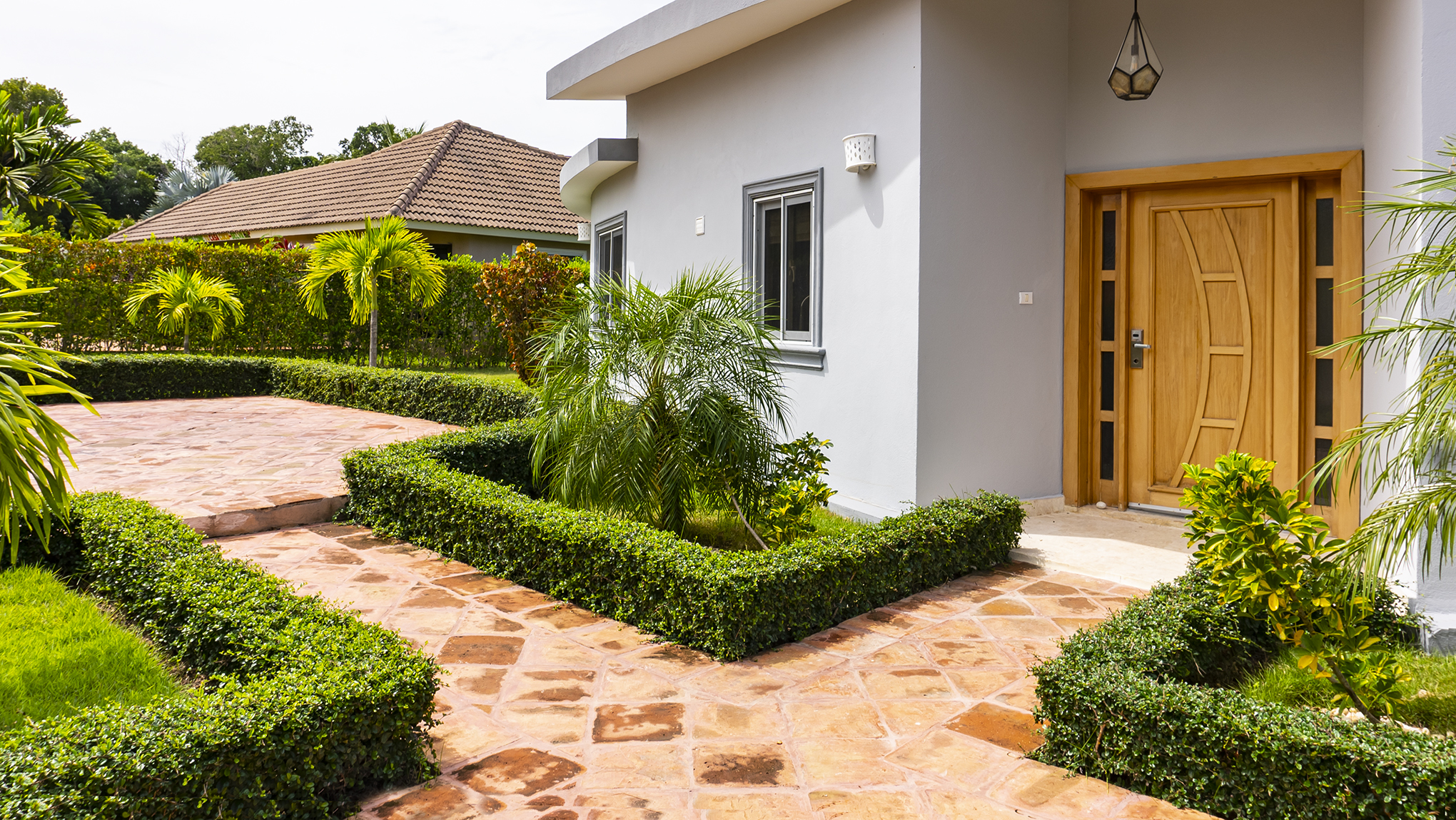 Make Memories That Last
Travel lovers, rejoice! Cabarete is the perfect place to live if you love adventure and exploration of all kinds. This beautiful town is located in the idyllic north end of the Dominican Republic. Nearby towns like Costambar and Puerto Plata have their own set of impressive features and amenities that make them great places to spend your day.
Costambar is roughly an hour from Cabarete, while Puerto Plata is only a 45-minute drive. Whether it's a day of shopping in Puerto Plata or a relaxing day of good eats and stunning views, Cabarete is surrounded by great towns that charm visitors with their beauty.
Connect With Other Ex-pats
Looking to make meaningful connections that will last a lifetime? Cabarete is a great place to meet people who share your vision for a beautiful life. With exciting events hosted by Casa Linda villas, we are sure you will meet make great connections. Join Cabarete's vibrant ex-pat community from all over the world!
Choose Cabarete Today
Ready to make a major change in your life for the better? Contact the Casa Linda villas team to learn more about this exciting opportunity!