Enjoy the "sweet life" with the Casa Linda Villa Dolce Vita. An expansive villa created to bring you the space and luxury of modern design, this villa is truly the perfect place to call home. Keep reading to learn more about the Villa Dolce Vita and why it is exactly what you need to upgrade your life.
Spacious Layout
The Villa Dolce Vita is a super spacious villa that fits you and your guests perfectly. With a layout that is perfect for entertaining but cozy enough for everyday life, this villa really is the ideal space for anyone looking to live in luxury.
The great room is a beautiful space for coming together to enjoy the company of your guests. This expansive room is elegant and optimizes space to give you and your guests the most comfort.
The Villa Dolce Vita comes in two standardized sizes. The first option is 3 bedrooms and features 3 beautiful full baths and one-half bath. The three bedrooms can be considered masters so that you and your guests can enjoy optimal convenience.
The larger Villa Dolce Vita features 4 bedrooms and 4.5 baths so that each bedroom is essentially a master. This larger option is priced at $493,500 US, while the smaller option is $440,800 US. Both sizes for the Villa Dolce Vita include an impressive swimming pool, landscaping and the lot:
3-Bedroom
Villa: 2,867 ft2 (266.3 m2)
Lot: 8,644 ft2 (800 m2)
Pool: 9,417 Gallons
Price: $440,800 US
4-Bedroom
Villa: 3,207 ft2 (297.9 m2)
Lot: 8,644 ft2 (800 m2)
Pool: 15,000 Gallons
Price: $493,500 US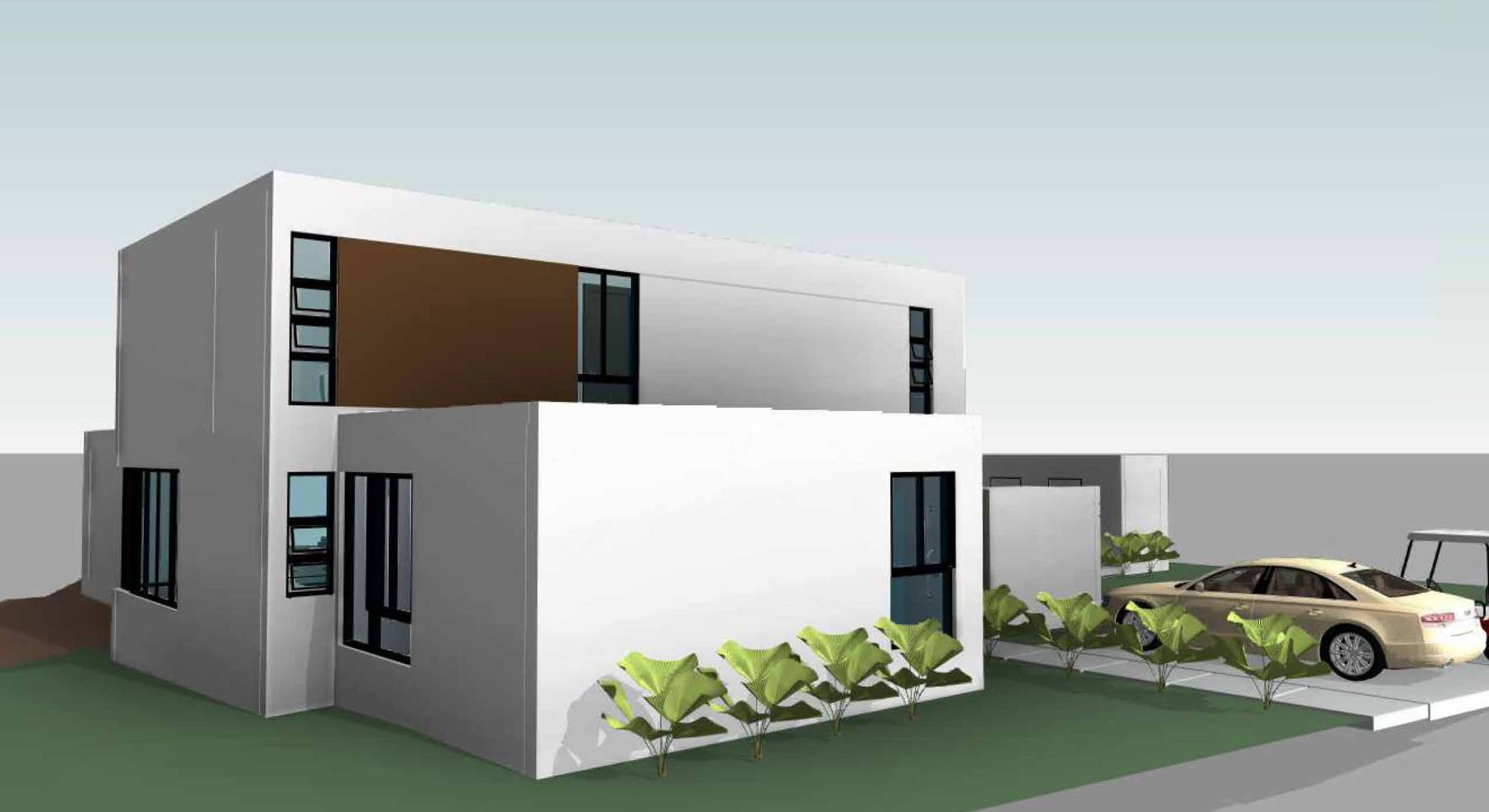 Bring in the View
Living in the north side of the Dominican Republic means that you get to enjoy the stunning environment of a warm, tropical country every day. With the Villa Dolce Vita, you get a layout that takes the natural beauty of the Dominican Republic into consideration.
This villa is made with giant windows that give you a full view of the outdoors. Wake up to a beautiful sunrise and enjoy the tranquillity of the island sunset from the comfort of your home.
Entertain your guests with your very own outdoor bar. With consistently warm weather and lush greenery, you'll want to enjoy the outdoors, and the Villa Dolce Vita makes it easy.
Ready to Learn More?
Casa Linda's Dolce Vita is the perfect villa for anyone looking to make a major upgrade in their life. Contact us to learn more about our villas today!