Have you spent the majority of 2020 and 2021 working from home and found yourself contemplating making the shift to "WFH life" a little more permanent? With recent events influencing a massive shift to remote working for many companies all around the world, more people than ever are experiencing the benefits that come with a flexible workspace. Whether you're an entrepreneur that needs a change of pace or a remote-based worker that's tired of being stuck staring at the same 4 walls, there's never been a better time to seriously consider giving yourself the ultimate office upgrade: the Dominican Republic.
As a foreign investment-friendly country that loves to welcome newcomers to our sunny shores, the DR is an ideal locale for those who wish to work from home while enjoying the benefits of settling down in paradise. At Casa Linda, we're happy to help expatriates from all over the world explore their potential and create a new life on the island, complete with their very own custom villa to call home. If you've been considering working from home in the DR, below are a few logistics you'll need to keep in mind. Read on to learn more!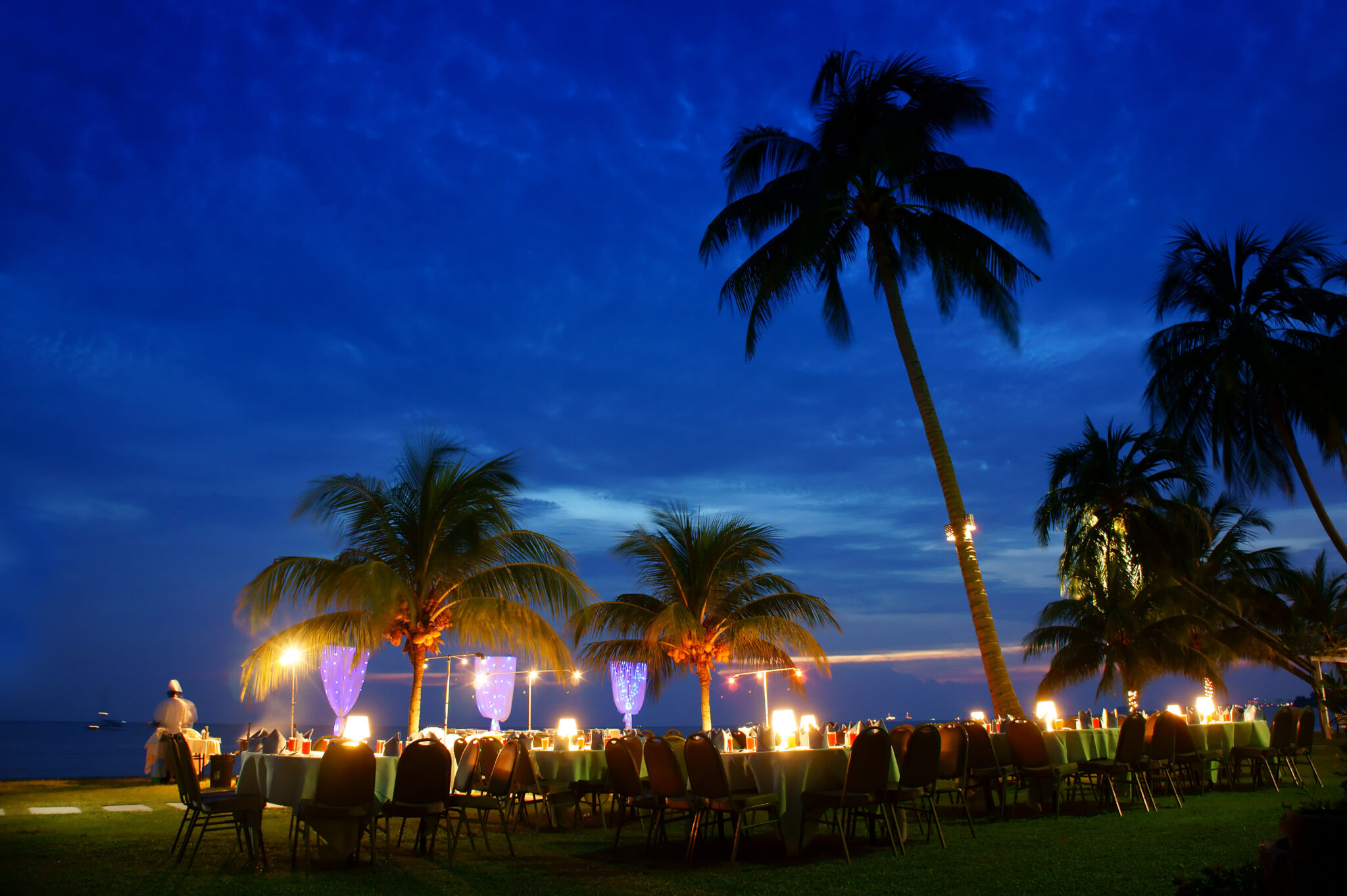 Visas Are Necessary
For all non-residents, you will need a work visa in order to legally conduct business on Dominican soil. At present, there are two kinds of work visas available: one that allows either one entry for 60 days or multiple entries for one year (only for a maximum of two consecutive months at a time) or a full-on business visa that is issued for up to one year. The latter is preferable for those wishing to work on a fixed-term contract as it allows you to do everything you'll need to in order to operate fully, including getting a driver's license, opening a bank account, etc.
Residency Permits
For anyone intending to working in the DR for more than 2 months, you will also need to obtain a temporary residency permit for work purposes. These are relatively easy to obtain, and give you all the same rights as legal citizens under the Labor Code, including allowing you to register in the country's Social Security System and access social services. It's important to note that obtaining a residency permit also means you will need to pay taxes back to the country as well. Depending on your income, you can expect to pay 15 to 25% income tax, which will be withheld and paid by employers or, as a self-employed operator, you will be required to pay these taxes on your own.
You Must Have a Written Contract
The DR also requires you to obtain a written contract from your employer containing your contract terms, compensation details, and grounds for termination. This contract must be signed and two copies will be filed with the labour department.
Know Your Rights
As with employment anywhere in the world, it's important to remember that you have rights as an employee. It may surprise you to learn that you'll have access to the same labour rights as Dominican Nationals, including the right to unionize, strike, bargain, to a minimum wage, to limited work hours and to specific health and safety regulations. Protect yourself by familiarizing yourself with these rights, and never be afraid to take a stand for your well-being!
Are you ready to learn more about working and living in the Dominican Republic? Take a look at our expat resources here and contact Casa Linda today!