Paradise is calling! Are you ready to make the most of the New Year and take the first steps towards living your life in paradise? If you're tired of dreaming of living on the island and are ready to make that dream a reality, Casa Linda Quality Communities is here to help! For nearly 30 years, our team has welcomed newcomers to the Caribbean and helped them design and build affordable luxury custom villas here in the Dominican Republic. Nestled on the northern end of the island, our private community makes it easy to adapt to tropical life, while enjoying the benefits of 24/7 on-site security, curated community activities, shuttles to and from town, and more!
We know that moving abroad can sometimes feel a little overwhelming, but there's nothing we love more than helping you feel at home here in the Caribbean. If you're planning on making the leap, but aren't quite sure what to expect, below is a quick overview of what life in the DR is really like. Read on to learn more!
Take it Easy
One of the biggest changes for expatriates to adapt to is finally having the chance to embrace the easy-going, laid-back lifestyle you've always wanted. For most of us, our day is always go, go, go, with so much to do and so little time to actually enjoy. This is definitely not the case in the DR, where people value their time and tend to move at a much slower pace. While it can be tricky to learn how to slow down at first, quickly find that it's a welcome change of pace and one that allows you to make more of every day!
Affordable Living
When it comes to moving abroad, it's no surprise that one of the biggest concerns is budget. Expatriates are often pleased to learn just how affordable the Dominican is, with everything from housing costs to groceries, dining out, and other daily essentials costing much less than you're already accustomed to.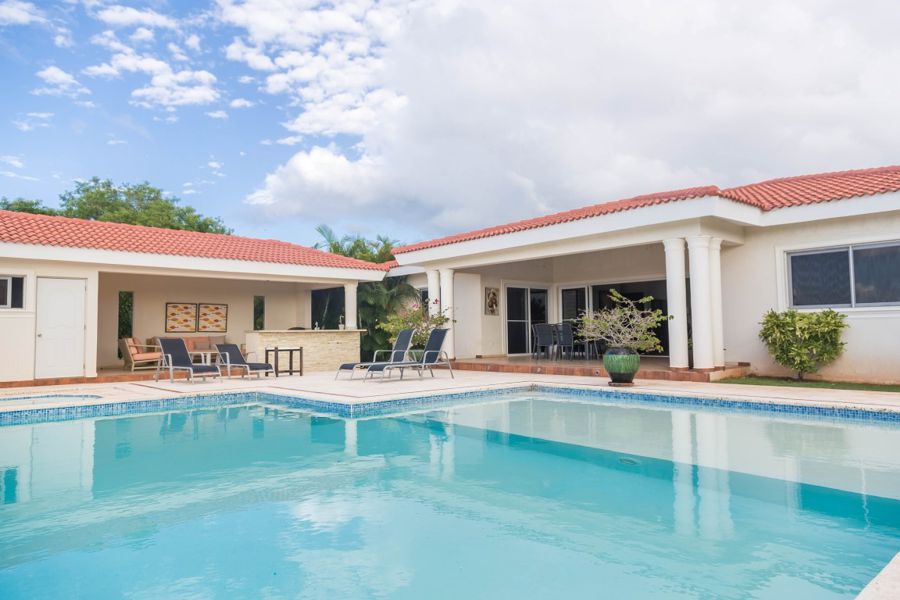 Healthcare
Next to finances, healthcare tends to be the biggest concern when it comes to moving, and understandably so. Fortunately, the Dominican has an excellent healthcare system full of world-class facilities and professionals that are well equipped to assist you in both English and Spanish. Wait times are typically much lower than back home, and the cost of care is extremely affordable for all!
Visa Requirements
This is vital for anyone planning to remain in the DR for more than 60 days, which is the maximum amount of time you can stay per visit as a tourist. If you wish to relocate full-time, you'll need to look into getting permanent residency, which you can find plenty of information on here.
What Are You Waiting For?
Need more information on purchasing a home in the Dominican Republic? Casa Linda is here to help. Contact us today to learn more.