Are you contemplating answering the call of the island and moving abroad? Expatriate life is an exciting adventure that allows you to experience things like never before and write a new chapter full of rest, relaxation, and (of course!) plenty of exploration. Whether you're planning for retirement or hoping to relocate to a country that allows for lower operating costs as an entrepreneur, the Dominican Republic is an incredible place to settle down and start your new adventure.
For over 20 years, Casa Linda has welcomed expatriates from all over the world to our beautiful Caribbean paradise and helped them find the perfect villa to call home. We understand that relocating abroad can often feel a tad overwhelming. If you're looking for information about what to expect when moving to the Dominican Republic, read on to learn more!
Welcome to Paradise!
With mile after mile of pristine beaches, crystal blue waters, and lush tropical greenery everywhere, it's no surprise that the Dominican Republic is a popular destination for those looking to settle down in beachside paradise. Add in soaring daily temperatures that average 85°F and a vibrant community that's ready to welcome you, and you'll quickly see why the DR is well-loved around the world. Benefits of living in the Dominican Republic include:
Low Cost of Living
One of the biggest benefits of living in the Dominican Republic is a lower cost of living. Many find that they are able to easily maintain the lifestyle they are accustomed to, if not upgrade, thanks to the low cost of housing, food, and basic amenities. This is extremely beneficial for retirees as well as anyone looking to relocate on a stricter budget or even to simply stretch their dollar further. At Casa Linda, we're pleased to offer high-class living in custom villas for as low as $185,000 USD. With 10-floor plans to choose from and endless ways to customize, affordable luxury living is far more attainable than you think!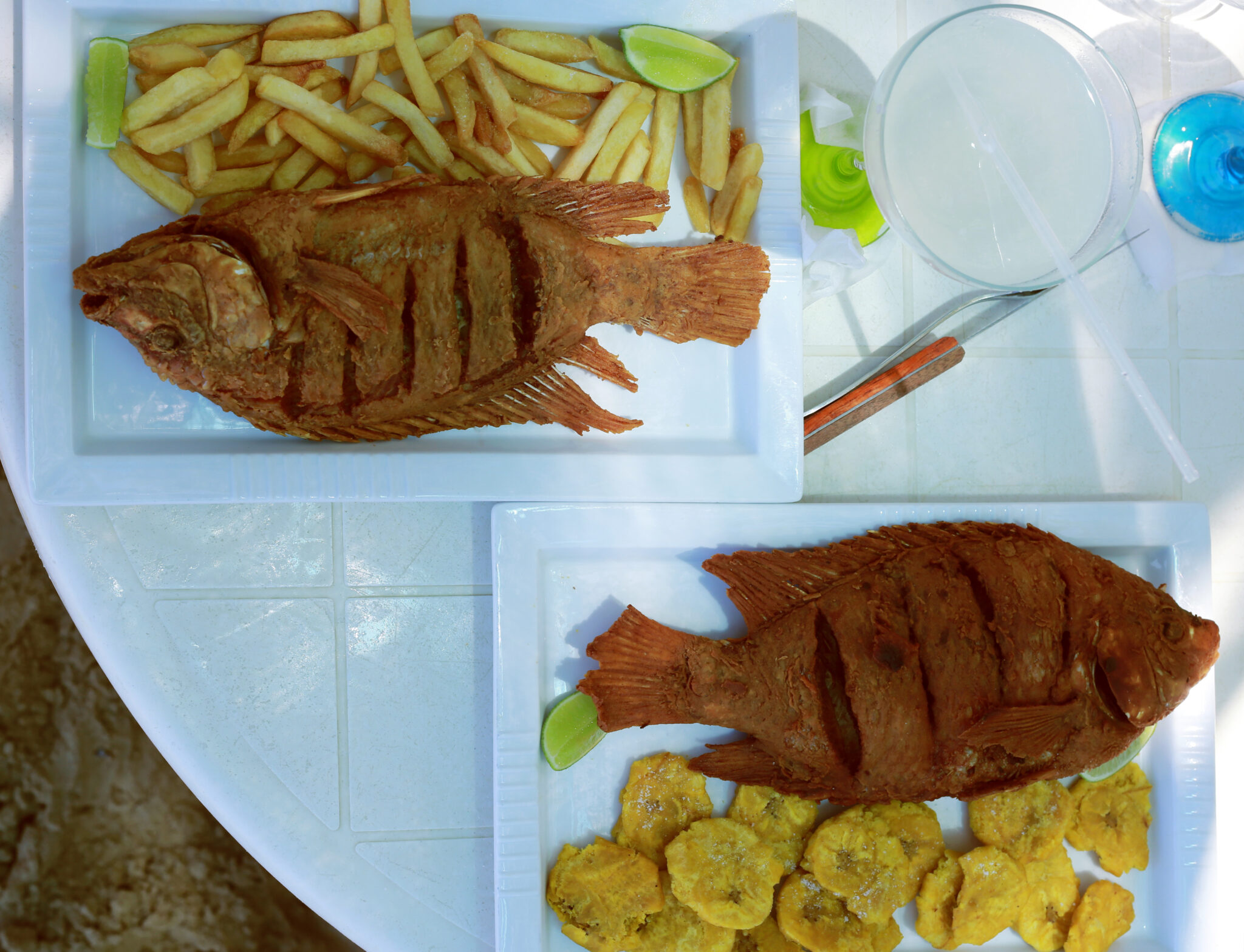 Quality of Life
When moving abroad, one of the biggest concerns, understandably, is relocating to a place that allows you to feel safe, happy, and fulfilled. In addition to affordable living, the Dominican also offers you a stable economy and government, a world-class healthcare system, high-quality infrastructure, and access to the modern amenities you're already accustomed to. In fact, many new island residents are pleasantly surprised to find that life in the DR is just like home…only warmer!
Culture and Community
Another major aspect that helps you feel more at home in your new location is the local culture and community. The DR is full of friendly faces, including an ever-growing community of fellow expatriates from all backgrounds and walks of life. Casa Linda Quality Communities is happy to welcome everyone to our development, and is here to help you feel right at home from day one!
Ready to Learn More?
Stop dreaming about living in an island paradise and start living it! Learn more about relocating to the Dominican Republic with Casa Linda by contacting us today!