Are you ready to start a new chapter in your life that's full of rest and relaxation? If you've been eyeing tropical destinations to escape to for the longterm, the Dominican Republic is the perfect place to call home. Ideal for retirees looking for a safe and stable place to settle down, as well as for investors looking to build their portfolio and everyone in between, the DR has plenty to explore. Learn more about creating your dream life in paradise with a custom villa by Casa Linda below!
Paradise Is Calling
Tired of long winters spent shovelling, dealing with icy roads, and crossing your fingers for a decent summer? You don't have to spend your days waiting for exceptional weather in the Dominican! With year-round average temperatures registering at 87 degrees Fahrenheit, you'll never have to worry about another snow day, and will have over 200 days of sun to enjoy! The North portion of the island, where Casa Linda builds is hurricane-free, and keeps you sheltered from most in-climate weather, meaning you can relax and enjoy in comfort. Other amazing reasons to call the Dominican home include: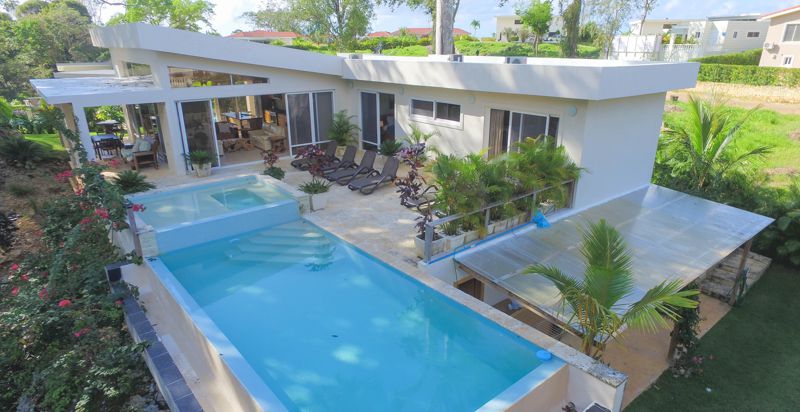 Peace of Mind
The Dominican Republic is safe to live and is ranked 71st internationally, above other common destinations, such as Mexico, Cuba, Belize, The Bahamas, and more. With standard precautions in place, you can rest easy in paradise.
Did you know? Casa Linda's luxury community is gated and offers 24/7 security for added support
World Class Healthcare
One of the most significant reasons the DR attracts so many long term residents and ex-pats each year is the
A large reason the DR stands apart as a preferred locale for ex-pats is the quality of medical care available. With state of the art facilities and highly qualified professionals from all over the world available (often with significantly shorter wait times) with service in English, you'll always be in capable hands.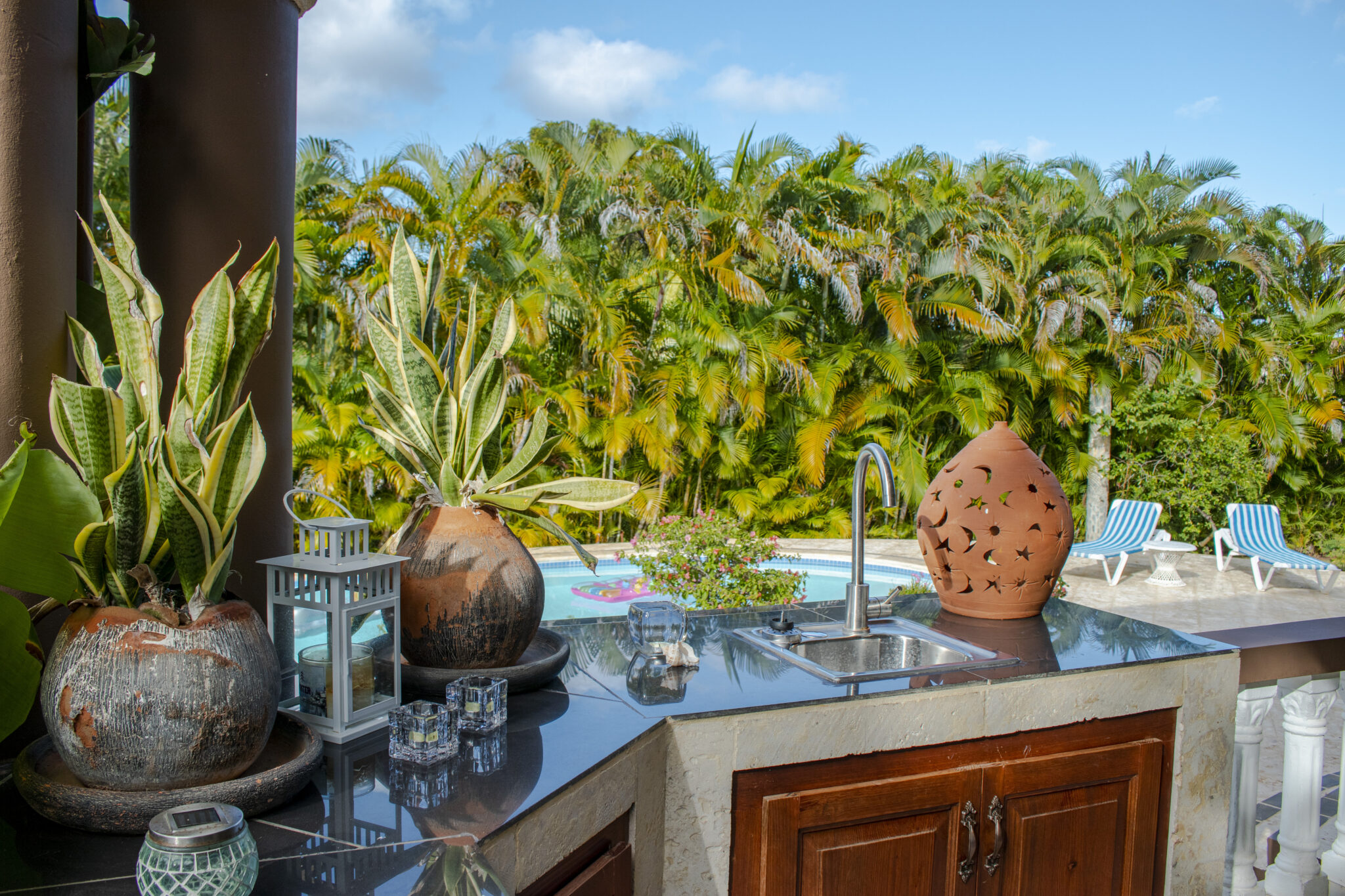 Dependable Infrastructure
With a stable economy and advanced infrastructure that gives you easy access to high-speed internet, round the clock electricity, and many of your favorite brands readily available, you'll find that the Dominican is just like home…only better!
Discover Your Life of Luxury With Casa Linda
As a leading builder on the island for nearly 30 years, Residential Casa Linda is proud to offer our homeowners access to our vibrant community as well as our breathtaking villas. Casa Linda's gated community makes it easy to feel safe and secure as you get used to life on the island, as well as the opportunity to meet your fellow homeowners, partake in regular activities, and experience your life in paradise to the fullest!
If you're ready to make your dream of island life a reality, contact Casa Linda today to learn more!