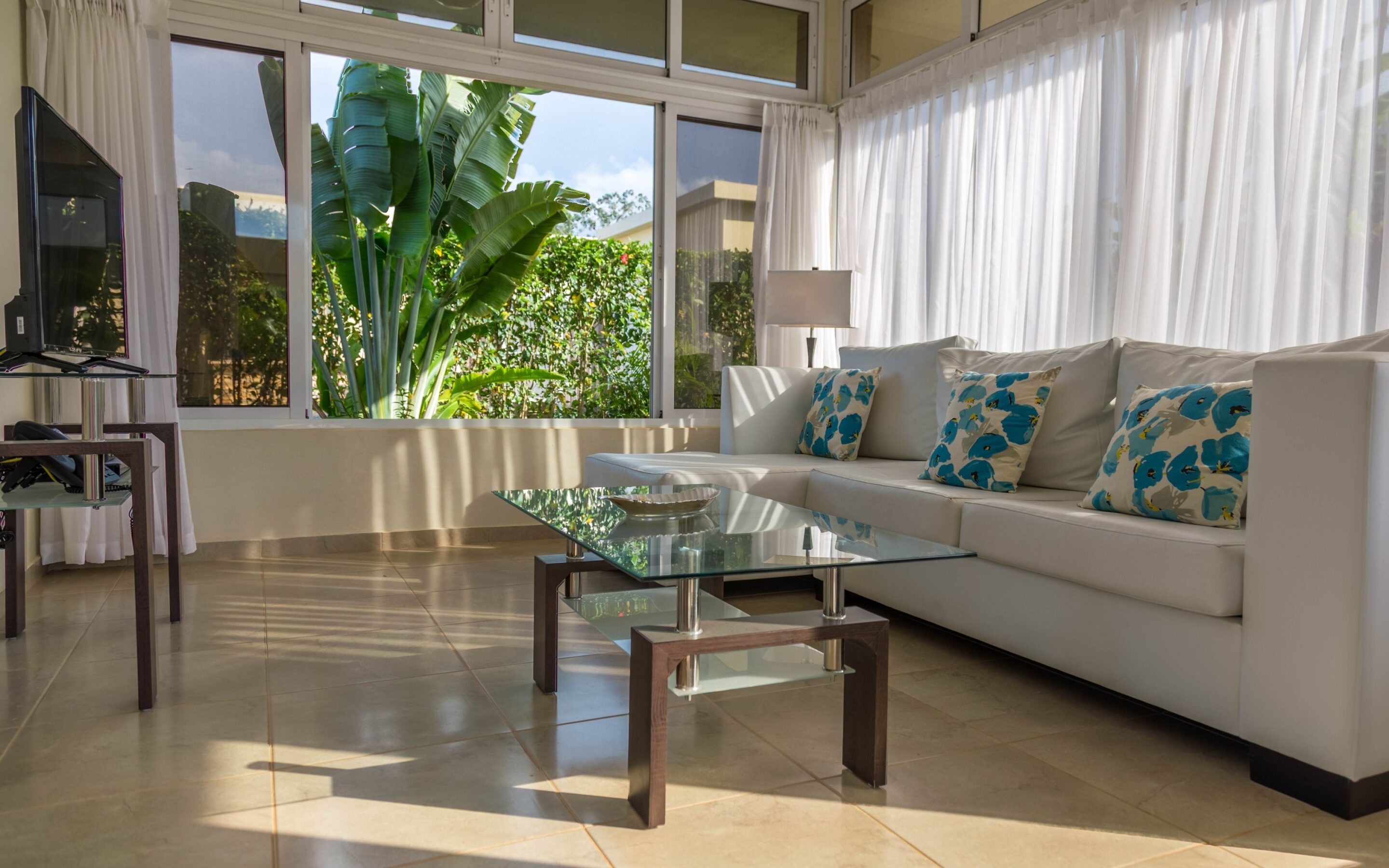 If you're in the early stages of planning to relocate to a warmer destination permanently, you've no doubt come to realize that choosing the perfect place to call home is not without its fair share of questions. While everyone has their own unique needs and wants as they look to move abroad, there are common concerns that can help to make your decision a little easier as you research. The Dominican Republic is one of the most popular destinations for expats from all over the world, and for good reason! In addition to our sun-kissed beaches swaying palm trees and crystal blue waters, the DR has plenty of perks for foreign residents to discover.
Casa Linda has been welcoming newcomers to our beautiful shores for nearly 30 years and is always pleased to help provide valuable insight when it comes to planning a move to the Caribbean. Below we'll highlight 5 Common Misconceptions About Life in The Dominican Republic. Read on to learn more!
1. Owning An Island Property is Way Too Expensive For The Average Person
Almost everyone dreams of escaping to a tropical paradise at some point in their lives, but few will actually take the leap forward to try and learn more. Why? The common misconception is that island living is simply too expensive for the "average Joe". While it's true that some locations can be quite expensive, many prospective buyers are pleasantly shocked to learn that building a custom villa in the Dominican Republic is actually far cheaper than anticipated. Casa Linda strives to create stunning residences at affordable price points, and with 10 floor plans starting as low as $199,000, your dream of escaping to the island is much closer to reality than you think!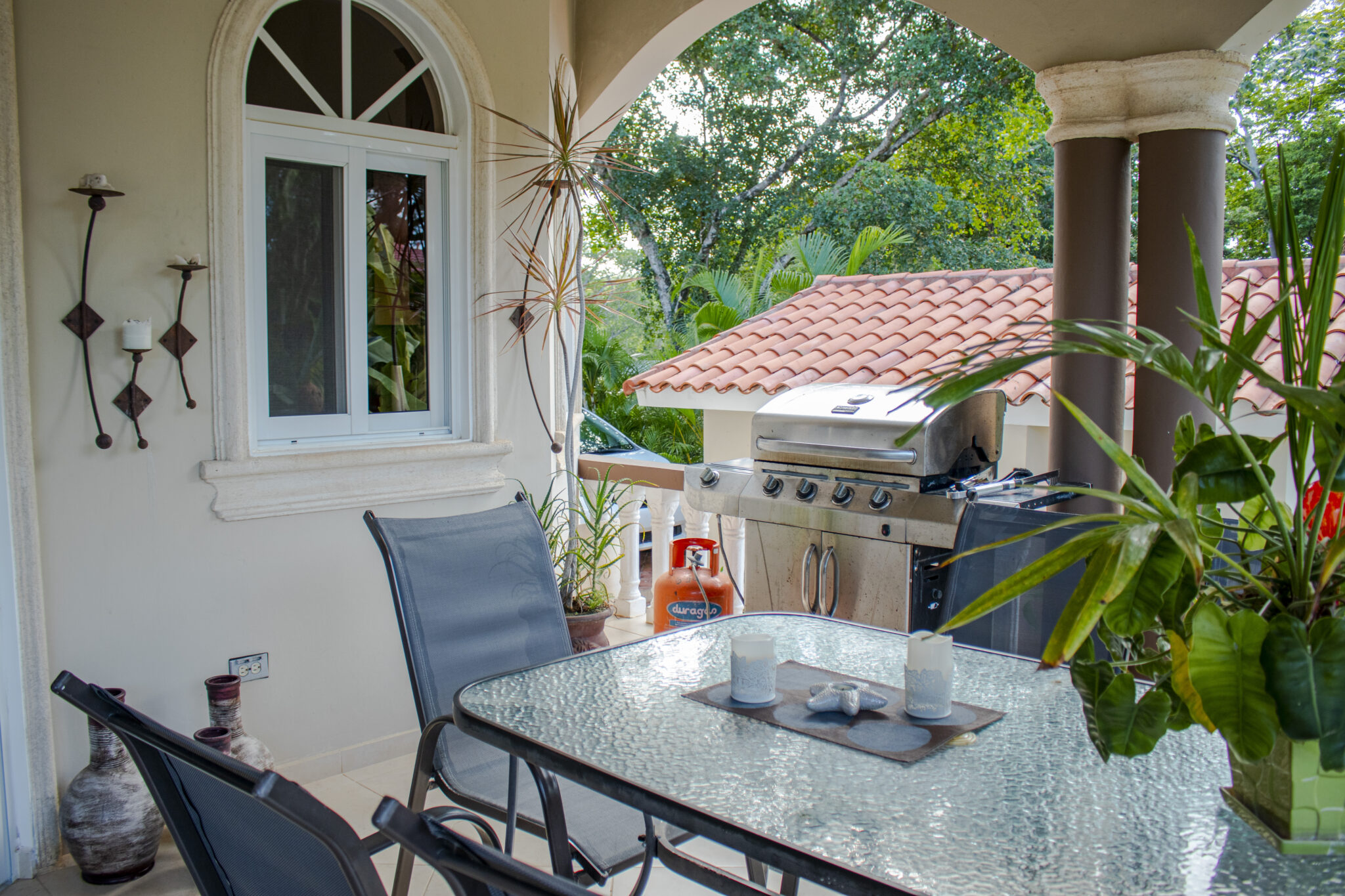 2. I'll Be Leaving My Comforts Behind
While it's totally understandable to feel some apprehension about having to embrace a new culture and style of living, the Dominican Republic is actually quite close to standard western living…just warmer! Our local grocery stores feature the same products you know and love, and your favorite brands can be found in stores with ease. As far as infrastructure, internet, and other daily necessities are concerned, you can rest easy with the knowledge that the DR has the best communication systems in Latin American, as well as exceptional medical facilities and healthcare providers. Simply put, even though there will be a few differences to get used to, you'll have no problem feeling at home.
3. Safety First!
Contrary to misconceptions, the Dominican Republic is a very safe place to live. Ranked 71st internationally, the Dominican actually ranks safer than other popular expat destinations such as Mexico, Cuba, Belize, The Bahamas, and more. This means that so long as you're diligent with general self-awareness and best practices, you'll have no problem enjoying this vibrant community full of first-class comforts. As an added peace of mind feature, Casa Linda offers 24/7 security within the community, which is particularly helpful for those who need to travel home for long stretches of time.
4. Medical Care is Below Average
If you're worried that you might not receive the kind of healthcare you're used to upon moving to the DR, you'll be very pleased to learn you have absolutely no need to worry. The Dominican Republic is home to leading medical facilities and practitioners with service available in English. In fact, the Dominican is so well known for its medical services around the world that it has become an increasingly popular spot for medical tourism. With affordable insurance rates and expert care always available, you never have to worry about is being taking care of.
5. I'll Have a Hard Time Settling in
Let's be honest for a moment: relocating abroad is a big change, and with any major disruption to our daily norms, it's more than fair to feel a little out of place, even when settling into paradise. Fortunately, thanks to the incredibly welcoming community of locals and expats here on the island, any feelings of being "left out" or isolated never last long. Casa Linda is full of friendly faces that have been in your shoes before, and with plenty of activities available, you'll have no problem finding new ways to get involved and socialize!
Are ready to embrace life in paradise? Contact Casa Linda today to learn more about making your dream escape a reality!
Want even more information? Check out our About DR section now!