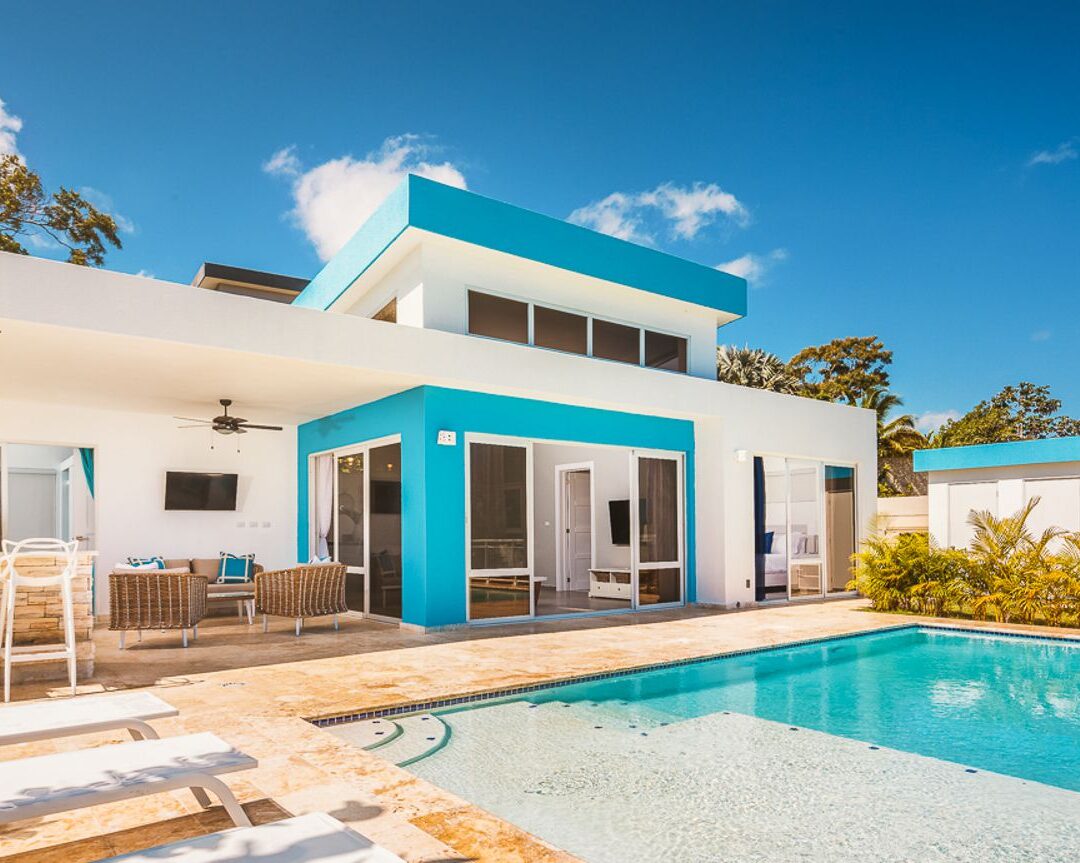 If you've been considering settling down abroad, you likely have a few concerns about finding the perfect spot and ensuring that you're able to find a property that's as safe as it is comfortable. At Casa Linda Quality Communities, we know the value of peace of mind and are pleased to welcome expatriates from all over the world to our sunny shores, as well as our exclusive gated community.
Located on the northern end of the island, right between Cabarete and Sousa, our development is designed with the needs and security of our Casa Familia in mind! Read on to discover some of the perks of living in a gated community in the Dominican Republic!
You're Among Friends
There's no denying that one of the biggest perks of moving to the Caribbean is the warm weather, beautiful surroundings and endless activities, but one of the lesser-known advantages is the vibrant community that's waiting to welcome you! The DR is full of fellow expatriates, as well as friendly locals that love to welcome new faces and help you feel at home. When you move to Casa Linda's gated community, you'll find yourself surrounded by plenty of new friends that share similar life experiences and make it easy to feel part of the community.
Peace of Mind
One of the most important parts of relocating is making sure you feel safe and secure wherever you may settle. Casa Linda takes your peace of mind seriously and ensures that your home is always protected. With 24/7 security and restricted access to the property, you can rest easy knowing that everything you value most is safe and secure.
We know that many our residents plan to return home to visit family, and that leaving your home behind can often be a point of concern while travelling. With Casa Linda, you'll always know that your home is in the best hands and under careful surveillance, even while you're a world away!
Villa Management
Buying internationally can be tricky, especially for those who aren't sure whether they want to transition to Caribbean living full time just yet (we get it!). At Casa Linda, we've gone the extra mile to ensure the snowbirds and those needing a little extra time to settle in can do so confidently. Our villa management services include:
Housekeeping Services
Maintenance Services
Pool Services
Garden Services
Monthly Bill and Tax Payment, and more!

Become a Part of Our Casa Linda's Community Today!
You'll always feel at home in our gated community! Hear what life in Casa Linda is like from our owner's testimonials and contact us today to start your journey!