Are you ready to make the move you've always wanted? Have you been dreaming about moving somewhere that has gorgeous, warm weather year-round? Casa Linda is here to make your dream a reality. Our communities are made up of international ex-pats like you who started with a dream. With our expertise, these dreamers have been able to begin their journey. We are excited to bring you customizable villas that suit your specific needs and help you learn more about the benefits of living in the Dominican Republic. Here's what you need to know before taking your vision to the next level.
Perfect Weather Everyday
What's paradise without the beautiful, warm weather? Since Casa Linda villas are located on the northern side of the Dominican Republic, you get a perfect, consistent climate of about 28°C (82°F) all year. The best part is that you don't have to worry about hurricane season, as the north end of the country is safe from this threat.
This gorgeous weather is ideal for anyone interested in taking on some outdoor activities like paddleboarding, kiteboarding, or windsurfing. Take it easy with the warmth and wonder of the northern Dominican Republic, where perfect weather is always in the forecast.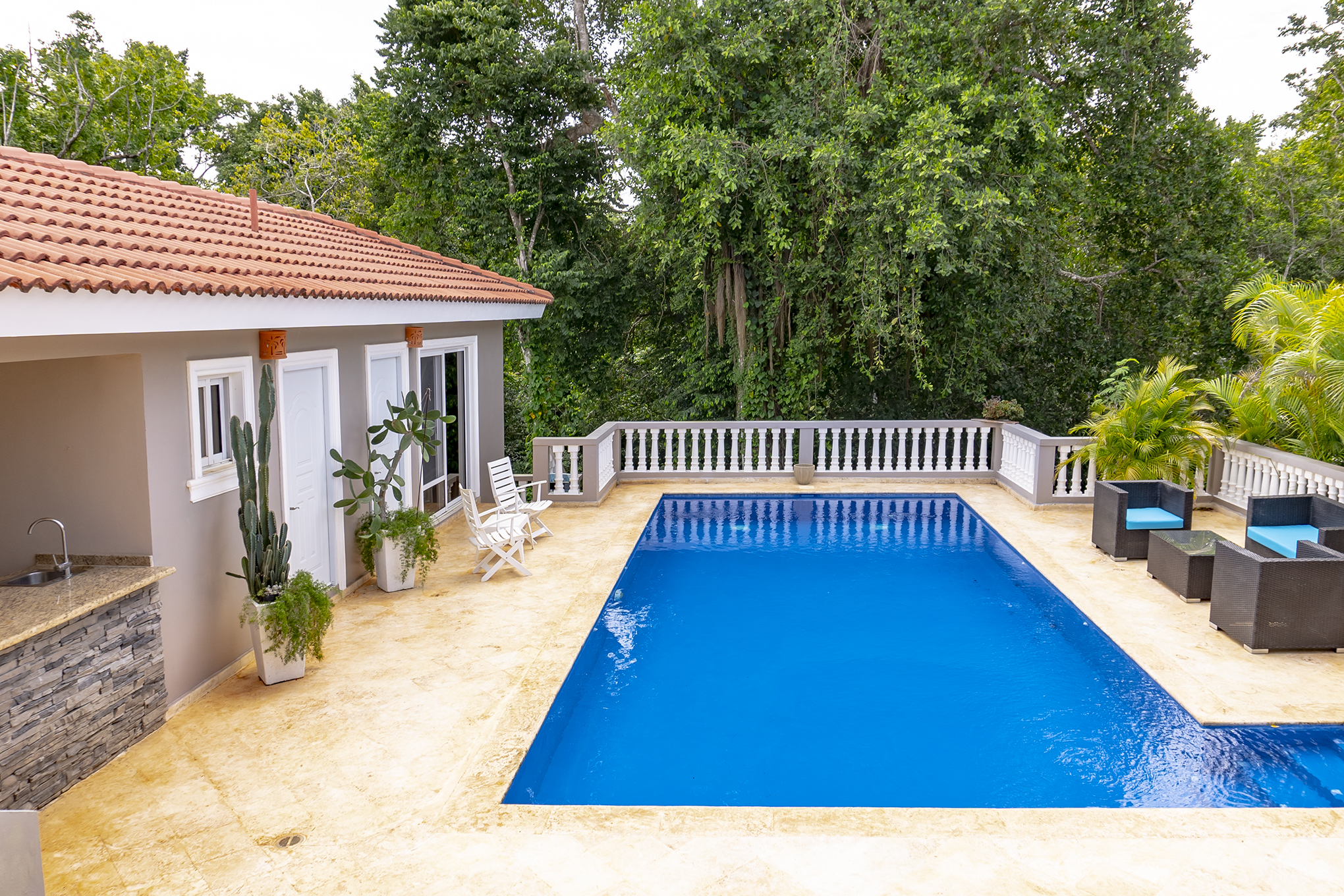 Casa Linda Communities
With Casa Linda, you can live in a vibrant community that gives you the support and camaraderie you need from your neighbours. Experience the comfort of having a strongly connected community that shares your thrill for life. As a community boasting with ex-pats from all walks of life, residents of Casa Linda have enjoyed the day-to-day experience of living in a diverse community. We know that you'll be able to bond with your fellow Casa Linda residents and enjoy the perks of such a vibrant collection of people.
The Perfect Villa For You
Want to find the perfect villa for your specific needs? Casa Linda's got you covered. We offer the best in custom villa options so that you don't have to compromise on any of your needs. You can have it all with our commitment to your unique vision for your new home. As custom home builders, we are able to give you custom colours, outdoor pools, yards, countertops, floor plans and many more options fitted to your unique vision.
We also offer a variety of villas that are built and ready for you. You can take a look at our catalogue of luxurious villas and begin imagining your new life on the island.
Casa Linda is focused on getting you to realize your complete vision. Why compromise on something as essential as your home? It's time to live the life you've always wanted in paradise with your perfect villa.
Trust Casa Linda Today
Looking to make the change but need more information? Casa Linda has worked for over 20 years to help people like you live happy lives in the beautiful Dominican Republic. Contact Casa Linda today to learn more.