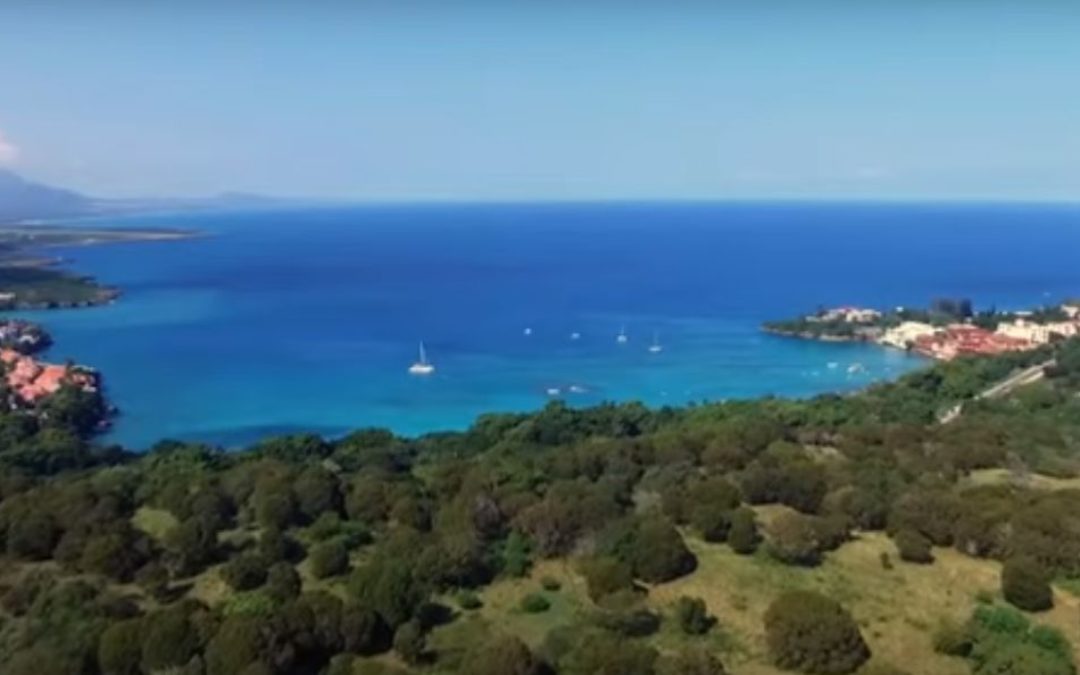 There are many reasons expats from all over the world choose to embrace life on the island in the beautiful Dominican Republic. With constant sun, affordable living, and no shortage of activities and places to explore, the island is a favoured place among snowbirds and sun-seekers alike, all year round! If you're hoping to claim your slice of paradise, but are wondering about some of the more important logistics like healthcare, Casa Linda is here to ease your worries and assist you in getting started. Read on to learn more about medical care in the Dominican Republic.
World-Class Care, World-Class Facilities
One of the predominant concerns of anyone moving abroad is ensuring you'll always have access to quality medical care when it matters the most. Healthcare in the Dominican Republic has seen vast improvements and expansion since 2001 and now includes a multi-tiered system that has been designed to provide optimal service for everyone. In addition to their reformed system, the Dominican now has a leading reputation for exceptional care, including readily available access to world-class facilities and highly-qualified medical professionals. Not only is the Dominican system well ahead of other Caribbean countries in terms of the quality of care offered, but shorter wait times and lower costs overall mean that residents have peace of mind where it counts the most.
Health Insurance You Can Rely On
Alongside an outstanding medical system, the Dominican offers residents easy access to affordable health and dental coverage. There are multiple plans to choose from, with advanced plans ranging from approximately $700 to $1500 USD annually (per couple). Plans cover doctor's visits, hospital stays, in-hospital medicines, dental procedures, ambulance services, etc. and can be purchased on a yearly or quarterly basis, making them a perfect choice for Snowbirds.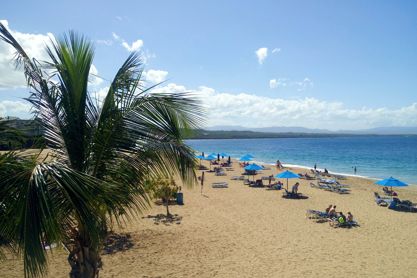 Hospitals
One of the biggest surprises that might catch expats off guard is how advanced the level of healthcare is on the north coast of the Dominican. Five minutes from Casa Linda's community is Centro Medico Cabarete, a full-service hospital which provides specialists for all medical issues, a full-service surgery, excellent diagnostic equipment like an MRI, as well as English speaking professional to assist.
Twenty minutes away in Puerto Plata you'll find more hospitals, the best of which is Bournigal. This private hospital accepts local health insurance and has excellent facilities and doctors. Should you have the need for more advanced treatment, HOMS Hospital in Santiago (1 hour away) is a high-end facility that has become a destination health care provider for people from around the world. HOMS specializes in oncology, heart health, and even has robotic surgery options.
Relax in Paradise
The WHO currently ranks the Dominican Republic healthcare system within their top 100 systems, meaning you can have peace of mind and never need to worry about medical care acting as a barrier to living in paradise.
Are you ready to discover life in the sun? Contact Casa Linda today to learn how you can get started building your dream home!