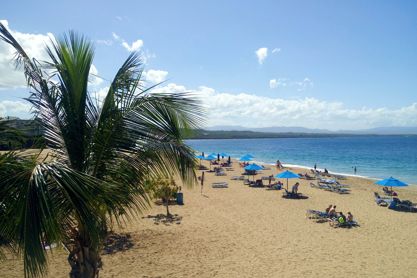 Have you been considering taking the first steps toward purchasing a home in the Dominican Republic? If you're tired of waiting for your island dreams to become a reality and are ready to get serious about making an investment in your future as well as your happiness, you'll be pleased to know that buying a property in the DR can be a hassle-free process. Unlike many other tropical locales that can make it exceedingly difficult for foreign nationals to own property and reside overseas year-round, the Dominican is remarkably welcoming towards ex-pats making it a favourite amongst retirees, veterans and investors.
Whether you're looking to transition from snowbird to full-time island resident, purchase an investment property, or maintain a private vacation home for family use, the Dominican Republic is an ideal choice. With sunny weather and soaring temperatures all year round, affordable cost of living, vibrant local culture, and endless ways to explore, the DR is a perfect place to settle in and settle down while you learn to adopt the life tranquilo. If you're ready to make a change, it's time to stop dreaming and make your island paradise a tangible reality. Learn more about purchasing a home in the Dominican Republic with Casa Linda below!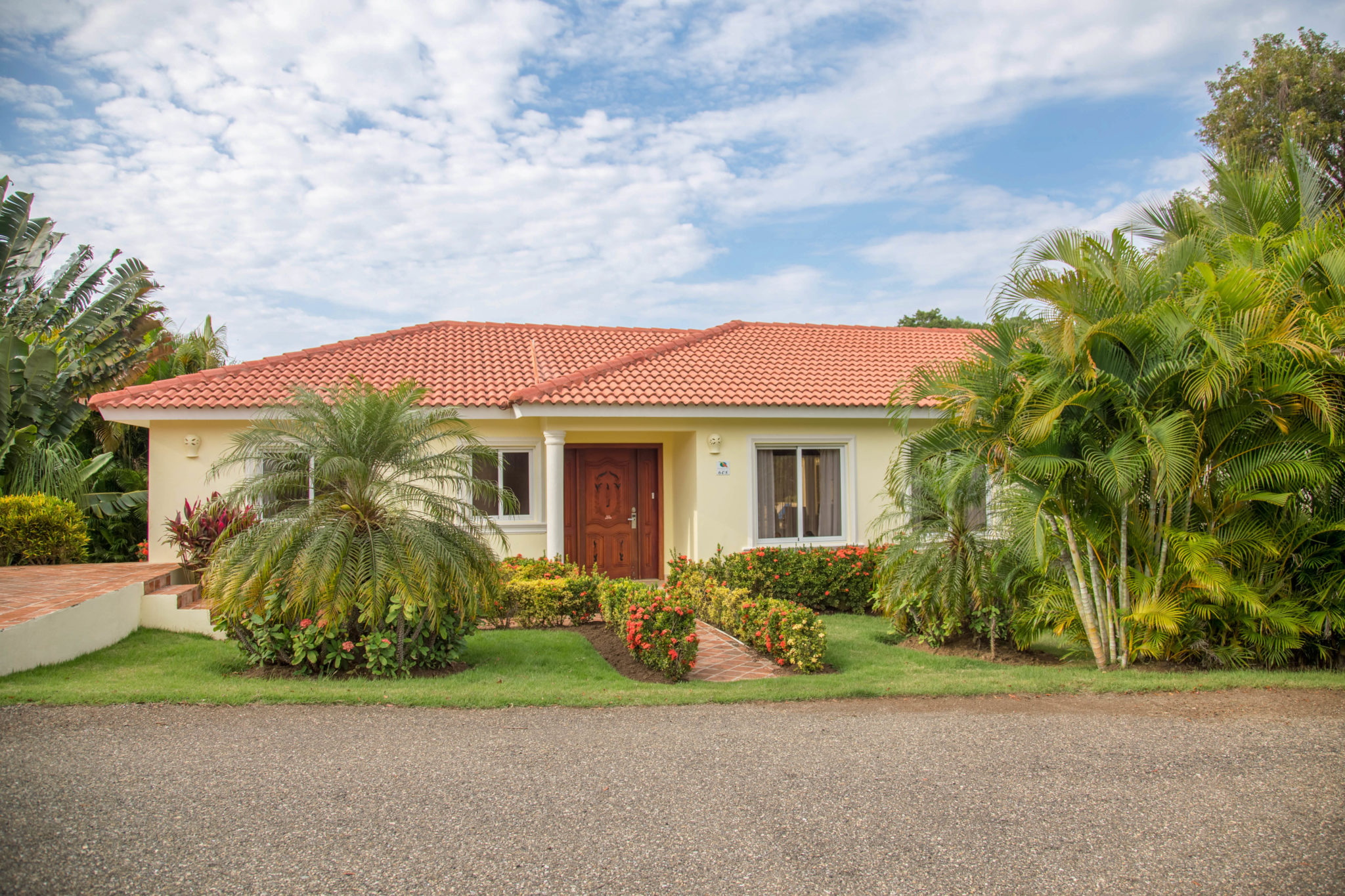 Not All Paradises Are Created Equal
If you're early into the research phase of buying a home abroad, it can be easy to feel overwhelmed by the many choices available. While each tropical destination has its own unique perks and magical locations to explore, few offer the multitude of benefits that the Dominican Republic gives to homeowners. In addition to incredible scenery, an unbeatable climate, and more, you'll also find one of the stablest governments and economies in Latin America, as well as a solid infrastructure that makes it easy to access daily essentials like high-speed internet, phone lines, cable television and more. Local shopping centres also feature many of the most popular brands found across North America and Europe, meaning you'll never have to go without the creature comforts you've come to love.
One of the main deciding factors that helps many couples settle on the Dominican Republic is the exceptional quality of medical care available. With world-class facilities and doctors readily available along with service in English easily accessible, residents can rest easy that their needs will always be met safely and proficiently.
Buying Property DR
Purchasing a home in the Dominican Republic is a relatively easy process for foreign nationals due to the government's openness to external buyers. Financing is straightforward when working with international banks, and typically a minimum deposit of 30% or more is required to begin moving forward in the process. Mortgage terms in the DR last for 20 years and have higher lending rates (as of 2019, rates fluctuated between 4% to 7%) than the US or Canada, as well as a verification process that can be a little tricky to navigate at first. While you will typically need to be present for the signing of all documents in the DR, with the assistance of a skilled legal team you may be able to assign someone Power of Attorney if necessary.
For over 40 years, Casa Linda has partnered with buyers from all over the world to make the purchasing process easy and stress-free. Our team is happy to work alongside you to navigate every aspect and ensure your move to paradise is as smooth as possible. Our resources are at your disposal and our experts are always here to help!
Embrace The Life Tranquilo With Casa Linda
Located on the gorgeous north end of the island (which is hurricane free all year round!), Casa Linda is a private gated community that features stunning villas and a bustling community of friendly ex-pats that are proud to call the Dominican home. With floor plans starting as low as $179,600 USD and ranging from two-bedroom and two-bathrooms, all the way up to 5 bedroom homes, there are endless ways to customize your space to meet your exact needs.
Each of Casa Linda's villas feature high-end finishes and exceptional craftsmanship that is designed to last and provide optimal comfort in the long term. Whether you choose to build exactly to one of our existing spec models or to upgrade everything to bring your dream home to life, Casa Linda's construction experts are here to guide you every step of the way. With a little hard work and patience, you'll be sipping cocktails from the privacy of your very own pool in no time!
Contact us today to learn more about purchasing a home in the Dominican Republic, including how Casa Linda can help you get started on the path to paradise!