Sun-kissed beaches, swaying palm trees, and beauty as far as the eye can see. Life in a tropical paradise is fulfilling for those ready to break away from the monotony of the everyday grind and embrace a lifestyle of relaxation and adventure. As one of the most popular Caribbean destinations for retired couples, veterans, future-minded property investors and more, The Dominican Republic has plenty to discover for everyone!
If you've been dreaming of sunny days and a permanent escape from the cold, but find yourself wondering if life in the Dominican Republic is right for you, you're not alone. Making the jump to island-life can seem like a significant leap, but with the right information at your fingers, achieving your dream home in paradise can be an easy reality. At Residencial Casa Linda, we believe that life in paradise should be simple. To help ease any concerns you may have, we've compiled a quick list of 5 Common Misconception About Life in The Dominican Republic. Read on to learn more!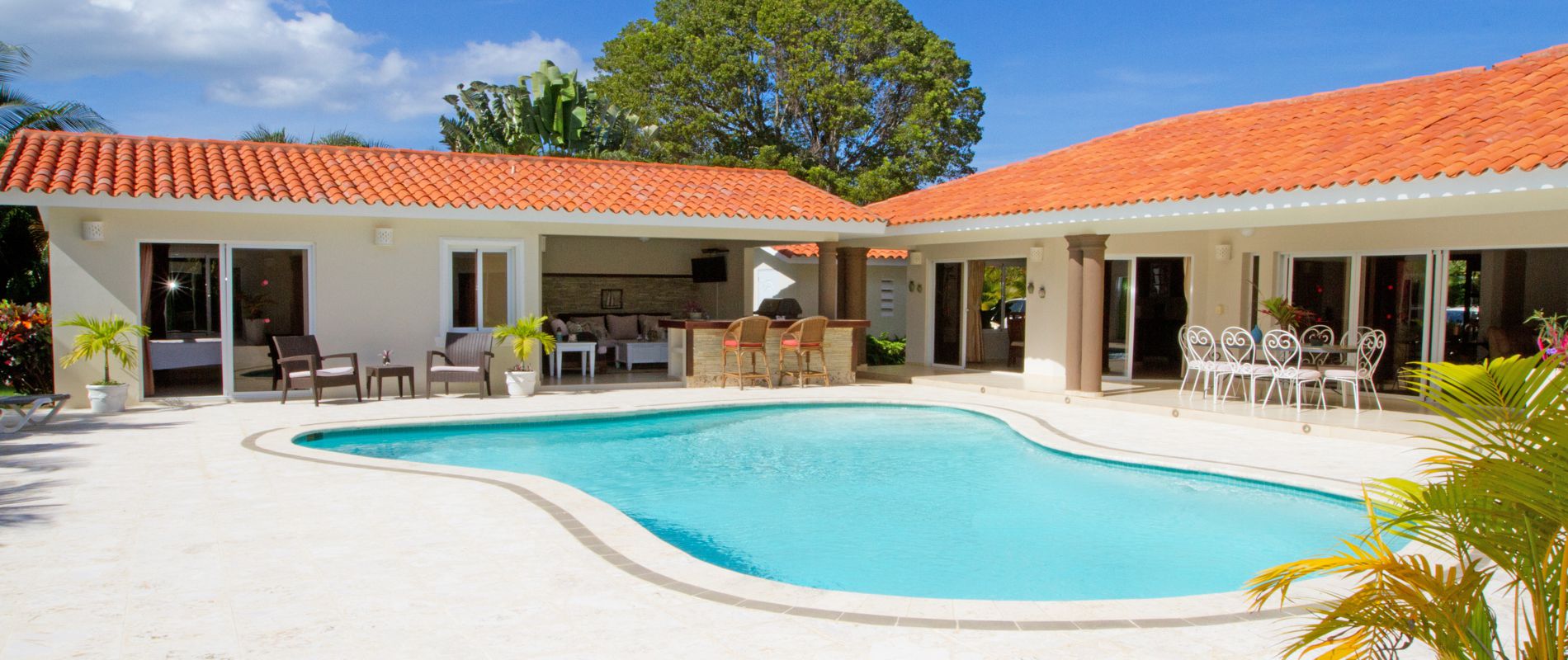 Owning An Island Property is Way Too Expensive For The Average Person
One of the biggest questions we get from potential homeowners and those looking to relocate to island centres around the cost of living. While it's understandable to assume that purchasing a custom villa would be out of your budget, the opposite is usually true!
Casa Linda strives to create stunning residences that are accessible for multiple price points and the simplified buying process in the Dominican makes settling into your new home easier than ever. Real estate is a stable investment for those looking to spend wisely, and the value for your dollar often goes much farther than you think. For the Snowbirds among us, offsetting the cost of construction with rental income during your time away can help with finances as well.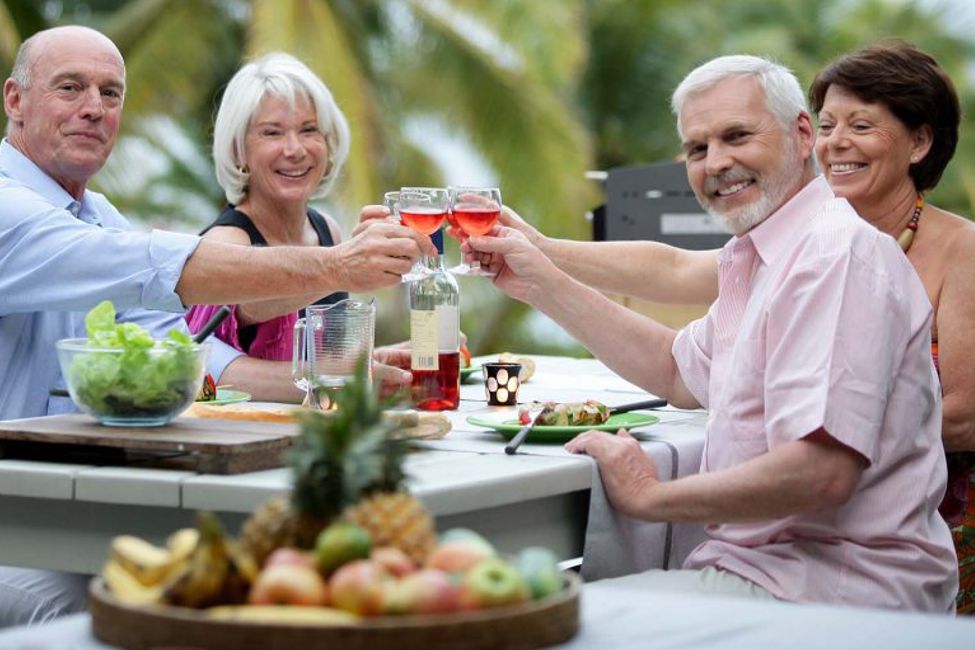 2. Everything Will Be So Different!
You might be surprised to hear that, aside from a different climate, much of life in The Dominican Republic is more familiar than you think. Our local grocery stores feature the same products you know and love, and your favorite brands can be found in stores.
When it comes to general infrastructure and quality of life, you can rest easy knowing that the Dominican has the best communication systems in Latin American, as well as exceptional medical facilities and healthcare providers. You can expect to find similar comforts to those you enjoy in North America or Europe, as well as plenty of new things to enjoy!  Most people find life here like home – only warmer!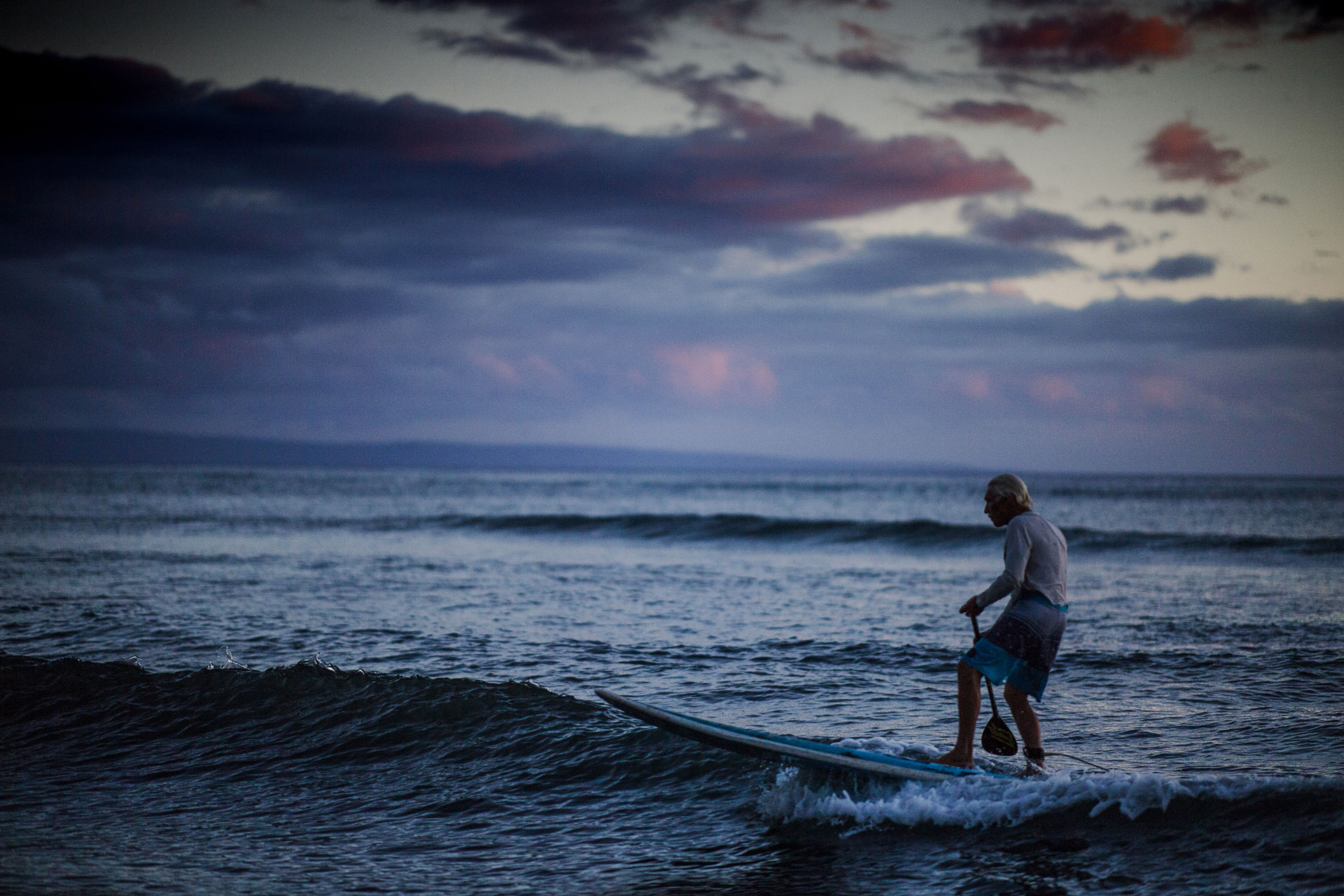 3. The Dominican is Unsafe
Contrary to a common misconception, The Dominican Republic is actually a very safe place to live. Ranked 71st internationally, The Dominican ranks safer than other common destinations, including Mexico, Cuba, Belize, The Bahamas, and more. Far from being an undeveloped nation, The Dominican Republic offers residents a vibrant community with first-class comforts to enjoy year-round.

4. My Medical Care Will Suffer If I Move
As we mentioned above, The Dominican Republic is home to leading medical facilities and practitioners, meaning you never have to worry about receiving quality care. In fact, the Dominican is so well known for its medical services that it has become an increasingly popular spot for medical tourism.
On the north coast, we have several hospitals: Centro Medico Cabarete and Bournigal Hospital in Puerto Plata cater to our expat community with English speaking health care professionals and modern equipment like its own MRI. HOMS Hospital in Santiago is a world-class facility that is a destination location for many international patients. Living your dream tropical lifestyle doesn't mean sacrificing quality healthcare; the Dominican Republic offers residents incredible peace of mind.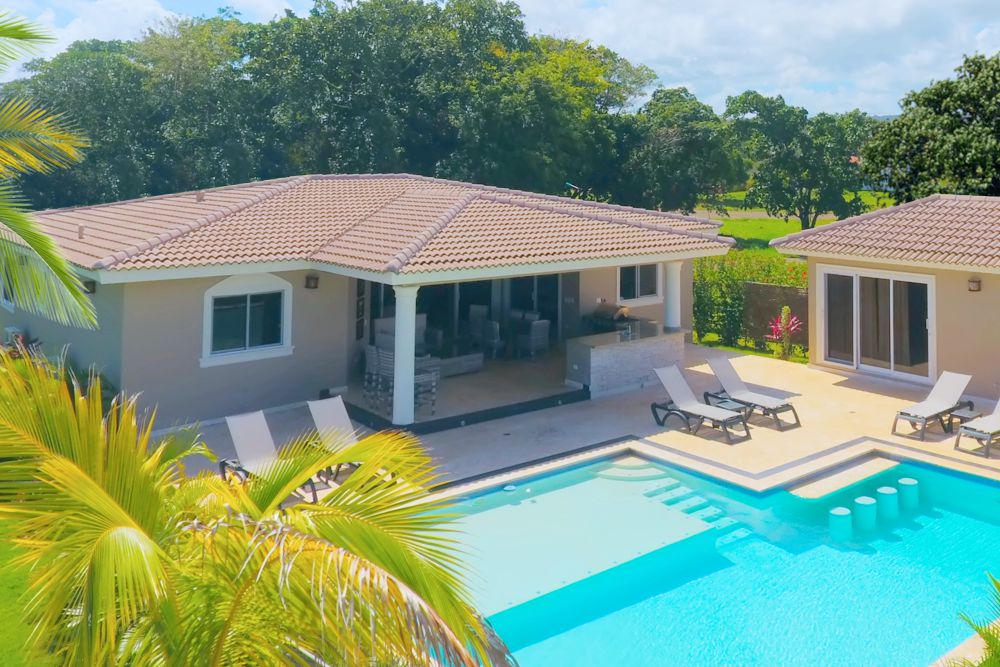 5. I Will Feel Left Out
Relocating to any new location can pose a bit of a challenge when it comes to settling in. Luckily, The Dominican Republic is an incredibly friendly area, full of a vast community of expat residents who are happy to help you figure out the ropes. Spanish classes are readily available for those wishing to get more involved in the culture, and there's no shortage of activities to keep you busy!
Are ready to embrace life in paradise? Contact Casa Linda today to learn more about making your dream escape a reality!
Want even more information? Check out our About DR section now!