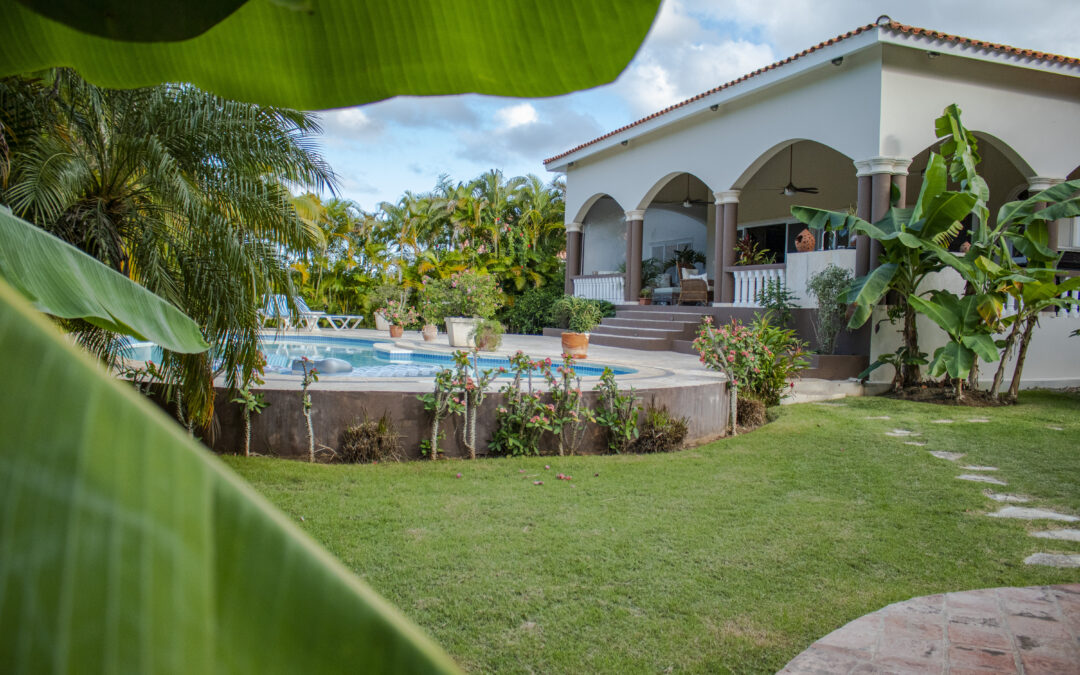 If you like piña coladas and plenty of sunny days without rain, the Dominican Republic is calling your name! Home to miles upon miles of world-renowned beaches, year-round temperatures that stay around 24°C (75°F), crystal blue waters and lush tropical greenery, it's no wonder that the DR is the must-visit Caribbean destination. Each year, people from all over the world flock to our sunny shores in search of rest and relaxation, with plenty making the commit to leave the cold behind and return for good.
Residencial Casa Linda is proud to work alongside buyers from all over the world to help make their dream of settling down in paradise an easy reality. As one of the foremost builders on the island, our community is situated in the tranquil northern region that remains hurricane-free and gorgeous all year round! With luxury custom villas available to owners at accessible price points and plenty of ways to customize, settling into the "life tranquilo" can be fast, affordable, and plenty of fun.
Learn more about homes with Casa Linda, as well as the many ways you can customize, below.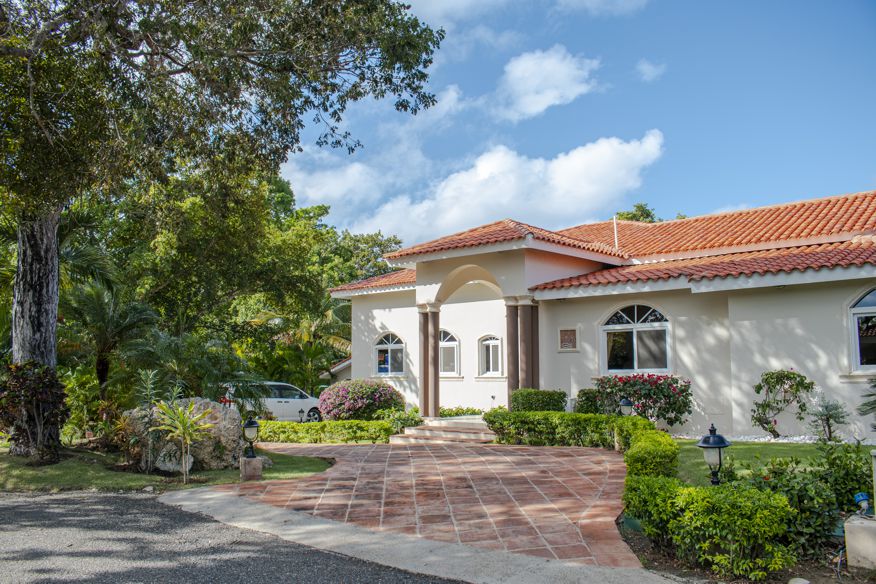 State Of The Art Villas
For over 20 years Casa Linda's team of experienced builders have partnered alongside our buyers to create breathtaking properties that maintain a "wow" factor for decades to come. Crafted from high-end materials, our homes marry functionality with jaw-dropping aesthetics, long-lasting quality, and a price that won't break the bank.
From 2-bedroom bungalows that are perfect for couples looking to scale back and enjoy the simple life to 5-bedroom villas big enough for the whole family to visit and enjoy, Casa Linda's properties make it easy to feel perfectly at home right from the very first day.
Built To Your Needs
At Casa Linda, we know that no two buyers are the same. Every home we build represents the opportunity to create a custom villa that's tailored to your exact needs and unique tastes. After all, what's life in paradise without the freedom to choose?
From modifying an existing floorplan to completely new designs, our builders strive to find the perfect fit for every owner, right down to the very last detail. Need the motivation to stay active on the days you don't wander down to the beach? Upgrade the pool included with your home to an infinity pool large enough to swim laps in. Fancy yourself a social butterfly? Create a sprawling rooftop terrace that's sure to give everyone room to mingle. And if you're on your way to becoming the next Masterchef upon retirement? You guessed it! Build the kitchen you've always wanted! Below are just a few of the many ways you can customize your home:
Choice of building materials, as well as color and style of cabinets, doors, floor/bath tiles, and more.
Choice of pool shape and size of a complimentary sun-bed area
Infinity, saltwater, or mirror pool
Rooftop terrace
Jacuzzi
Swim-up bar
Living wall
Additional lot size
Outdoor palapa
Outdoor kitchen, and more!
When it comes to designing your dream life in paradise, your home should be the ultimate source of comfort and enjoyment. Learn more about creating your custom villa with Casa Linda by contacting our team today!