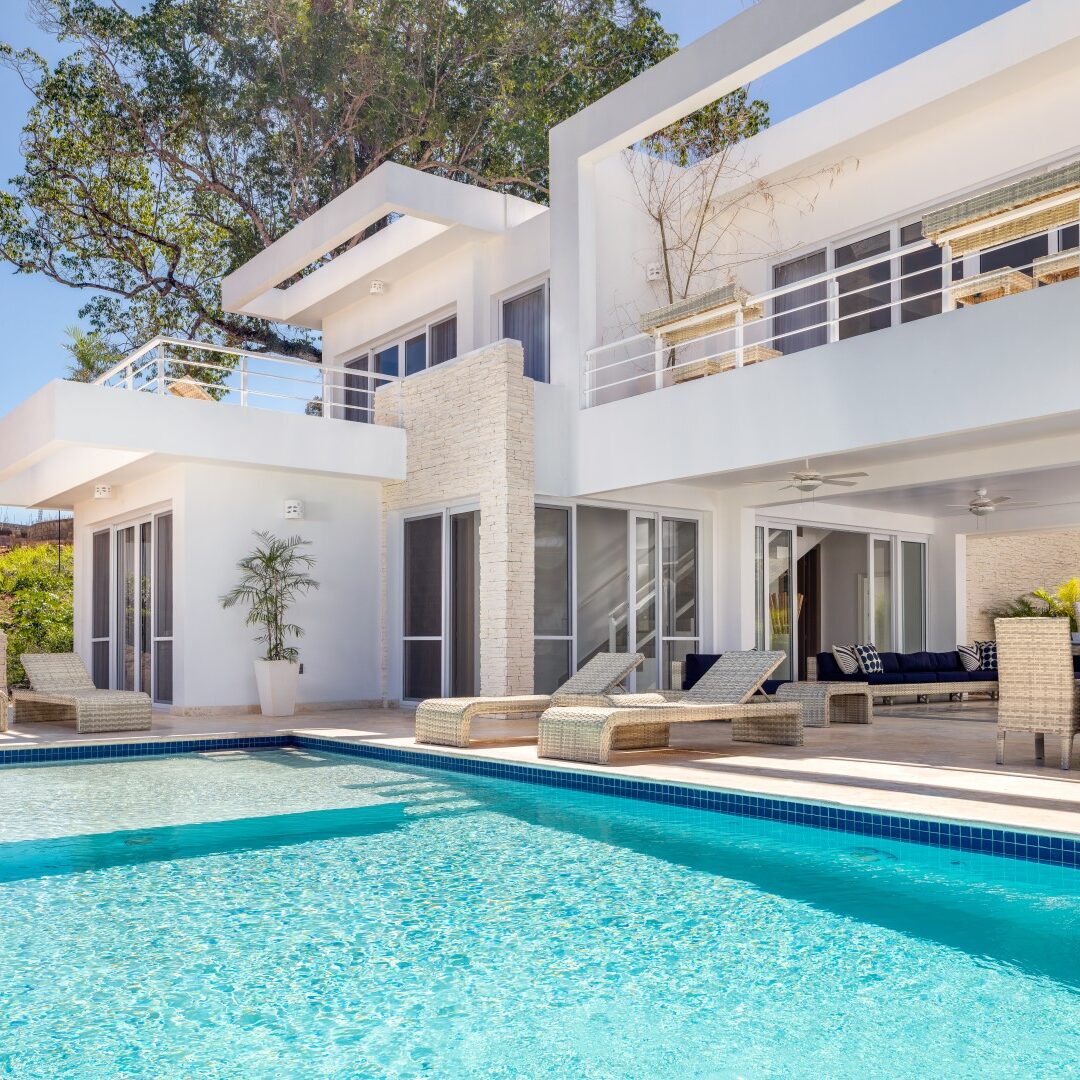 Are you ready to embrace a more laidback and relaxed lifestyle? If so, now is the time to consider moving abroad! The Dominican Republic has so much to offer tourists and those looking to settle down on the island. From stunning beaches and warm weather to luxurious island villas at Casa Linda, you're sure to find your very own island paradise. If you've been looking for an international property to call home that offers affordable housing, benefits for investors, and stunning scenery. In that case, the DR is your dream destination! Below are just a few reasons to consider investing in the Dominican Republic.
Affordable Living
Your budget is one of the most important factors to consider when investing in real estate abroad. Many incredible locations welcome expatriates with open arms, but finding a place that allows you to maintain or improve your living standards gets complicated. 
Luckily, for those looking to expand both their horizons and their dollars, the Dominican Republic is a perfect fit. In the DR, you don't have to worry about sacrificing the quality of life you're already used to back home. The Dominican Republic has high-quality amenities accessible to all who decide to live there, from food to healthcare and housing. Casa Linda can help make living abroad even more accessible and more affordable. With luxury villas starting as low as $200,000 USD and an incredibly reasonable cost of living, starting a new life on a tropical island has never been easier!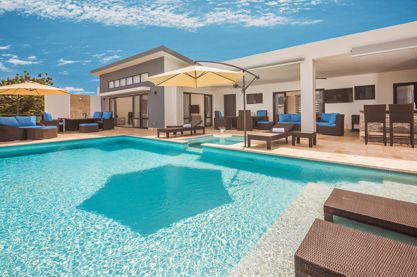 Stability Both Economically and Politically
Economic and political stability should be top of mind when deciding where to invest abroad. Your safety and the security of your investment depend on healthy, reliable financial and political systems. In the Dominican Republic, we are home to some of the best infrastructure in Latin America, and we have an incredibly reliable government and economy. For over 20 years, the DR has seen a significant increase in GDP growth. The local government has also continued to reduce poverty and provide stability. So consider investing in your future and the Dominican Republic by purchasing your very own luxury villa from Casa Linda! 
A Welcoming Community
Fortunately, laws are favourable for expats looking to acquire real estate property in the Dominican Republic. The DR has a growing tourist sector and is extremely welcoming to foreigners looking to invest in their economy. Many tax incentives are offered to foreign home buyers and business owners, making it much easier to operate or relocate abroad without worrying about high costs or fees dragging you down.
At Casa Linda, our expatriate community is excited to welcome you home! Our gated community in Cabarete is always thrilled to welcome newcomers to our sunny shores. Our team also has many resources available to make moving abroad more accessible.
Ready to Learn More About Investing in the Dominican?
Casa Linda is here to help you invest in your future abroad. Contact our team today to learn more about life in paradise.