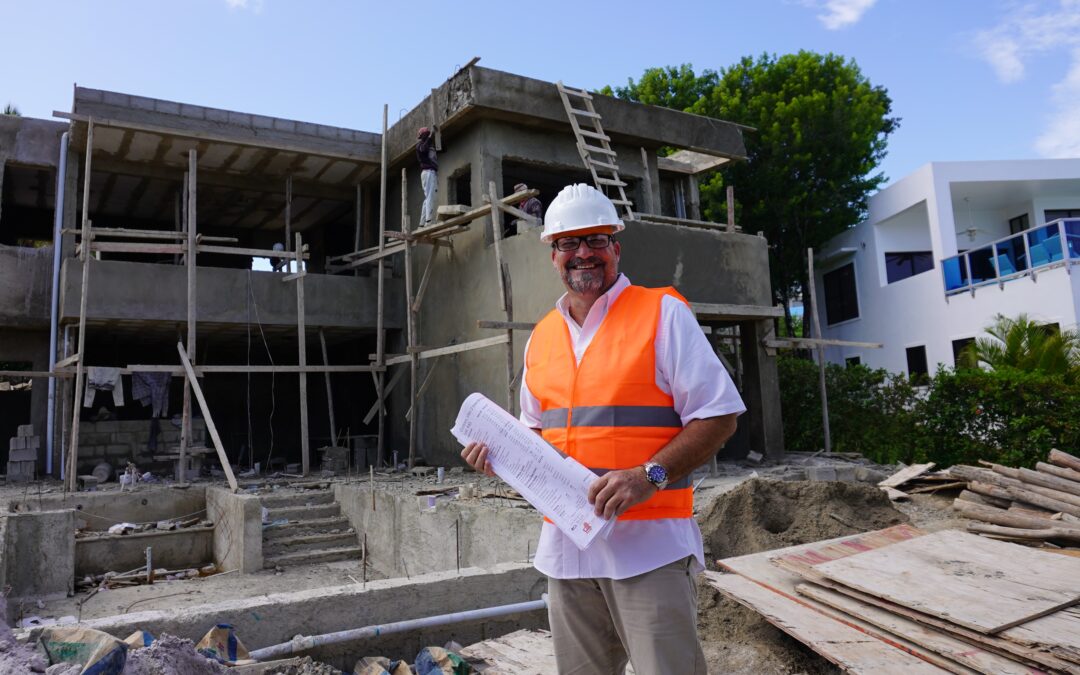 By Vicki Tetley
My name is Vicky Tetley, I am originally from Canada. My husband, Dave, and I are currently going through the process of becoming a DR homeowner.
We recently became DR property villa owners in Casa Linda, follow us through the creative process, construction site, and legal steps of our buyer's journey. 
Picking Your Materials
Once you meet with the Architects and your lot reservation is signed, the next step is to choose your materials. We've selected the colors white and gray for a modern look, we've selected the tile that offsets that as well.
The selection process was very easy, we focused on a clean modern look for our villa. Janine and Indiana will make this easy for you they'll send you a sheet of some of the selections before your visit, to the showroom. Many of these items can be picked in advance and that leaves a good time to look at the ones you want to see, touch, and feel in the showroom.
Meeting at Construction Site
If you have the opportunity to be here during your construction, you can arrange an appointment to come see your villa in person escorted by the construction team, so, don't wear flip-flops, bring some running shoes, if you want to do this because it's not safe to go on flip-flops on site.
At the moment I came to visit, they were just placing the plaster that covers all the blocks. Once the plaster is ready the next process is to paint the house, start cleaning all around and place the floors. So very soon the house would be ready. The construction manager and team are there to help you at any time to ensure you're happy with your home.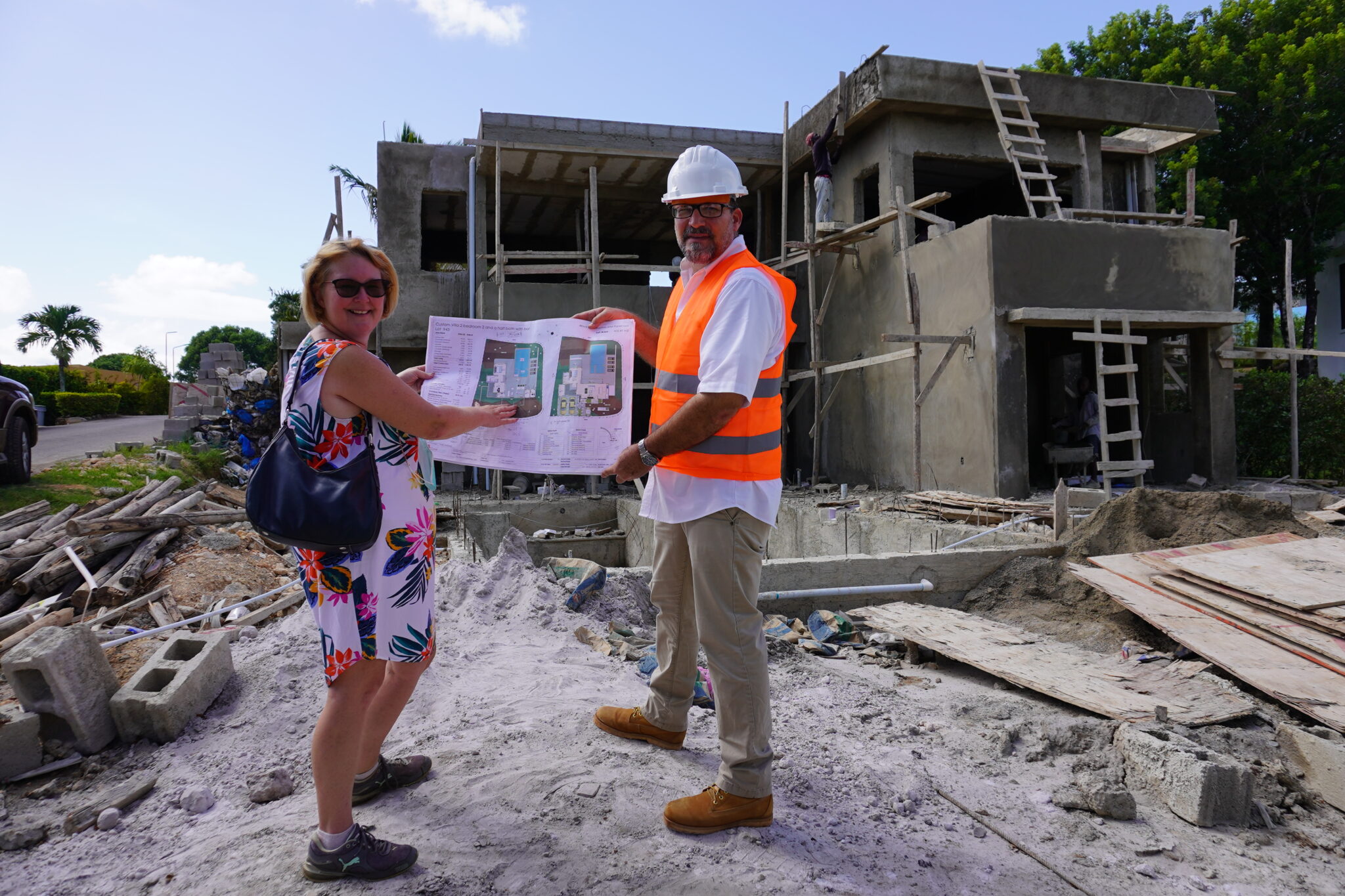 Final Contact of Sale
This is the final document that will be registered ath the DR land titles office. SIgning the contract will be the detrimental step to close the process before your keys are handed.
Thank you for keeping up with our buyers' journey I can't wait for the villa turnover where we're finally moving in. We look forward to you being there with us.
If you are planning for retirement or seek a home base with a lower cost of living, it's time to check out the Dominican Republic! ? Learn more about Dominican features and amenities through our video series on Youtube: "Buying Real Estate in the Dominican Republic".