Retirement is not only about kicking back and doing nothing all day; it's much more than that. Retirement is when you can finally do everything you've dreamed of doing but were too busy to do in the past. You can now pay more attention to your personal care, your physical well-being and explore different pleasures of life.
If you're looking forward to retiring and finally checking off all the boxes on your bucket list, then retiring in the Dominican Republic is the place for you. Here is why you should consider the Dominican Republic as your retirement destination:
An Abundance Of Activities:
The DR is well known for its Caribbean, laid-back lifestyle that people rush to when they're looking for a break from their daily routine. You'll be walking down the local markets, choosing your daily delicious fruits and veggies in the morning and enjoying long moonlight walks on the beach, listening to the music as you light up your Cuban cigar in the evening. Imagine being able to revel in the culture and experience the beauty of it like a native! The DR also offers exceptional activities such as yacht cruises, safari trips and bird watching; you'll spend every day discovering a new adventure.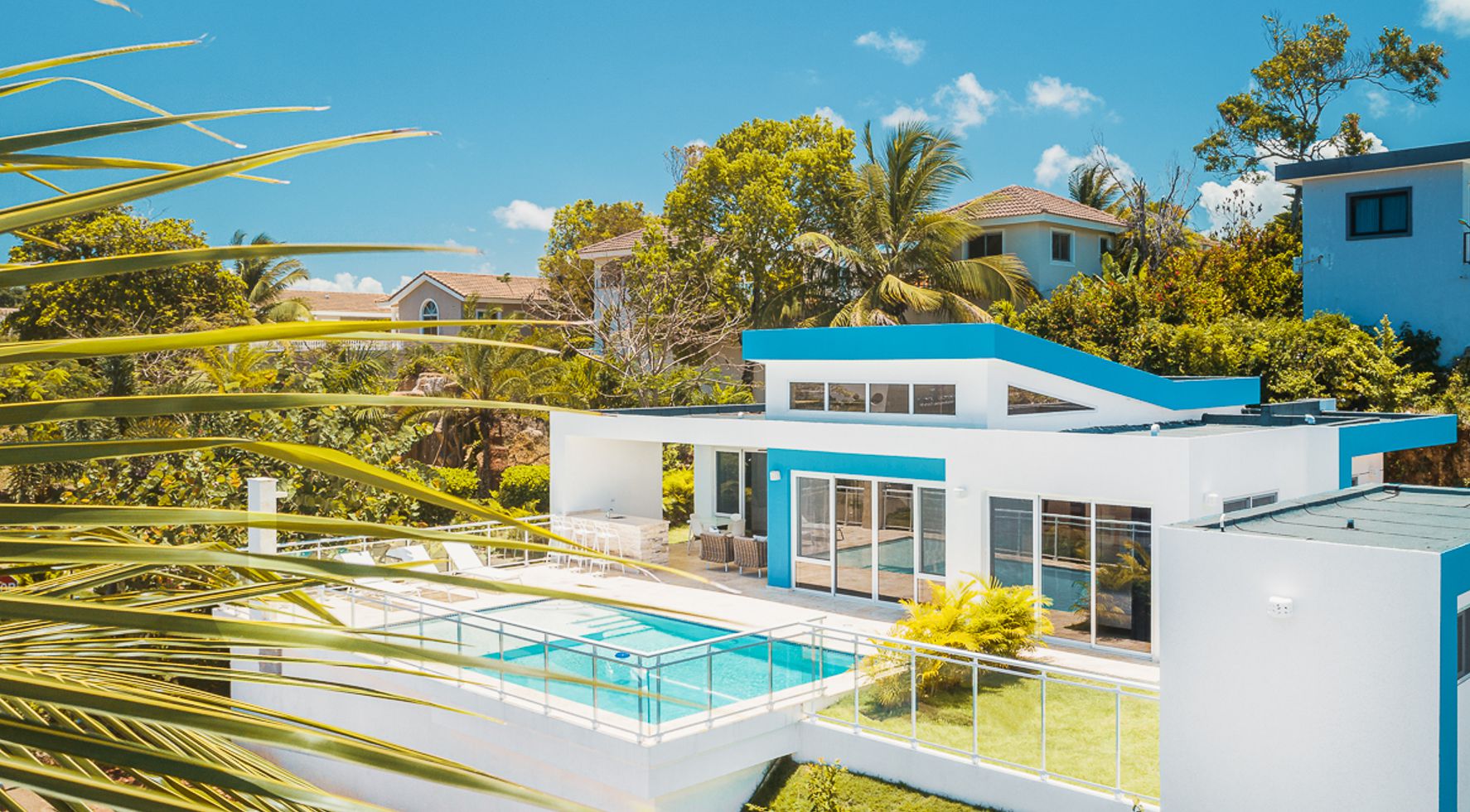 Choose Your Home
The beauty of living in the DR is that you get to choose everything you'd like to install in your home! Casa Linda offers a variety of villas you can choose from, or you can fully customize it as you please. When you partner with us, we make sure your home is perfectly catered to you, ensuring it is one less thing you have to worry about when you retire. You can finally enjoy the freedom of a rooftop terrace, an outdoor pool or even a luxurious outdoor/indoor kitchen at an affordable price. Retirement can be tricky when it comes to finances, but imagine being able to have your dream home, live on the beach and enjoy a stress-free life with budget-friendly options.  
Caring and Safe Community:
The Dominican Republic has been home to many Canadians, Americans and Europeans for more than 40 years. Our community is very welcoming and always growing; you're guaranteed to feel like you're surrounded by family and friends at all times. We also ensure 100% safety with our premier 24 hours gated security system and all-day round guards. 
Your Budget-Friendly Dominican Home Awaits!
Contact Casa Linda to learn more about purchasing your dream home today!