Ready to Relocate To the Dominican?
Are you ready to start a new, exciting chapter in life that allows you to escape the chill of winter and the insane pace of western living? Have you always dreamed of escaping to an island paradise? No matter what your walk of life is, the Dominican Republic is the perfect place to start fresh and enjoy life to the fullest. With incredible weather, affordable housing and the best infrastructure and economy in the Dominican Republic, as well as a world-class medical system, it's no surprise the DR is one of the top countries for expatriates to settle down in. Learn more about relocating to the Dominican below!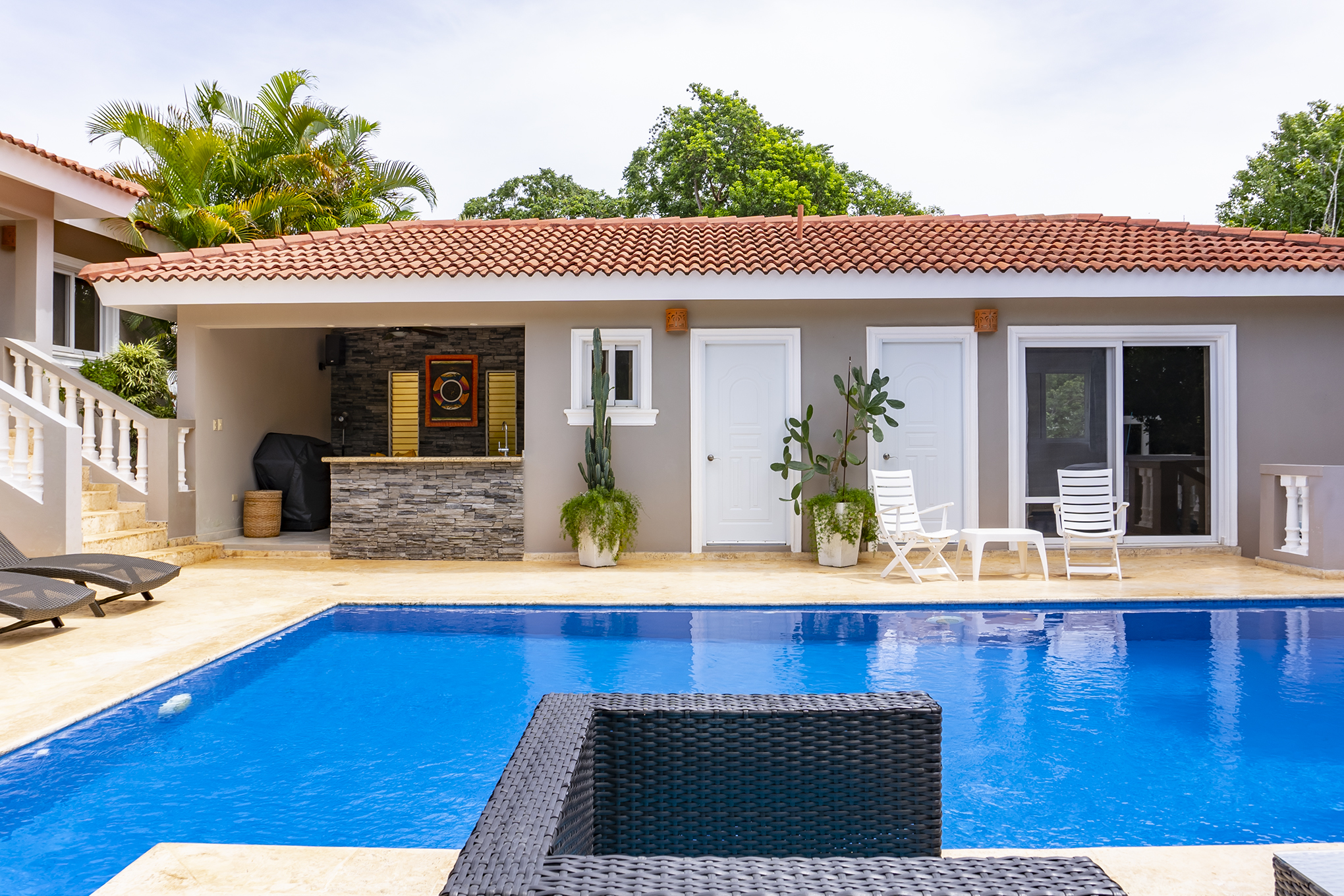 Moving Doesn't Need to Be Hard
It's no secret that moving abroad can be a tricky process, but fortunately, relocating to the Dominican is actually fairly easy thanks to the government's preference for attracting more high-end tourism and homeownership. If you plan on relocating and working in the DR, however, you will need to ensure you apply for a Visa de Negocios or a Visa de Negocios con Fines Laborales depending on the type of work that you are planning to do. It is important to note that all official documents must be translated into Spanish prior to you submitting them. A criminal record certificate will need to be obtained before applying for your visa as well.
If you plan on retiring to the DR and leaving hard work behind, you will still n for a residency permanent, which allows you to stay full-time in the country. To obtain residency, you'll need to be able to show proof of your identity and confirmation of your citizenship for your Visa de Residencia. This visa includes a statement of financial solvency, a medical history statement, and a letter from a national of the Dominican Republic, all of which help vet you as a safe applicant for the government. These documents, along with a letter expressing your interest in obtaining residency are all addressed to the Consular Section, and then once translated to Spanish, are submitted to the Dominican Republic Embassy or consulate that is located in your home country. The same package of documents must then be resubmitted to the Consulate in Santo Domingo once you arrive in the Dominican Republic.
While all of these steps may seem a little overwhelming at first, the good news is that there are many agencies in the DR that are able to help you with the paperwork and assist with all the documents needed for your residency. We are happy to recommend reputable agents to help you navigate the residency process and make your move stress-free.
Settle Down with Casa Linda!
At Casa Linda, we know that finding the right home is one of the most important pieces when it comes to building a life abroad. Casa Linda offers newly built custom villas with ten different floor plan options, starting as low as $185,000 USD. If you're ready to make the leap to island living, we're always here to help.
Call us today to find out more!