Are you a savvy property investor that's looking to add an exciting new opportunity to your portfolio? Or maybe you're a snowbird that's looking to slowly make the transition to full-time island living. If you've been looking at international properties and are in search of an exotic locale that offers affordable housing, benefits for investors, and, of course, the perfect beautiful location to relax in, look no further than the Dominican Republic!
World-renowned for our beautiful beaches, stunning scenery and year-round climate that averages daily temperatures of 85°F (28°C), the DR is a favourite for both expatriates and international property owners. If you've been contemplating taking the leap and investing abroad, below are a few reasons you should seriously consider the Dominican Republic. Read on to learn more!
1. Extend Your Dollar
It's no secret that one of the most difficult parts of settling down and purchasing a new home abroad is finding affordable housing that allows you to relax in luxury and never settle for less. At Casa Linda, we're proud to offer custom villas that start as low as $185,000 USD each with their own distinct floor plan and perks to enjoy. Our team believes in offering exceptional housing at an affordable price point, as well as providing a safe community that allows you to enjoy peace of mind.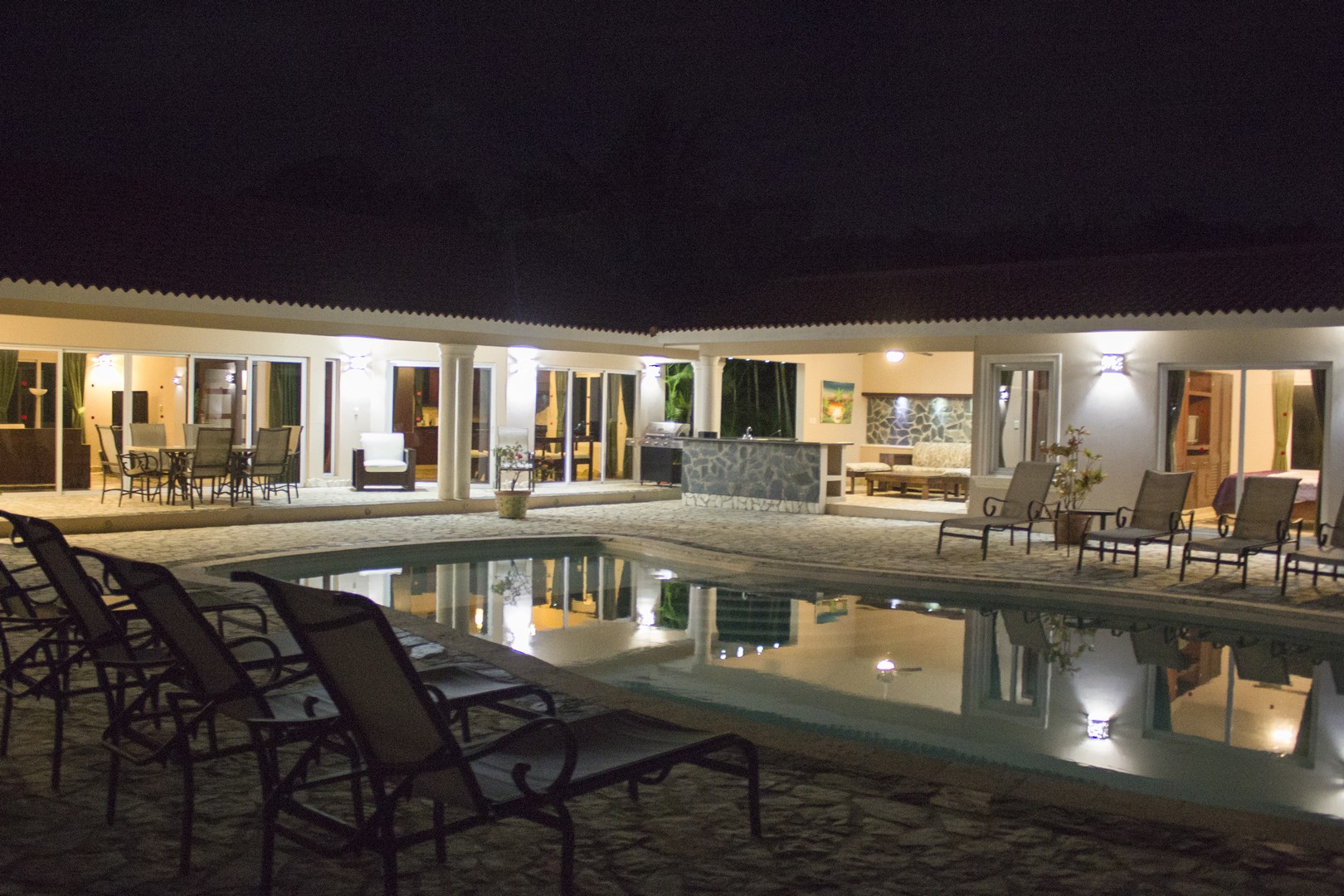 2. Economic Stability
The Dominican is the most economically stable and politically steady country in Latin America, meaning that investing is less of a risk and that you can feel confident when choosing to relocate. For well over 20 years, the DR has seen significant GDP growth and government has consistently focused on reducing poverty and providing a solid legal framework that keeps everyone safe and stable. The country is also incredibly welcoming to foreign investors (more on that below), and, once you achieve permanent resident status (which you'll need to do if you plan on staying here indefinitely), you'll gain access to a wide range of benefits that extend the ROI of your initial investment.
3. Outsiders Welcome
With a thriving tourism sector, the Dominican is no stranger to outside capital, and as such, the country is extremely welcoming to foreigners choosing to invest in their economy. The DR offers numerous tax incentives to foreign home buyers, business owners, and makes it easy to relocate or operate abroad without high costs or fees bogging you down.
Want to Learn More About Investing in the Dominican?
Casa Linda is here to help! Our community is located on the north end of the island in Cabarete and features beautiful homes and a thriving group of homeowners that are ready to welcome you to our perfect piece of paradise. Learn more about how you can invest in your own piece of tropical heaven by contacting our team today!