Are you hoping to settle down and start a new chapter in life abroad in the Dominican Republic, but find yourself a little confused as to how to secure residency status? Becoming a permanent resident is an important, and necessary, step for those planning to remain in the DR past the normal 3 months allotted by a visitor's visa. Many of the most frequently asked questions we get here at Casa Linda revolve around securing your residency. To help you feel a little more prepared before making your move, below are three of the most frequent residency questions and their answers. Read on to learn more!
1. What is Permanent Residency
Permanent Residency (PR) refers to a formal status application that, once granted, legally entitles you to stay in the Dominican Republic indefinitely. Without your PR, you will only be allowed to stay in the country for 3 months at a time and will not be eligible for all of the perks and permissions that residents have. PR is necessary for full-time residents, but also those wishing to legally work and conduct business while residing full time in the Dominican. Note that the DR does not offer a work visa, therefore PR is the only way to do so legally.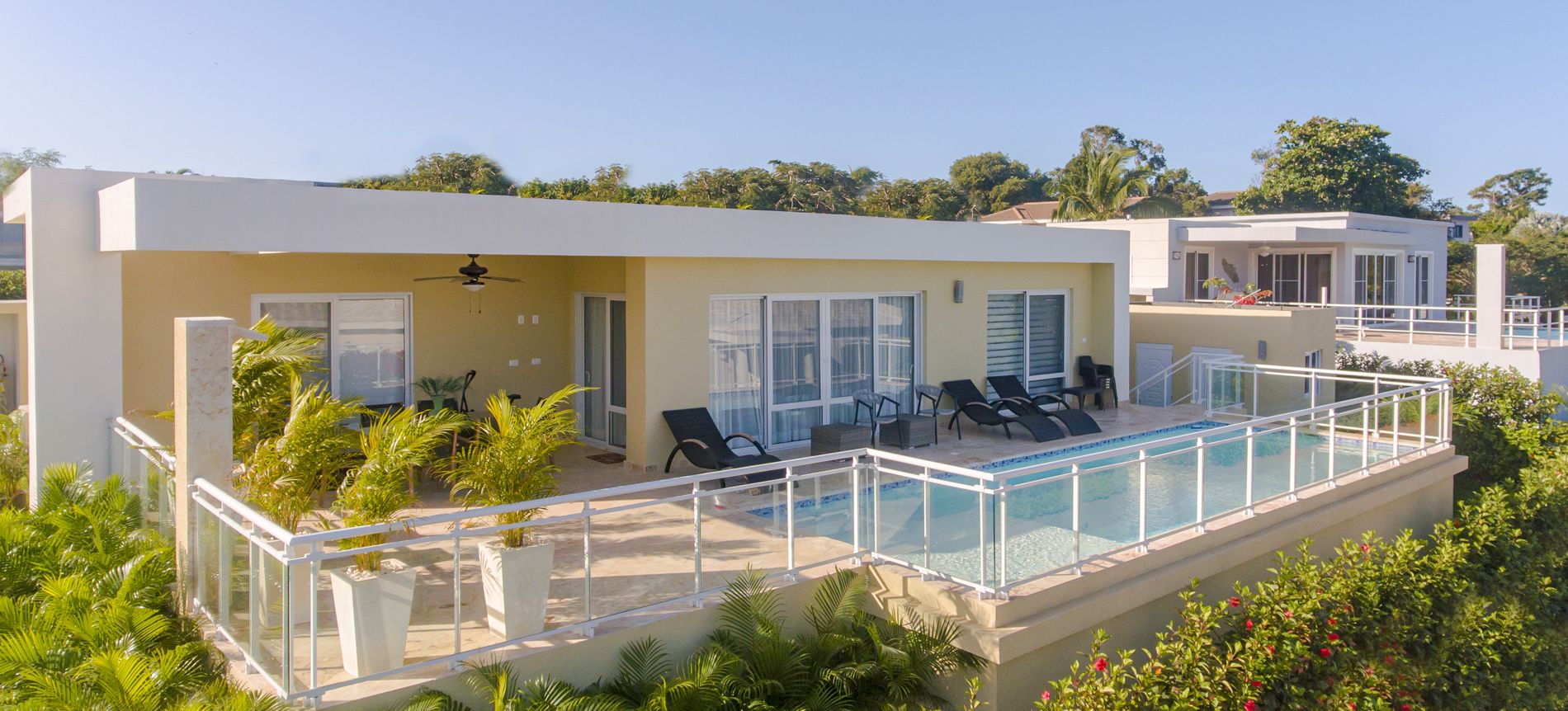 2. Is it hard to get my PR?
Yes and no. As we've mentioned above, applying for permanent residency is a formal process, and as such, there is quite a bit of paperwork involved. With that being said, the process itself is actually relatively straightforward, especially if you have the help of a skilled legal team that can help you navigate the various forms. You can expect to submit multiple kinds of documentation including background/criminal records information, health information, financial statements and more. One of the most common setbacks encountered by applicants occurs when information is set to the wrong place or in the wrong language. Be sure to read through all requirements thoroughly to minimize the chances of such errors.
3. Can I fast-track my application?
The Dominican is one of the few countries that offer a "faster" naturalization option for those that are able to invest $200,000 USD into the local economy via local businesses or local financial instruments. Doing so allows you to skip the 4-year temporary residency requirement that's typically in place and can help you gain your PR directly in as little as a year.
It's Your Time to Shine
If you're ready to leave cold winters and the chaos of your day-to-day behind, the Dominican Republic is here to welcome you! Based on the north end of the island, Casa Linda Quality Communities gives you access to affordable custom villas, a vibrant social scene, and safe living with peace of mind. Contact us today to learn more about living in Cabarete!