Dreaming of embracing the life tranquilo in a gorgeous tropical paradise? Eager to leave behind dreary, endless winters and invest in a tropical property the allows you to relax and unwind? Full of endless white beaches, unlimited activities, long sunny days and countless was to explore nature, the Dominican Republic is a picture perfect Caribbean destination to call home. Located on the north end of the island in Cabarete, Residencial Casa Linda offers custom homes to those looking to capture their own slice of paradise. With affordable villas and an incredible community to call home, embracing island life has never been easier. Learn more about life and community with Casa Linda below!
Welcome To The Dominican Republic
Discovered in 1492, the Dominican Republic is the most visited country in the Caribbean Islands. With crystal blue waters, incredible temperatures all year round, jaw-dropping architecture, and more, the DR has fast become a favourite amongst its expat community. The island comes alive with countless festivals all year round, boasts a bountiful supply of fresh local goods and a vibrant culture to explore; no matter your style of relaxation and exploration, there's truly something here for everything.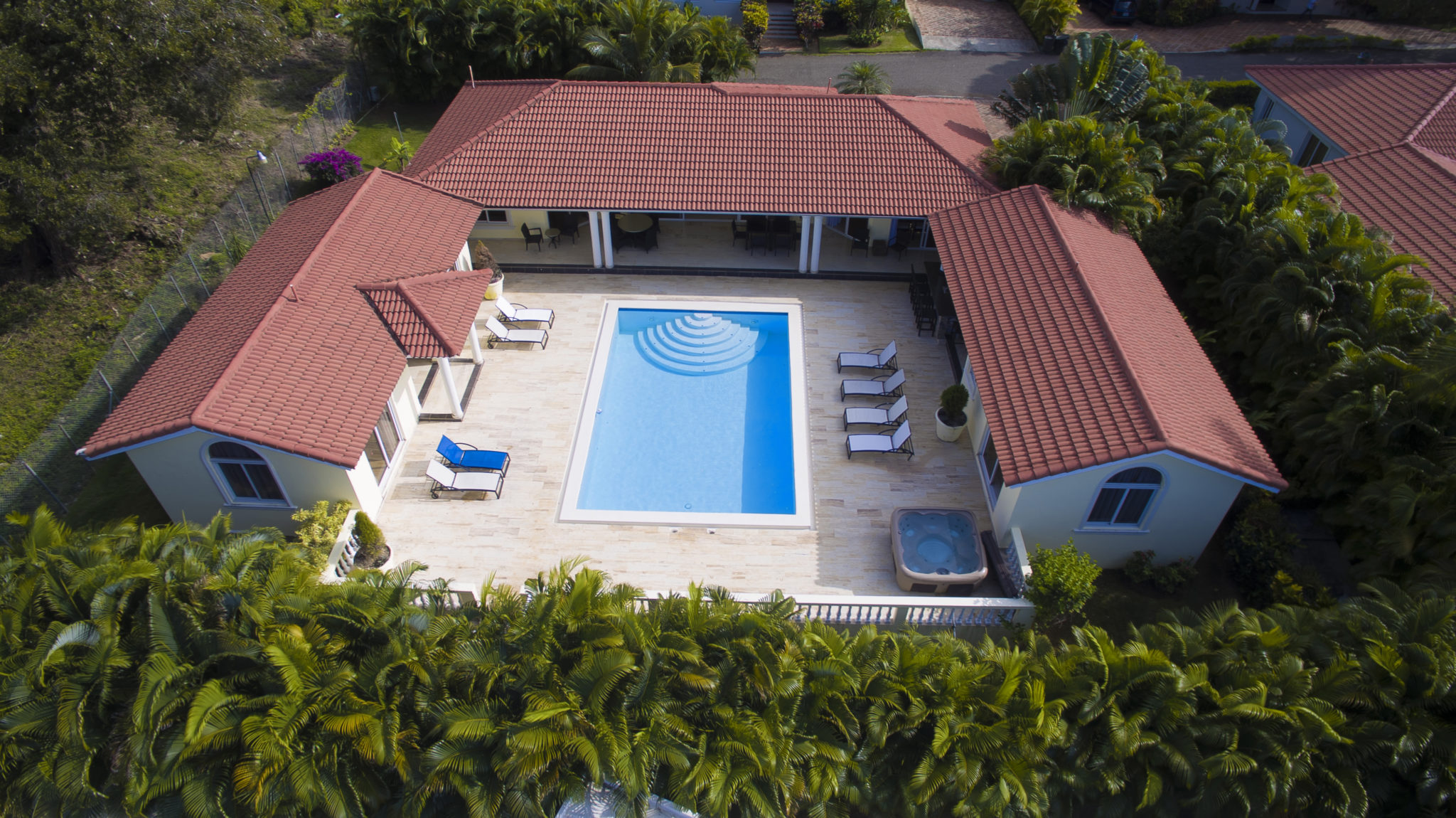 Stability You Can Count On
When it comes to selecting your home away from home, or relocating full time, one of the most important aspects is economic stability. Choosing a location with a steady economy will help protect your investment, and grant you peace of mind in the long term. The DR has one of the strongest economies in Latin America, and is the most stable nation in the Caribbean Islands. Alongside a steady government, investors can purchase without having to worry about sudden changes affecting their quality of life, or hindering their ability to enjoy the island to the fullest.
Embrace the "Life Tranquilo"
At Casa Linda, we like to say that life on the island is "tranquilo", which means peaceful, easy-going, and relaxed. In fact, these qualities are all key parts of the many perks you're sure to find in our community.
With Casa Linda, the life tranquil starts with finding the perfect villa to settle into. Our developers offer multiple floor plans and features, as well as the ability to custom build to fit your exact needs, meaning you'll have no trouble bringing your dream tropical home to life!
Once you're moved in, you'll find there's no shortage of opportunities for fun and relaxation just beyond your doorstep. From countless community events to delectable restaurants, a private beach, it's easy to make new friends and create memories in your own personal paradise.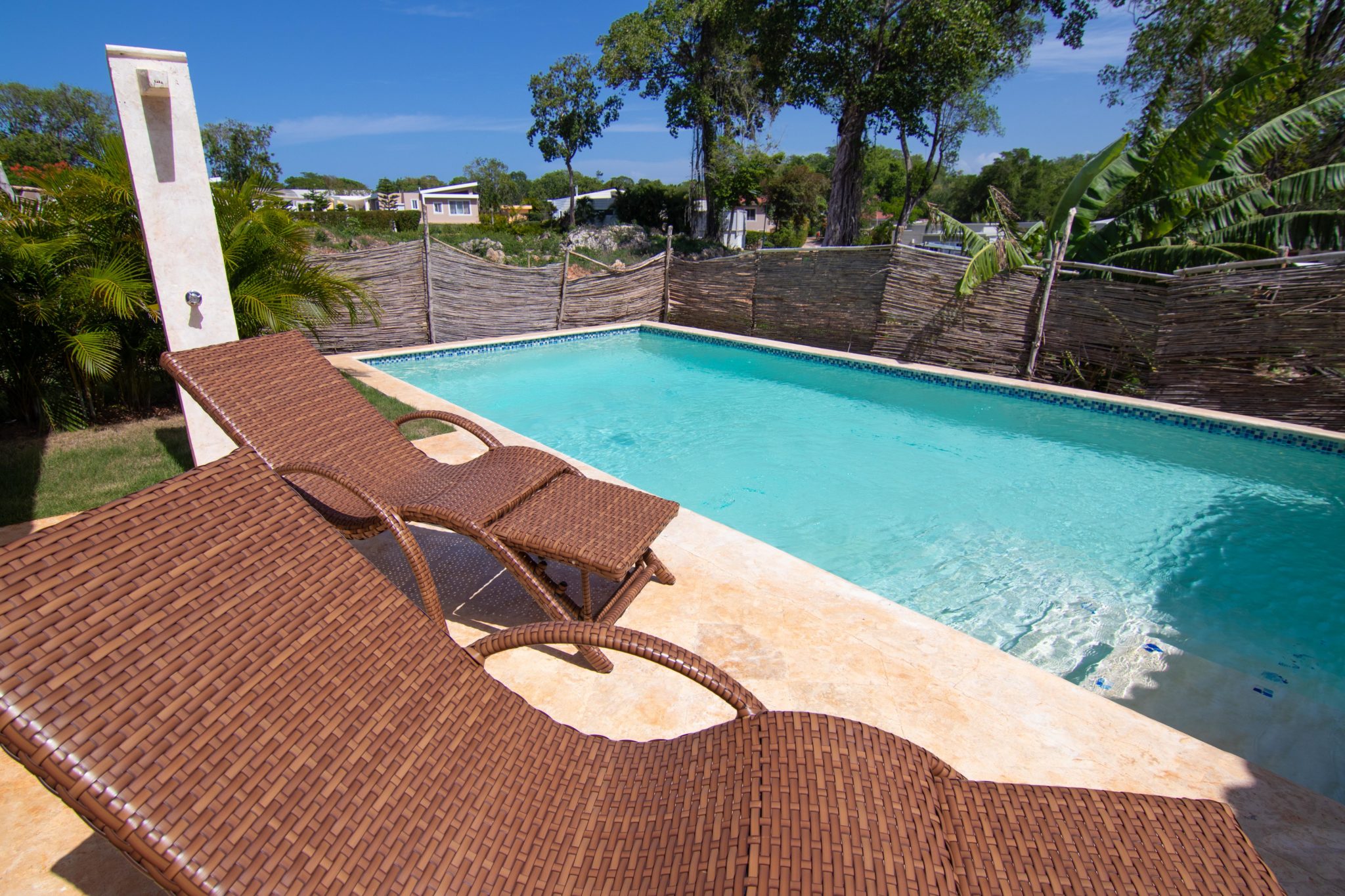 The Island Is Calling
Whether you're looking for a part-time escape, or to make the full time move to tropical living, Residencial Casa Linda is here to help. Learn more by contacting our team today!