Is retirement just around the corner? Congratulations! If you're excited to tackle this new phase of life and are hoping to make a major change by starting a new adventure abroad, Casa Linda is here to help! Embrace life on the island can be the perfect way to let go of the busyness of everyday life, as well as say goodbye to long, dreary winters. For those who are considering taking the leap and moving aboard, below are a few key factors you'll want to keep in mind to make the transition as simple as possible!
Where To Begin

Regardless of what your plans are once you retire, it's important to take time to evaluate all of your options and make an informed decision that's best for both your short and long term goals. Whether you're hoping to permanently relocate or simply spend part of the year on sunnier shores, you'll need to do some homework to determine what works for your needs and current financial situation. While it can often seem daunting to consider moving abroad, it's important to remember that foresight and planning can go a long way towards making your dreams of island life a comfortable reality! Factors you'll want to consider before making the leap include: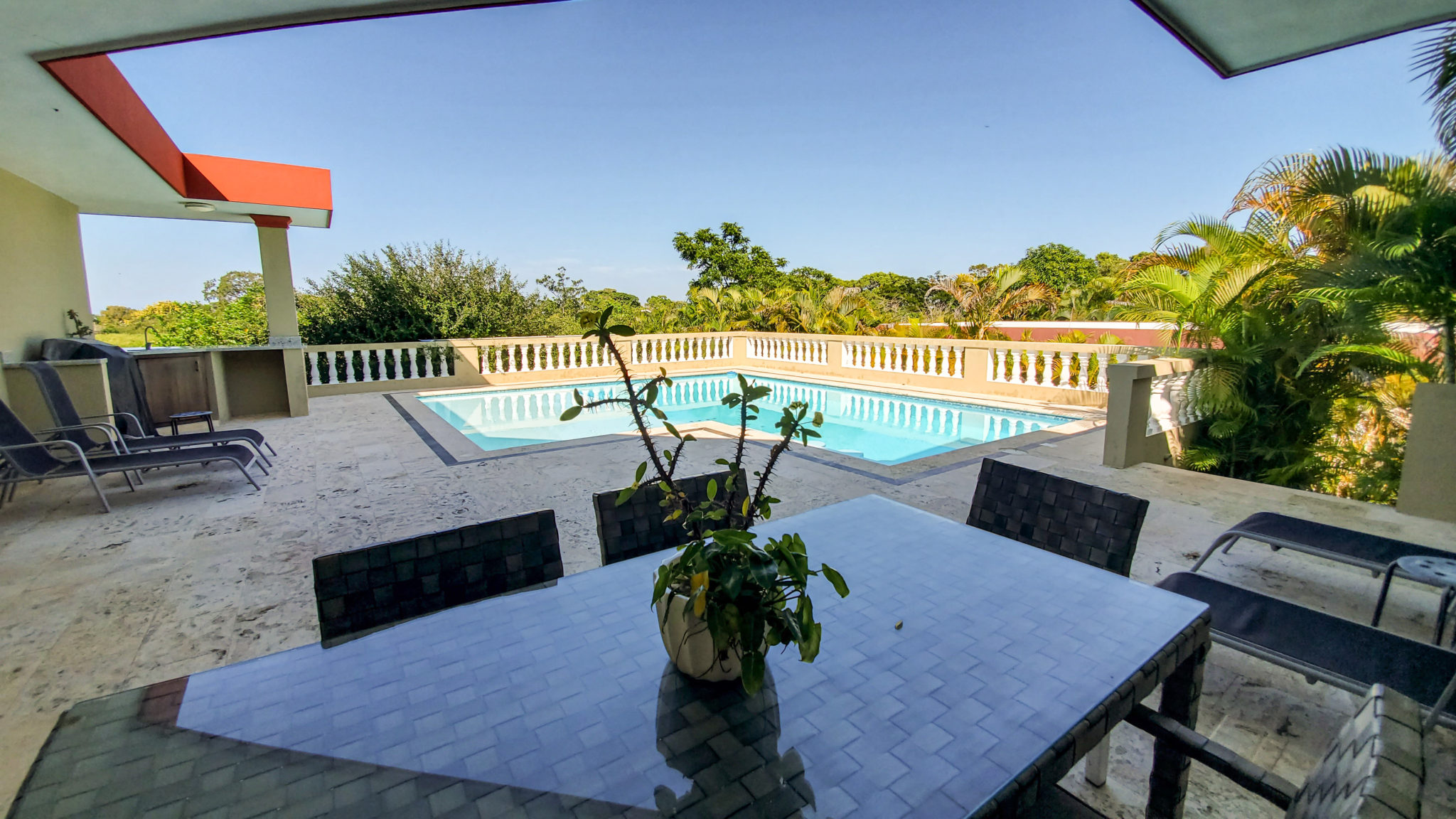 Your Current And Projected Financial Standing

Think your finances are a limiting factor? While it's important to stay within your budget to protect your long term happiness, many couples fail to realize just how versatile retirement options can be abroad. Casa Linda, for example, offers affordable custom villas in the Dominican Republic for retirees, snowbirds, and everyone in between. Coupled with the low cost of living in the Caribbean, your savings tend to go much farther than you may expect by simply relocating within North America.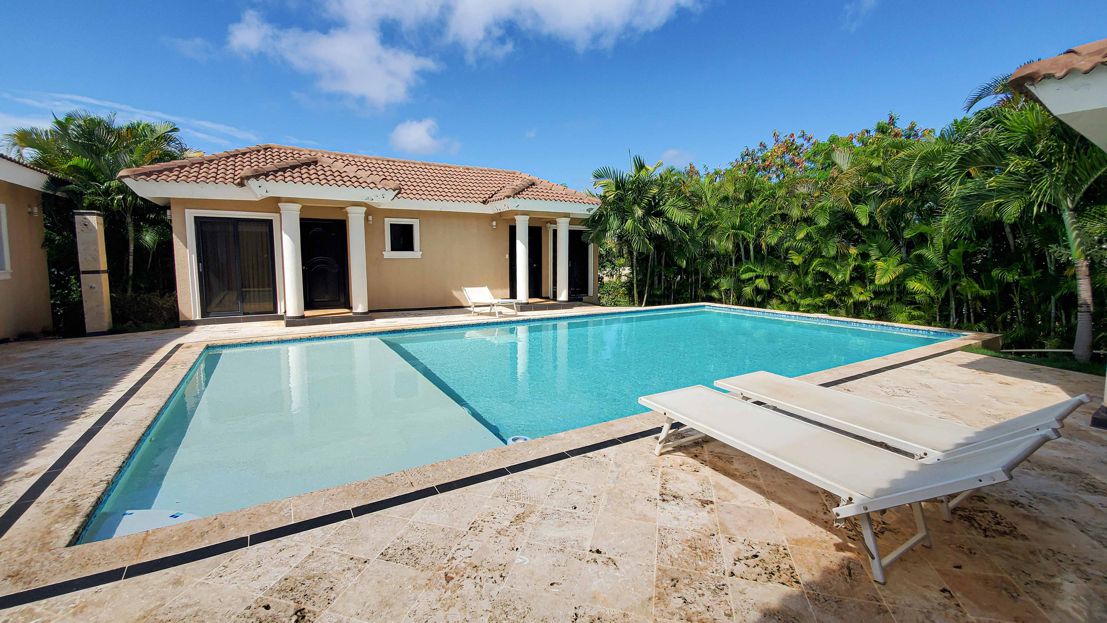 Medical and Healthcare Needs
Did you know that the Dominican Republic is home to world class medical facilities and healthcare providers? Despite being often mislabeled as a third world country, the DR offers residents access to exceptional levels of medical and healthcare, with plenty of English speaking professionals readily on hand. With this in mind, it's important to speak with your current medical team about any existing conditions, medications, and more before making a move.

Create The Lifestyle You Want To Lead
What's your style of retirement? Contrary to the popular image that many have in mind, there's no "perfect" way to retire. While some may prefer to unwind on the beach in peace, others need to stay active and get their fair share of thrills. Choosing a location, as well as a new culture that's best suited to your desired lifestyle will help you settle in quickly and enjoy retirement to its fullest!
Know The Requirements For Purchasing Property
Finally, it's integral to be aware that different countries will have varying rules and guidelines for foreigners wishing to purchase land, especially with or without resident status. The Dominican Republic, for example, has no rules prohibiting foreign investments and makes offers a straight forward residency process for those wishing to live on the island full time.
Experience The "Life Tranquilo" With Casa Linda
As a premier builder located on the north end of the Dominican Republic, Casa Linda is proud to have spent over 27 years building dream homes for our owners. With multiple luxurious floor plans to choose from, as well as plenty of options for customization, living the life tranquilo (laid back and easy going) is a walk on the beach!
Ready to take the first step?
Contact Casa Linda to learn more about purchasing your dream home in paradise today!