Are you one of the many couples considering making the leap to a permanent expatriate lifestyle? Whether you're approaching retirement or simply need a change of pace, relocating to the Dominican Republic is a wonderful way to make the most of your new chapter in life. With dependable infrastructure, stable government, plenty of perks for foreign investors, and (of course) beauty as far as the eye can see, it's no surprise that the DR is a popular destination for expatriates. As a trusted builder on the northern end of the island, Casa Linda Quality Communities is proud to welcome countless newcomers to our beautiful shores and helped you embrace the "life Tranquilo" (laid back and easy going). We know that moving abroad is a big decision, and our team is always here to support you in achieving your dream slice of paradise!
Below, we'll tackle one of the most asked about aspects of relocating to the Dominican Republic: healthcare. Read on to learn more about this important topic!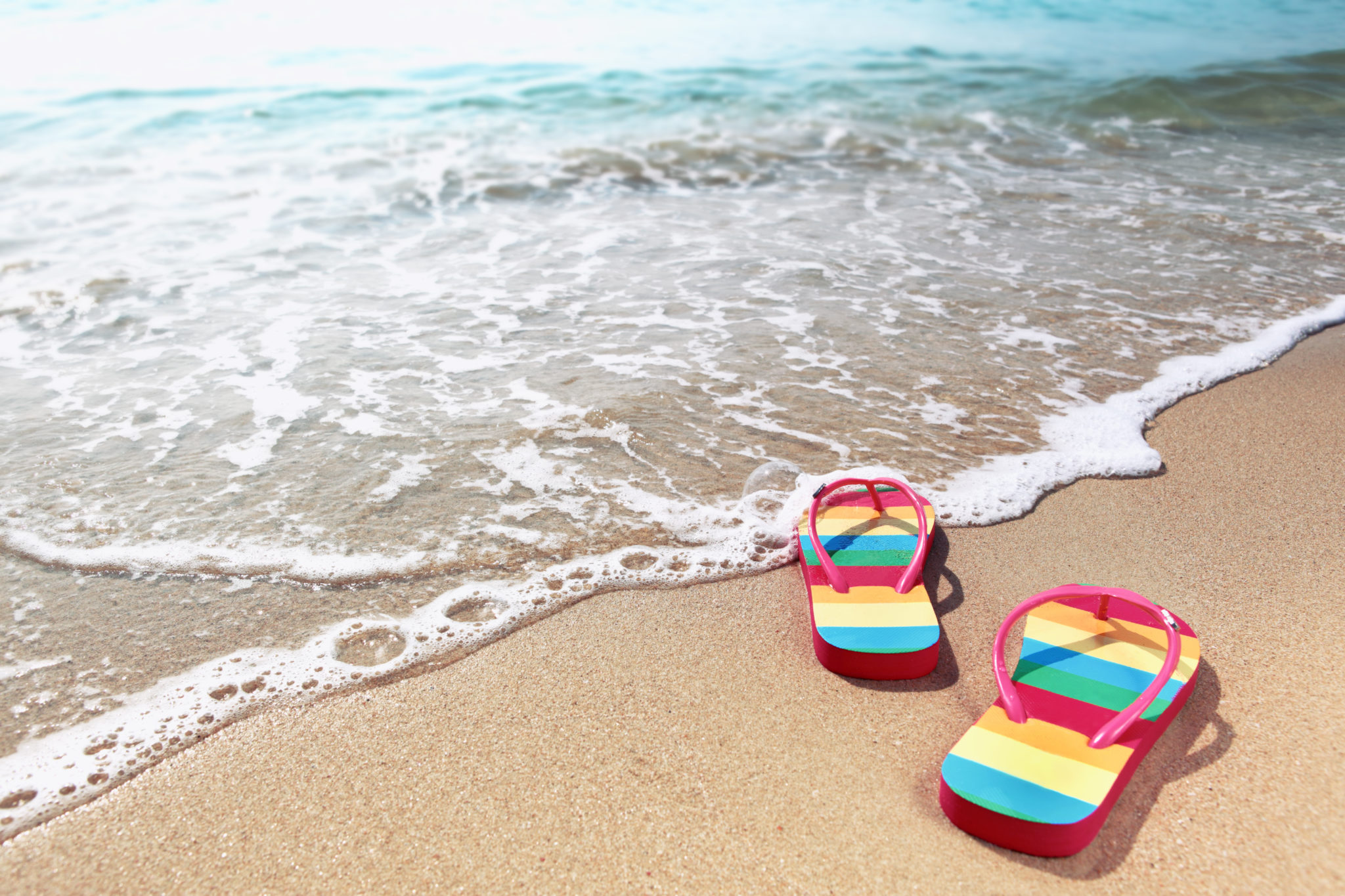 Health Matters
While there's no shortage of details to consider when choosing your new home abroad, it's easy to see why healthcare is typically at the top of everyone's list of concerns. Having access to quality care plays a huge role in determining our overall quality of life, and for those with existing health conditions, or concerns for the future, knowing that you'll have the help you need when it matters most brings priceless peace of mind. Fortunately, in the Dominican Republic, you'll. Never have to compromise when it comes to healthcare.
World-Class Medical Care
Contrary to a popular point of confusion, the DR is home to exceptional healthcare despite being a smaller country in the Caribbean. The Dominican government has prioritized the healthcare system since 2001, and their medical care has consistently evolved into the world-class standing we have today. The Dominican now has a reputation as a leading medical care provider with highly trained doctors and state-of-the-art facilities designed to treat all levels of need. In short, not only is the Dominican leaps and bounds ahead of other Caribbean countries in terms of the quality of care offered, but shorter wait times and lower costs overall mean that residents have peace of mind here where it counts the most.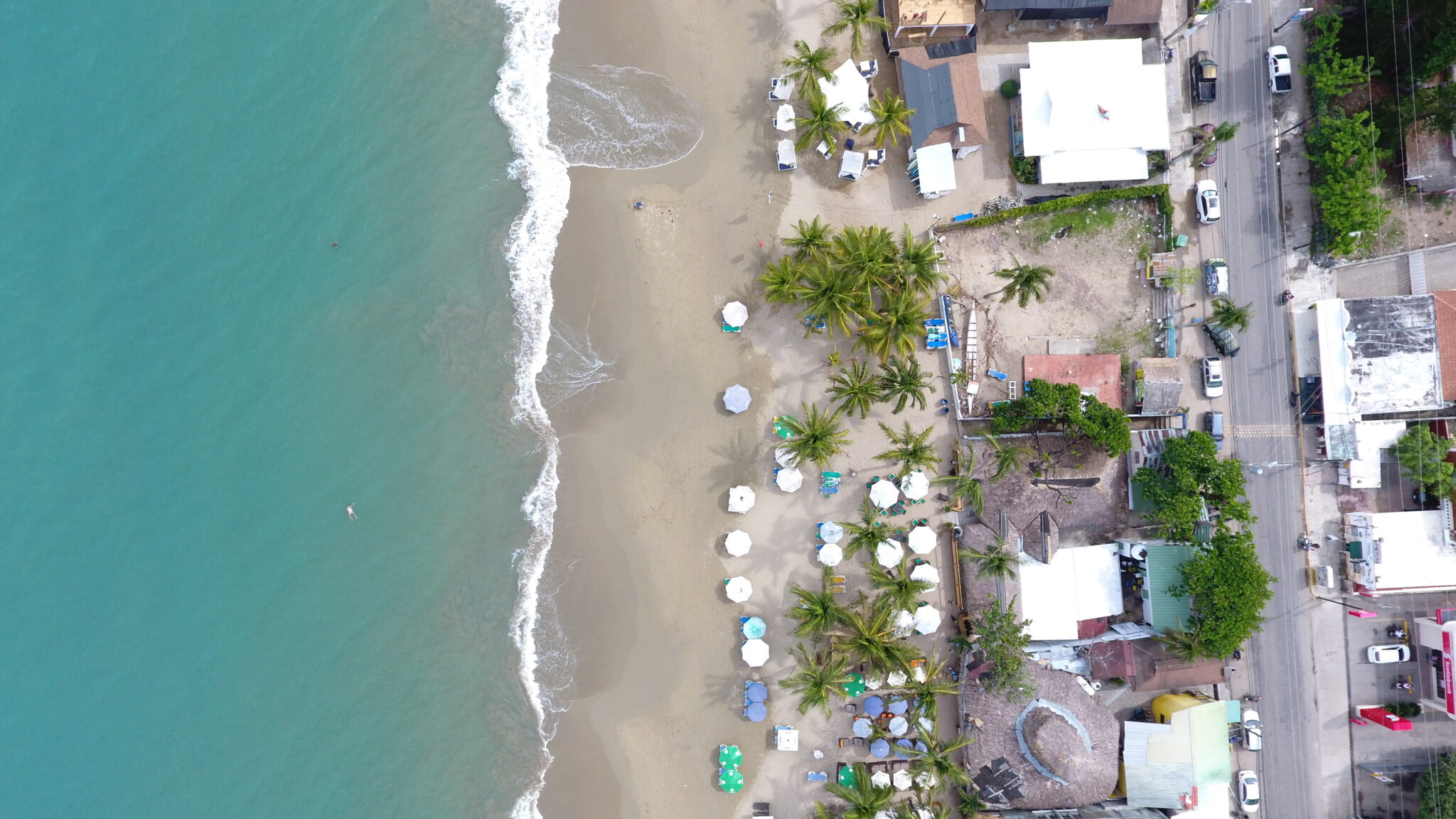 Affordable Insurance
While most basic healthcare in the DR is offered free of charge, healthcare insurance is available from many different providers to assist with any procedures, prescriptions or additional needs that are not covered. There are several types of plans available to choose from and the average cost of an advanced plan ranges from approximately $700 to $1500 USD annually (per couple). Plans cover doctor's visits, hospital stays, in-hospital medicines, dental procedures, ambulance services, etc. and can be purchased on a yearly or quarterly basis, making them the perfect choice for part-time residents as well as those looking to make a permanent move.
Existing Prescriptions
For those who are concerned about being able to fill current prescriptions, you'll be happy to know that doctors here prescribe the same as other places in the world, and our local pharmacists are well trained and able to advise on health issues and medicines. If you don't speak Spanish, you'll still be able to receive service in English at many pharmacies.
Relax in Paradise
Are you ready to discover life in the sun? Contact Casa Linda today to learn how you can get started building your dream home!