Are you one of the many families across North America and Europe that are looking to make a change, shake up your day to day and relocate to a tropical paradise? Whether you're coming up on retirement and want a change of pace to settle into or are a savvy investor that's eager to make the most of relaxed property investment rules, the Dominican Republic is the perfect Caribbean escape to call home. With endless beauty, a vibrant community of fellow expatriates waiting for you, and countless ways to explore, there's no better time to take the leap and make your dreams of beach living a reality!
For over 25 years, Casa Linda Quality Communities has been one of the Dominican's trusted builders on the northern end of the island (just outside Cabarete). We're thrilled to welcome newcomers to our beautiful piece of paradise, and to help you settle into your new home with ease. Below, we'll chat about some of the logistics to have in mind if you're planning on making a permanent move to the DR. Read on to learn more!
What to Expect When Living in the Dominican Republic
There's a reason that many retirees and expats from all over the world choose to relocate to the Dominican Republic. Alongside it's attractive low cost of living, the DR also boasts exceptional infrastructure, a stable government/economy, and a world class healthcare system that treats you to unbeatable medical care when it matters most. With plenty of familiar shops, service widely available in English as well as Spanish, and a bustling culture that's always ready to welcome you, you may be surprised to find that paradise is a lot like your home country…only better!
Residency Requirements
If you plan on staying in the country permanently, you'll need to be aware of the various rules pertaining to residency and remaining in the country. When you first come to visit, you can stay in the country for up to 60 days at a time (extendable to 120 days). If you wish to stay longer, however, you'll need to take a closer look at residency requirements. First steps towards residency include: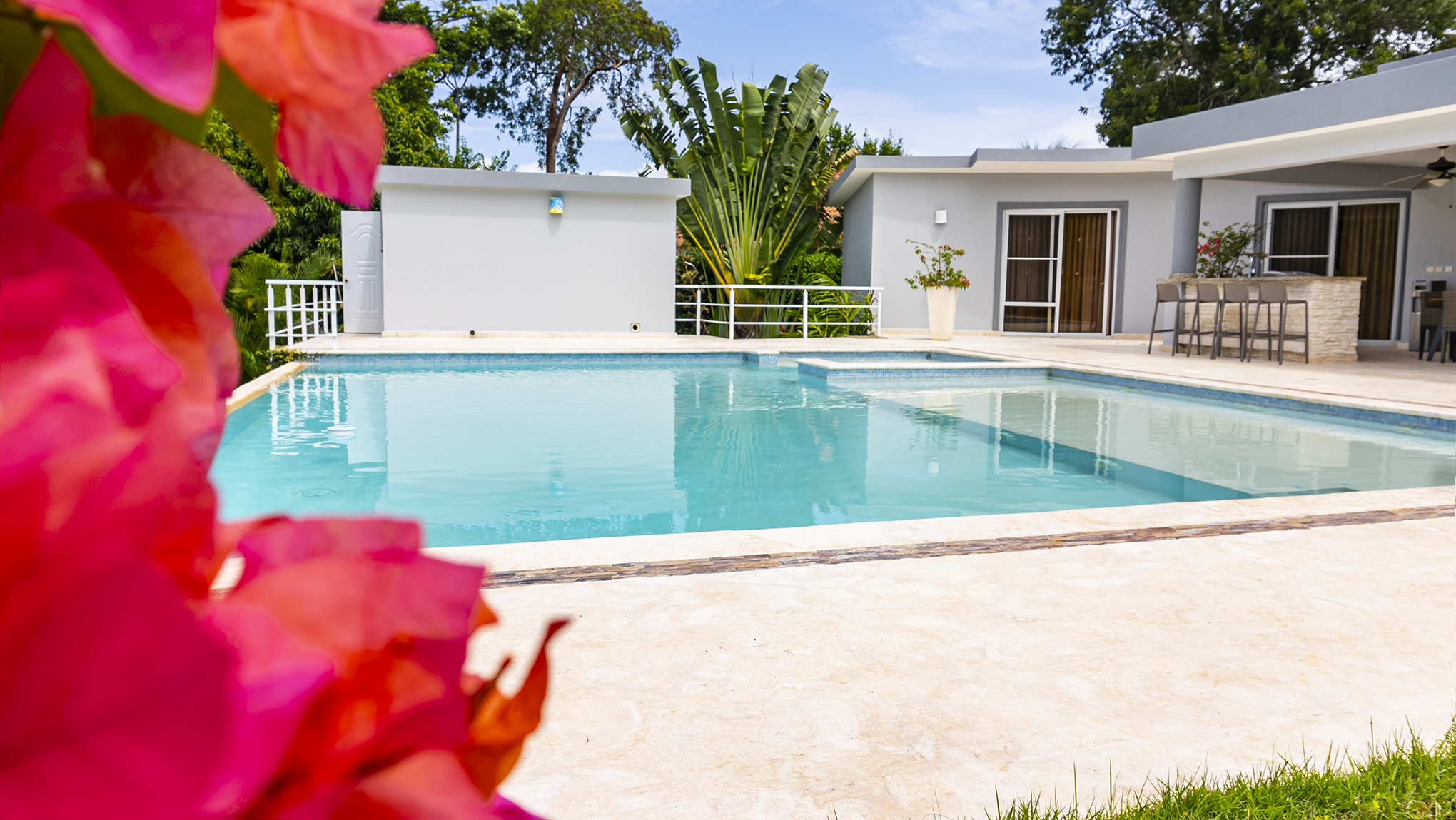 Obtaining a Residency Visa
Residency visas are obtained in your country of origin and are stamped into your passport. Once received, you will have 6 days to enter the DR and move toward the next step in the process.
Obtain A Provisional Residency
While most people may be aware of the "standard" provisional residency visa that requires you to re-apply for a visa year after year for 4 years (after which you can apply for permanent residency), one of the lesser-known ways to achieve citizenship in the DR is citizenship via investment. Unlike the standard process mentioned above, citizenship via investment can actually fast-track the application and have you acquire your citizenship in a year. To qualify you'll not only need to pass a detailed health exam and background check but will also need to make a sizeable economic contribution to either a government fund or approved real estate transaction.
In the case of purchasing real estate, your home must be a government-approved option for investment and must be at least $200,000 USD in addition to a $25,000 USD fee for the main applicant and $10,000 USD fee for spouses. After purchasing the home, ownership must be maintained for a minimum for 4 years, at which point it may be resold.
Casa Linda Quality Communities: Luxury Living in Paradise
Looking for affordable luxury living in paradise? Casa Linda has you covered! Our villas offer you plenty of comfort and freedom to customize and are located in a safe gated community that grants you peace of mind and convenience.
Residency in the Dominican Republic offers the best of both worlds to anyone looking to experience paradise without ever having to sacrifice on the quality of life, and we're happy to help you leave your dream sunny lifestyle in style! Contact us today to learn more!