Are you in the retirement planning stage? Or have you begun your retirement but you're looking for something more? Retirement can be a bit of a shock to people who are used to the structure of work and days filled by their careers. You've worked hard your whole life, raised your kids, and now it's your time. Purchasing a retirement villa in the Dominican Republic is easier than you may think, and this island nation has a lot to offer.
There's A Lot to Love about the Dominican Republic
First, of course, is the weather. When you have spent your winters in a cold climate the idea of spending a January afternoon at the beach is beyond appealing! In addition to the perfect weather are the friendly island residents who are always happy to welcome new people to their island. The Dominican Republic has one of the most stable currencies and strongest economies in Latin America. It is popular with ex-pats and retirees for a whole host of reasons beyond the weather.  Wholly owned villas or condos in the Dominican Republic are affordable – helping you make the most of you retirement dollars.  And even though these villas and condos are budget-friendly, they are nothing short of luxurious.
Accessible, Safe, and Welcoming
Casa Linda communities are gated,  with full time security gate and guards looking after property and owners alike.  The island itself is very safe and stable. The DR has top-notch medical facilities and services, with many doctors and nurses speaking English. The infrastructure is comparable to what you are used to and there is reliable internet connectivity. The DR is a tourist Mecca which means there great flight from the United States and Canada; many direct.
Northern DR is home to a large and vibrant ex-pat community that is friendly, active, and growing every year! Spending your days with an active group of like-minded retirees can make your retirement a much more enriching experience that brings a lot of joy to your life.
Affordable Retirement
It is possible to live in the Dominican Republic on a budget of around $1,500 to $2,500 per month US. Many of the same household and personal products and brands that you are used to are available on the island. Housing is much more affordable and custom-built luxury villas in the Dominican Republic are very much in reach. When your finances are in order and you don't have that stress, it's even easier to enjoy your days out on the golf course or tennis court or at the beach or your pool. The villas or condos of Casa Linda offer an excellent return on your investment!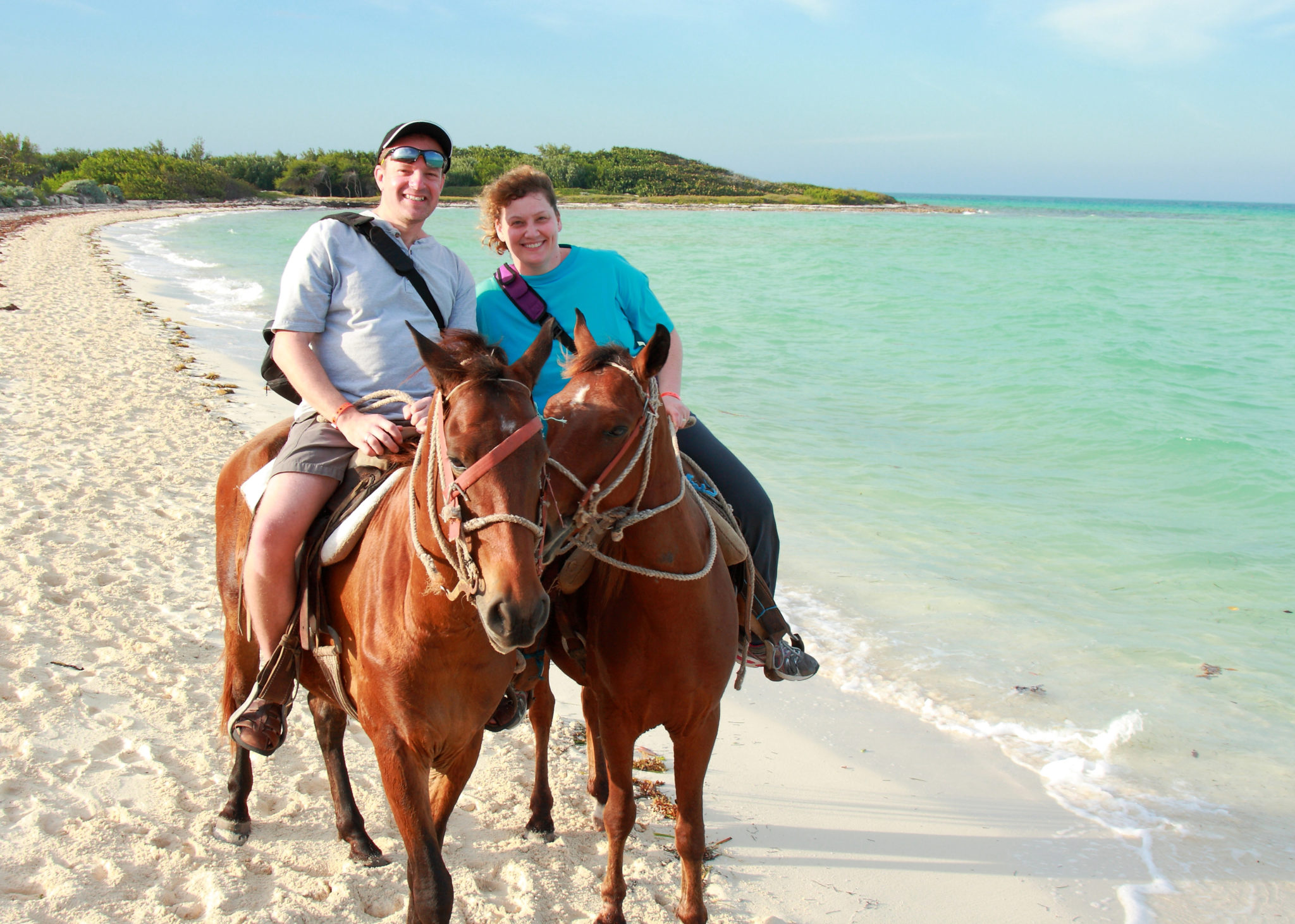 Casa Linda – Choose from a Variety of Floor Plans
The great thing about Casa Linda is its sense of community and the amount of activities and entertainment options. The villas and condos are stunning and contain the high-end finishes and features that one would expect from luxury villas in the Dominican Republic. There are many floor plans available and the team will work with you to design the home of your dreams! Each villa has a private pool that is designed to complement the style of the home. You will enjoy your outdoor space almost as much as the home itself, as many of the floor plans include outdoor kitchens and entertaining areas. There are also villas with courtyards for people who love to spend the majority of their time outside enjoying the perfect weather that the DR offers.  Many condos offer sea views and all enjoy an incredible central pool are and a short walk to the beach.