Your Villa, Your Way
With Casa Linda
At Casa Linda, no two homes are the same.
We know that our owners have unique tastes, and that the ability to customize your home to your exact needs and style is important. From modifying an existing floor plan to brand new designs, our team will work closely with you to bring your vision to life. Dying to have a grand infinity pool to swim laps in, or a rooftop terrace to entertain? Want to live out your dreams of cooking amazing meals with all the fresh produce available on the island in the state of the art kitchen? We can help! Below are just a few of the ways you can customize your home:
Welcome to the beautiful Dominican Republic, home to miles of pristine beaches, unbeatable temperatures, a vibrant community, and so much more. All that's is missing is…you!
At Residencial Casa Linda, we are proud to be one of the foremost builders on the Northern end of the island. We know that finding the perfect home is an important finishing touch when it comes to planning your new life abroad. Thats why the Casa Linda team strives to ensure that our owners have access to stunningly crafted villas, all with plenty of opportunities to customize in order to match your taste. After all, island life about embracing luxury, every single day! Learn more about homes with Casa Linda, as well as the many ways you can customize, below.
State Of The Art Villas
For over 20 years Casa Linda's team of highly experienced builders have created properties that provide homeowners with that special "wow" factor, every time they open the door. Built with high quality materials, our homes give you the triple threat of stunning design, long-lasting craftsmanship, and affordable cost. Whether you're looking for a quaint retreat or a spacious villa that's perfect for entertaining all the new friends you'll meet within the Casa Linda community, our floor plans are sure to meet you your needs.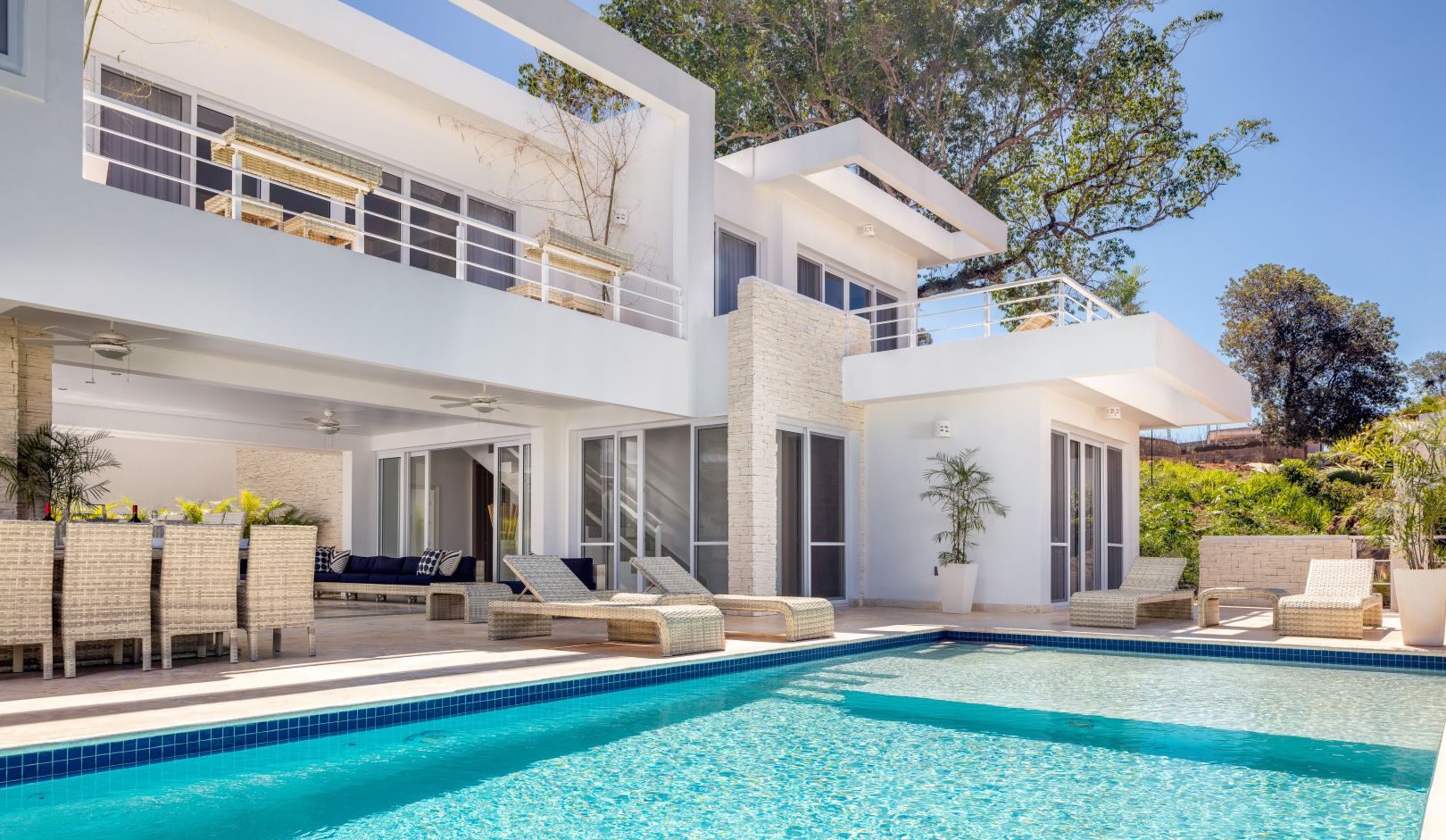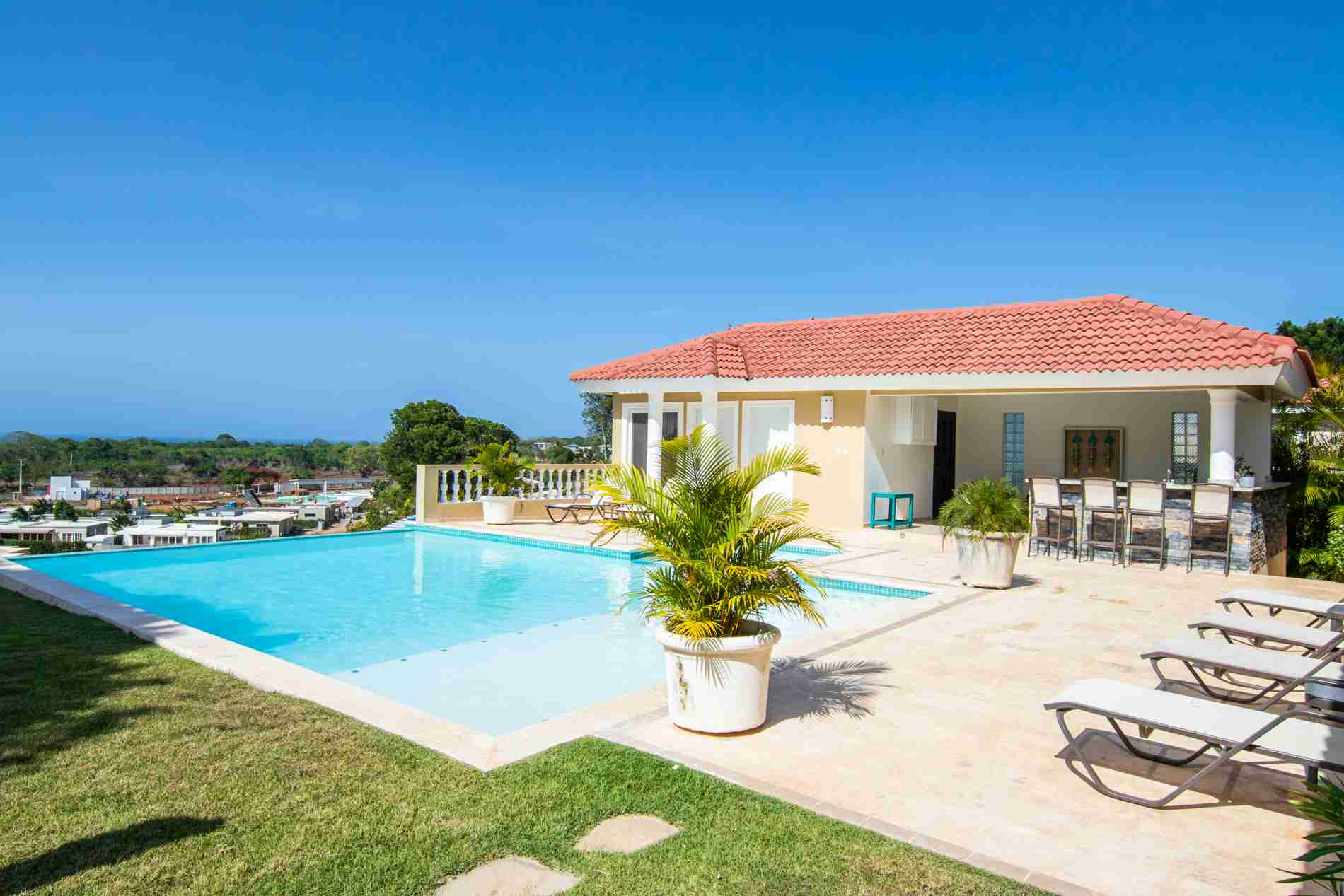 Choice of building materials, as well as color and style of cabinets, doors, floor/bath tiles, and more.
Choice of pool shape and size of complimentary sunbed area
Infinity, salt water, or mirror pool
Rooftop terrace
Jacuzzi
Swim up bar
Living wall
Additional lot size
Outdoor palapa
Outdoor kitchen, and more!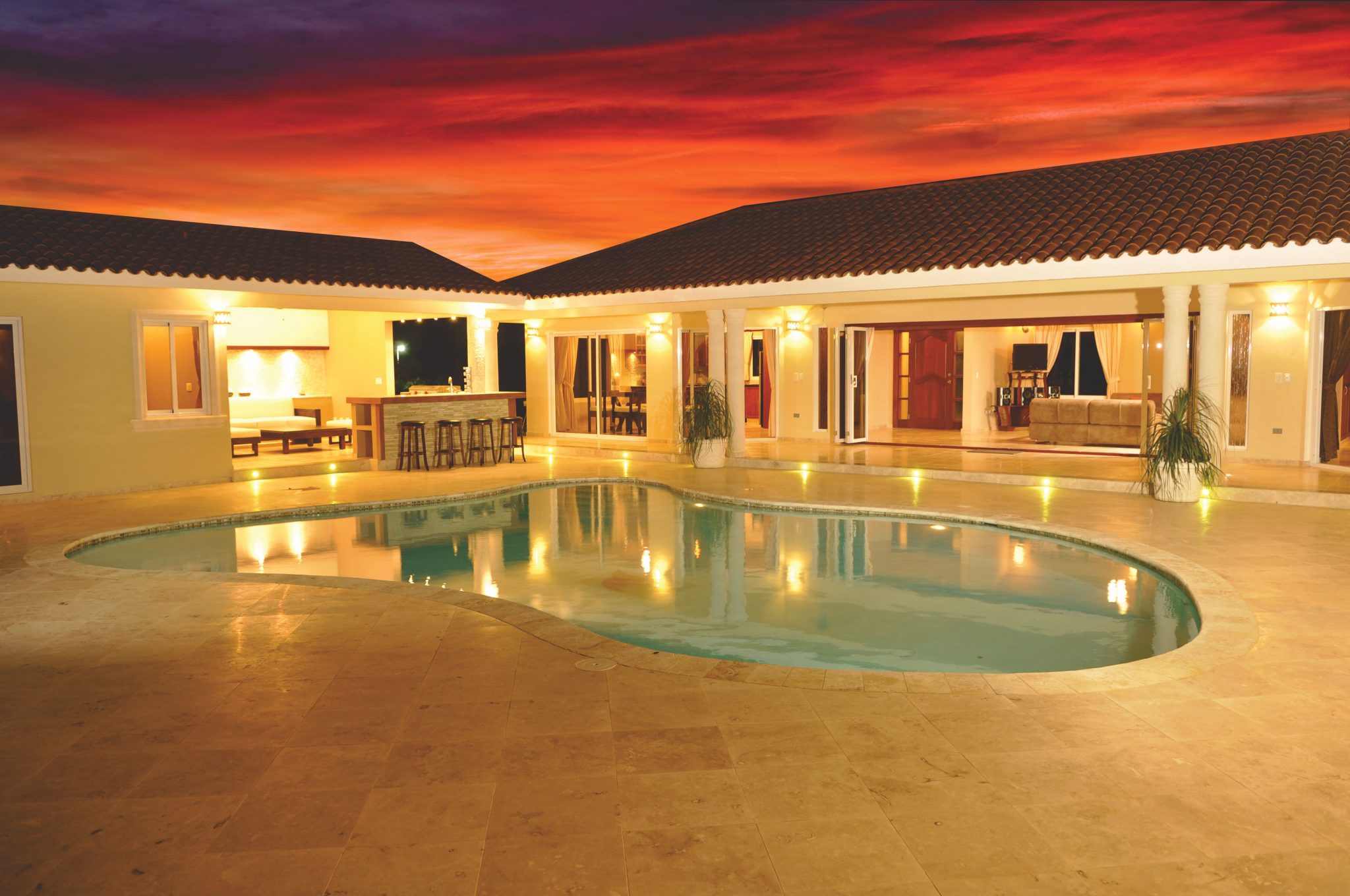 Have a Question?
We're Standing By