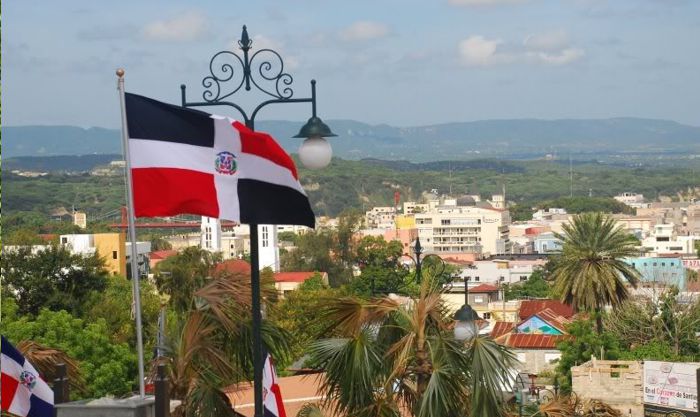 Are you ready to take a vacation that never ends? Casa Linda villas in the sun-soaked northern tip of the Dominican Republic are your dream destination! Enjoy all the same amenities you're used to on a beach in paradise. Casa Linda is excited to offer you idyllic island living at an affordable price. Are you ready to pack your bags and head to the Dominican Republic? Keep reading to learn more about life in the Dominican Republic and Casa Linda's range of luxury villas.
The Dominican Republic is Calling!
Living on a tropical island sounds like a fantasy life you'd only find in books or movies. But, the opportunity is closer than you may realize! Very few tropical countries can compete with the various benefits offered by the Dominican Republic. With perks like a foreign investment-friendly government, affordable cost of living, higher than average safety index rating, and a world-class healthcare system, it's no wonder that the DR is considered the Jewel of the Caribbean. The ever-growing expatriate community would agree that life in the DR is life in paradise. Days in the DR are full of stunning beaches, with plenty of time for other activities, like kitesurfing, tennis, or hiking. The DR is also well known for its welcoming community of natives and expatriate residents. So whether you're looking for a lifestyle change or preparing to retire in luxury, the DR is an excellent option for escaping the snow!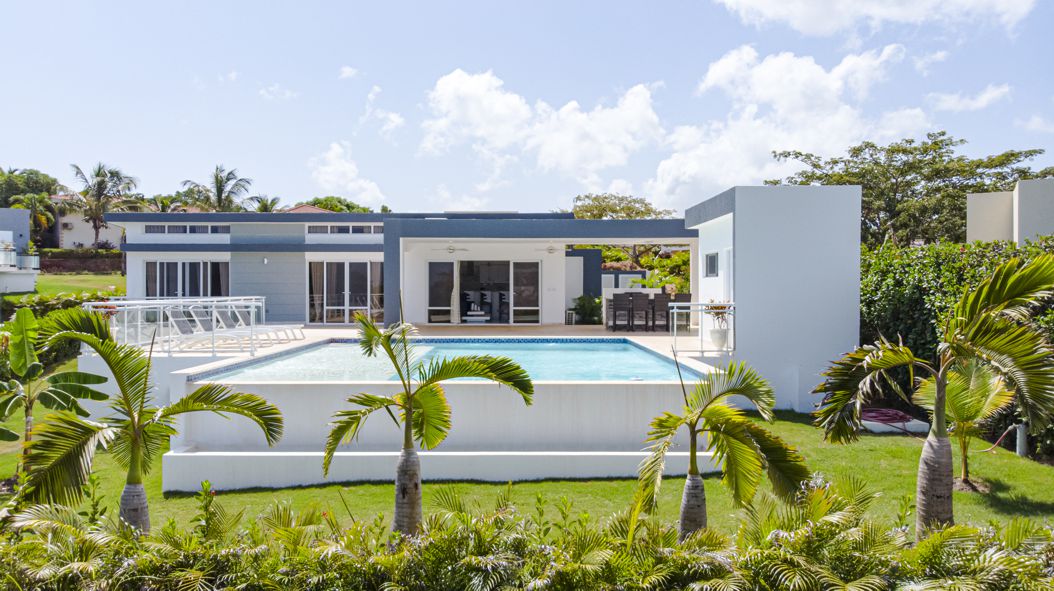 Live in Affordable Luxury
Casa Linda villas celebrate the stunning views that make the Dominican Republic so picturesque. Large, expansive windows bring the outdoors inside, while private outdoor pools let you dip your toes into a life indulgence. Each of our ten incredible villas is created to be as comfortable as possible without sacrificing luxury or functionality. At Casa Linda, we've been constructing homes in paradise for over 20-years! So if you're looking to add a personal touch to your villa, you have plenty of options available. Below are some of the most popular customization options:
Guest Home
Custom sized pool
Outdoor Kitchen
Rooftop Terraces
Living walls
A swim-up bar and more!
Suppose you have a particular vision in mind for your villa. In that case, Casa Linda has a team of experienced in-house architects who can work with you to build a custom villa from the ground up. Living in paradise means loving every square foot of your home. Let Casa Linda's team create the luxury villa of your dreams in the Dominican Republic!
Pack Your Bags Today!
Casa Linda has been building luxury villas for over 20 years. Our team of in-house architects and designers can make you the island home of your dreams without breaking your budget. With our expertise and commitment to ensuring your happiness, you can trust us to help you make life in the Dominican Republic a breeze. 
At Casa Linda, we want you to live a life of luxury free from the troubles of snow and ice. Life in paradise is calling your name! Are you ready to answer? Contact our team at Casa Linda to learn more about living in the Dominican Republic.