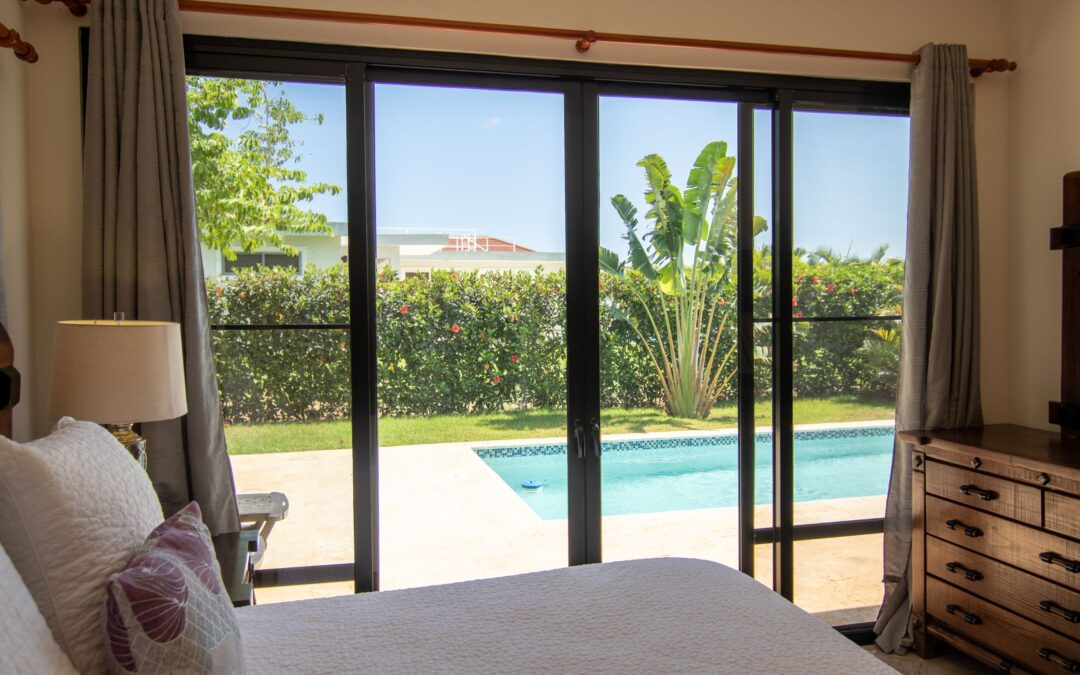 Tired of dreaming of island living during long winter months and getting caught up in the hustle and bustle of city living? Ready to make a change that will transform your life and open a brand new chapter full of adventure and wonder? It's time to start dreaming and join the thousands of expatriates that call the Dominican home!
As an economically stable country with superior infrastructure and incentives for foreign buyers, the Dominican Republic is a fantastic spot to start fresh and shake off the cold while embracing all of the beauty that the island has to offer. As one of the premier builders on the island, Casa Linda has helped homeowners build their perfect villa in paradise and adjust to Dominican living. We offer multiple versatile floor plans to choose from and countless ways to customize your space, as well as a dedicated team that's ready to help you embrace island life. Below, we've compiled a shortlist of some of the most commonly asked questions our team answers to help you in the decision-making process. Read on to learn more!
Q: Where is The Dominican Republic?
The Dominican Republic is part of the Island of Hispaniola, which is also shared by Haiti and located just southeast of the United States. As a popular tourist destination, the DR is serviced by direct flights from over 26 countries, 64 cities, and over 90 airports, meaning it is accessible to expatriates from all over the world.
Q: What is the national language of the DR?
Spanish is the designated language within the Dominican, however, the increasing expatriate community means that English has become more commonplace, especially on the northern end of the island (where Casa Linda's development is located). Most expatriates find they are able to navigate reasonably well with minimal Spanish, however, we do recommend taking lessons to get to a conversational level over time for your own benefit and enrichment.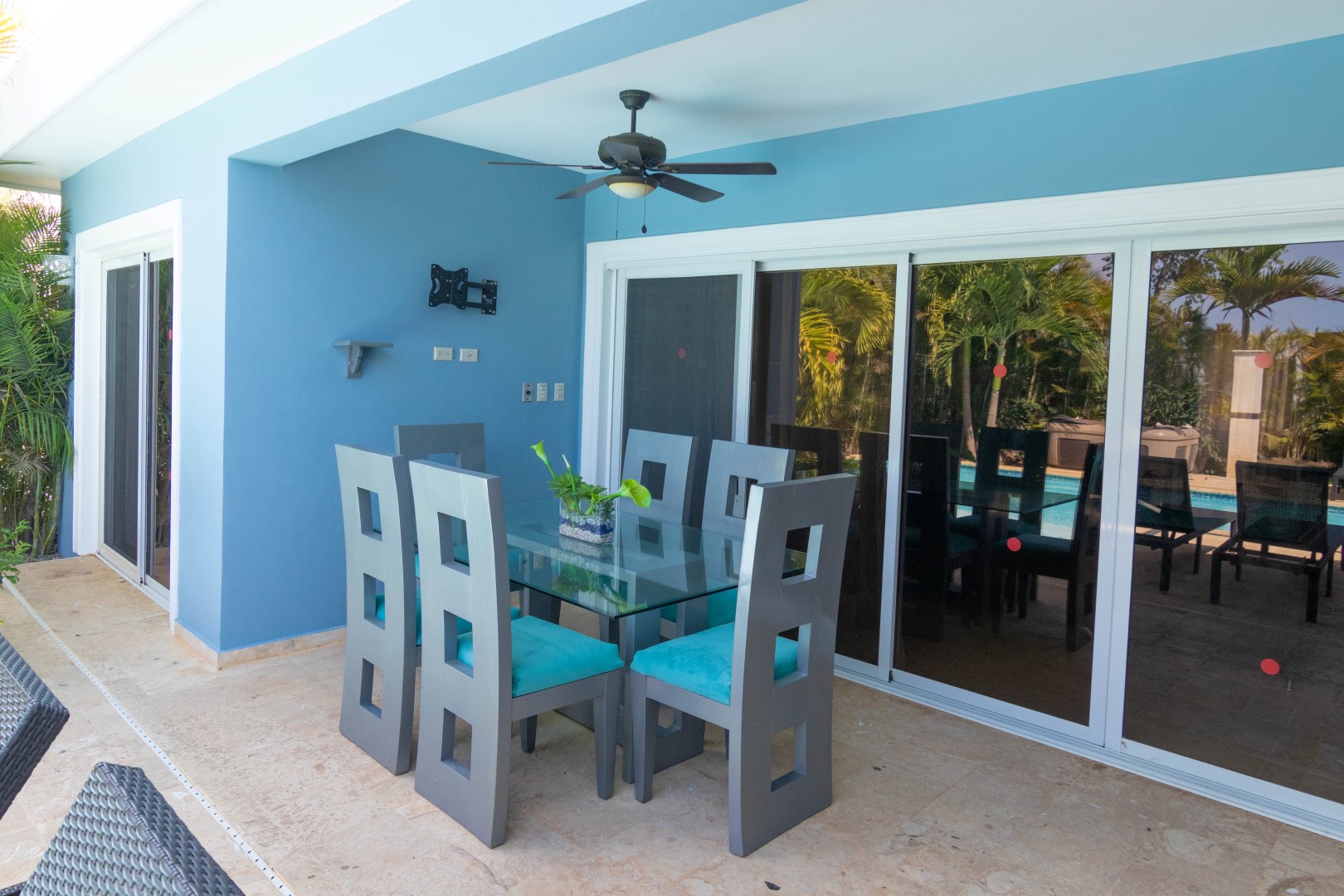 Q: What is the Climate Like?
The average daily temperature range between 24-28°C (60-80°F) all year round, and the island gets over 300 days of sun each year. The north end of the island is sheltered during hurricane season, and very rarely sees severe weather.
Q: How Long Can I Stay Without Residency?
Note: Those considering full-time residency should be aware of the limits stated below.
At present, Dominican law states that visitors can stay up to 30 days per visit without a residency permit. This visa is extendable up to 90-days if needed. If you plan to reside in the country permanently at any point, you will need to pursue a permanent residency application, which is a straightforward process involving paperwork from your home country disclosing your income, health, birth certificate, criminal record, etc.
Q: Is There Quality Medical Care?
Expatriates are often pleasantly surprised to learn that the DR has exceptional healthcare that often costs less than they may be accustomed to at home. Health insurance is available for as low as $700-1500 USD a year and with state-of-the-art facilities and highly trained medical professionals offering support in Spanish and English, you'll always be cared for when it matters most.
Learn More About Island Living
Residencial Casa Linda is the premier builder on the north end of the island. With over 27 years under our belts, stunning custom villas and an incredible community available, we make it easy to bring your vision of island living to life. Learn more by contacting our team today!