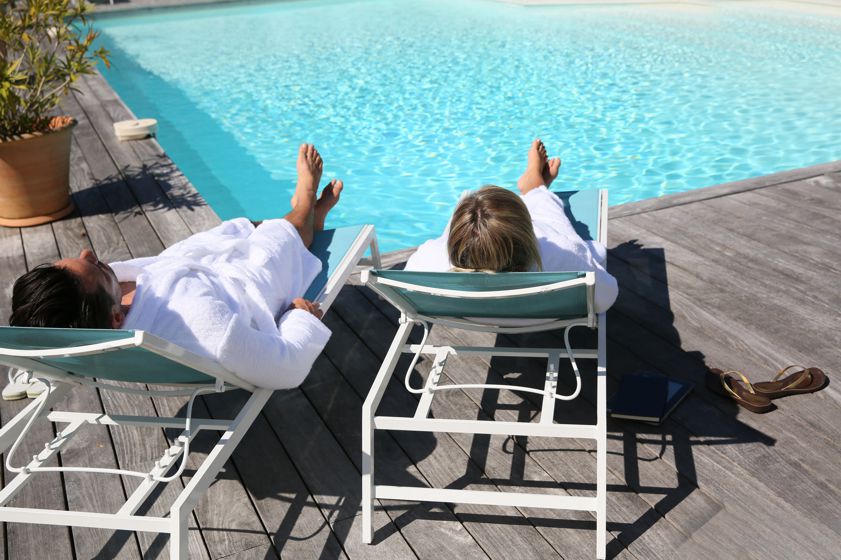 Eager to kick off your retirement in paradise? If you've been contemplating celebrating your next phase in life with a brand new adventure, there's never been a better time to call the Dominican Republic home. Known all around the world for stunning beaches, crystal blue oceans and a diverse local culture that's friendly and welcoming, it's no surprise that the DR is a favourite amongst retirees and ex-pats from all over the world. With daily temperatures averaging 24 degrees Celsius (75 degrees Fahrenheit) all year-round and a north coast that's sheltered during hurricane season, creating your dream tropical villa can be easy with the help of an experienced builder like Casa Linda. With homes starting as low as $179,600 USD, affordable luxury is just around the corner. Learn more about retiring in the DR with Casa Linda below!
You Can Rest Easy Here
Relocating to a new country can be intimidating for even the most experienced of travellers. With so many unknown factors on hand, it's natural to worry about your safety both in the short and long term. Fortunately, both visitors and ex-pats of the DR can rest easy knowing that the island is safe and requires minimal precautions to navigate confidently. In addition, Casa Linda's gated community offers 24/7 security for our residents, meaning we always have your back, even if you need to return home to your previous country of residence for a period of time. We put the safety of our community above all else and strive to ensure that everyone feels as secure as they are welcome. With many fellow retirees as your neighbours, you'll have the added comfort of building healthy friendships and relationships with individuals sharing similar experiences.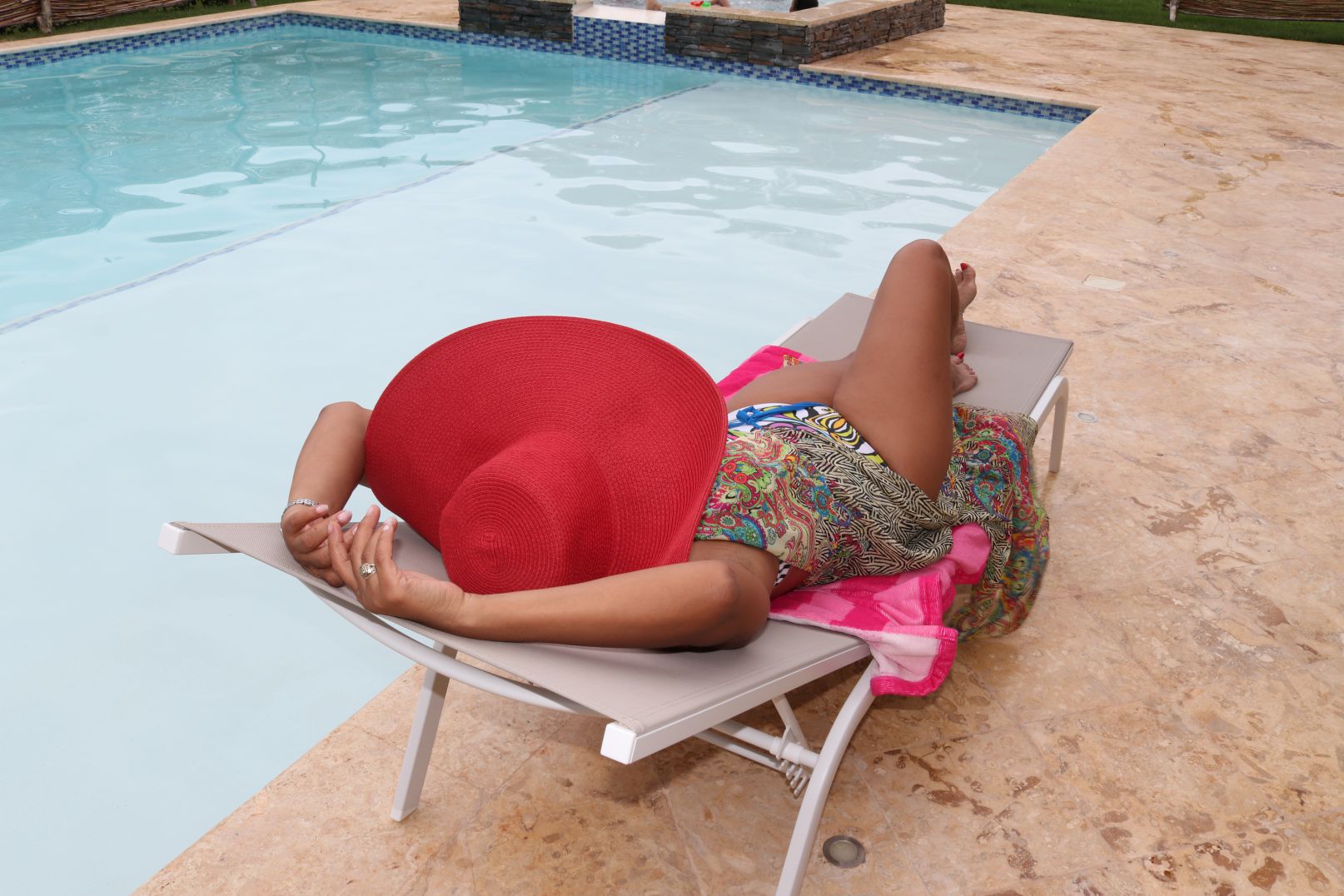 High Standard of Healthcare and Services
The Dominican offers residents a stable economy with all modern conveniences and services available, including a world-class healthcare system that features highly trained professionals offering services in English. Based out of state of the art facilities, you can rest assured that your healthcare needs will be met with the same expertise as back home, often at a much cheaper cost and with shorter waiting times! You can also expect to find high-speed internet, reliable electricity and cable TV readily accessible.
Gorgeous Weather
One of the biggest selling points when it comes to moving to the island is the ability to leave winter weather behind. If you're tired of shovelling endless amounts of snows, freezing your toes off and dealing with icy roadways, we're more than happy to welcome you to our corner of paradise. The Dominican Republic is the perfect spot for anyone who enjoys golf, tennis, snorkelling, and, of course, endless sunny days!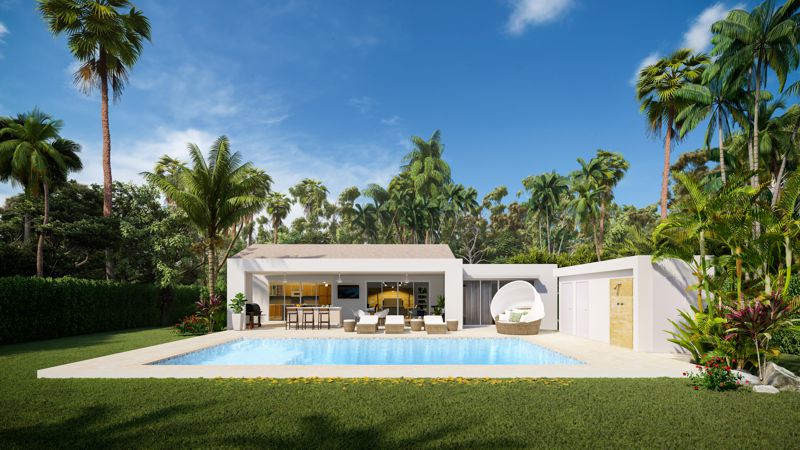 Make Casa Linda Your Next Home
With floor plans available from 2-bedroom bungalows to large homes up to 5-bedrooms, there's a custom villa available in Casa Linda that is sure to suit your needs! Every custom-built villa has a private swimming pool, landscape services, and plenty of options for customization. With our team on your side and a little planning under your belt, retiring in paradise has never been easier.
Relax in a professional community designed with your comfort in mind, and soak up the tranquil atmosphere of the island, one day at a time service means that you don't even have to drive. Living in a retirement community such as Casa Linda gives you the benefit of beautiful weather, a welcoming community, and plenty to do to keep your days filled with joy!
Ready To Learn More?
Casa Linda is one of the most in-demand gated communities in the Dominican. Find out why we're the perfect fit for you by contacting our team today!