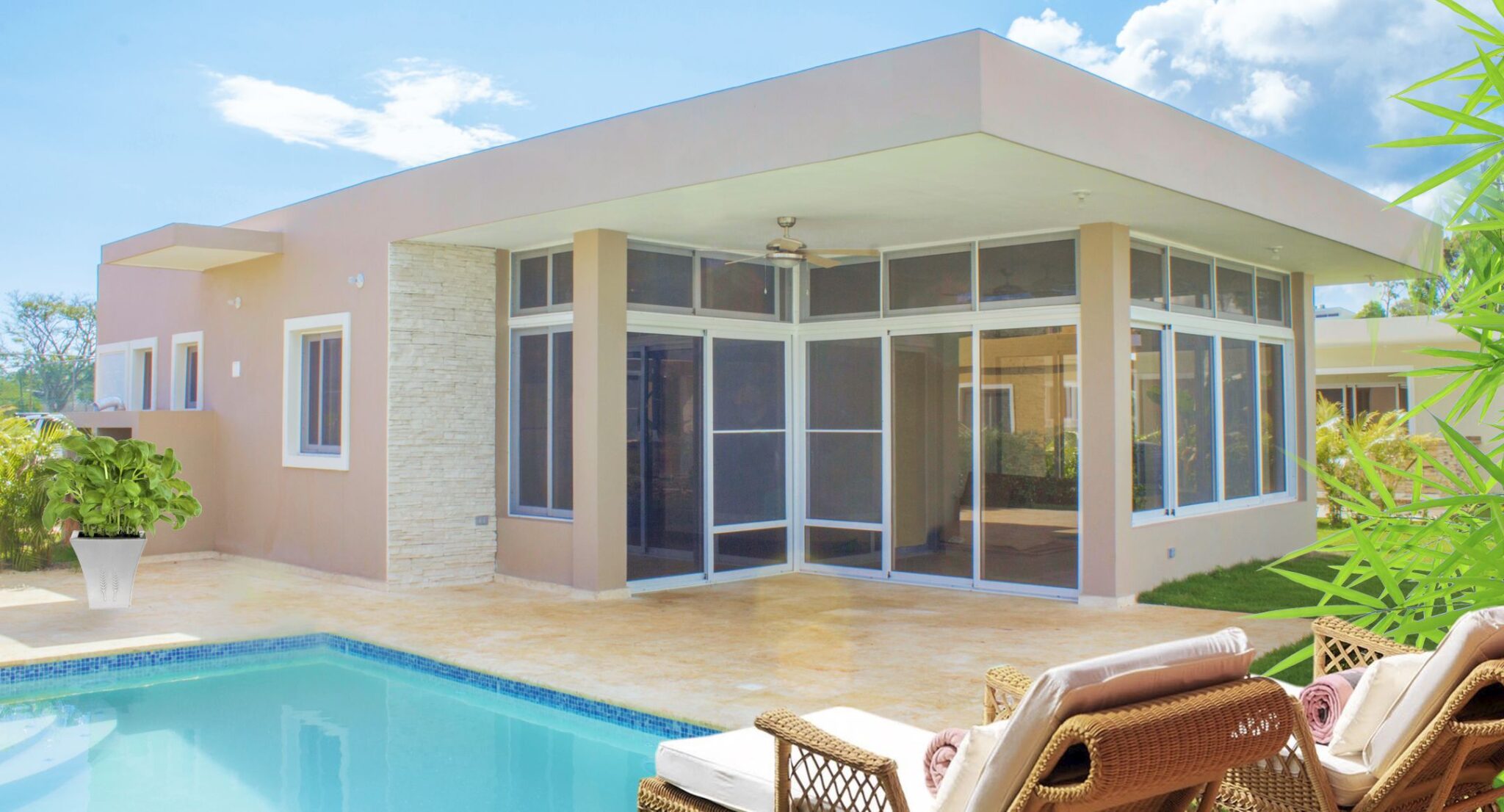 If you're getting ready to celebrate retirement and are in the beginning stages of planning what your next step is, let us be among the first to congratulate you on reaching such a significant milestone! With all that hard-earned free time ahead, it's time to focus on you and what this new chapter has in store! For many couples, this free time grants you the opportunity to achieve a lifelong dream: settling down in a tropical paradise. At Casa Linda, we're thrilled to welcome people from all walks of life to our sunny shores in the Dominican Republic and to help you plan your perfect life on the island Below, we'll highlight a few of the things to keep in mind when planning to retire abroad, as well as highlight the perks of building in the Dominican with Casa Linda. Read on to learn more!
Getting Started
Moving abroad is one of the most exciting decisions you'll ever make. The chance to experience a new culture and transform your day to day is incredibly rewarding. The best way to ensure you have a smooth process is to begin planning early on to allow yourself enough time to handle all relevant details. The Dominican Republic is incredibly welcoming to foreign property purchasers, but before you move to the home-buying phase, it's important to consider the following first:
Your Current And Projected Financial Standing
As with any major life investment, your finances are a major factor when making decisions. However, while you might be inclined to see them as more of a limiter, you may be pleasantly surprised to learn that achieving your dream luxury villa can actually be quite affordable. Casa Linda is proud to offer our homebuyers exceptional floor plans that start as low as $199,000 USD. Coupled with the low cost of living in the Caribbean, your budget will go much farther than in other countries and allow you to lead a comfortable lifestyle for years to come!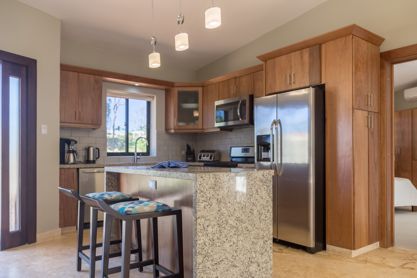 Healthcare
Alongside housing, one of the predominant concerns for anyone moving abroad is ensuring that you will have the proper care in your intended country. For those with existing conditions, or simply wanting peace of mind, you'll be happy to learn that the DR offers exceptional first-world levels of medical and healthcare, with plenty of English speaking professionals readily on hand.
Lifestyle
Everyone's lifestyle is a little different, and before you commit to moving, it's important to carefully evaluate your wants and needs. Doing so will help you ensure that you'll feel at home when you move abroad and make it easier to find activities suited to your personal tastes once you settle in. After all, with all the extra free time on your hands, there's no better opportunity to refine your hobbies!
Know The Requirements For Purchasing Property
Each country has a unique set of rules and guidelines for foreigners wishing to purchase land, with some being more friendly to the concept of outside buyers than others. The Dominican Republic has no rules prohibiting foreign investments and makes offers a straightforward residency process for those wishing to live on the island full time meaning that it is ideal for retirees looking to make the transition sooner than later.
Luxury Villas With Casa Linda
As a premier builder located on the north end of the Dominican Republic, Casa Linda is proud to create dream homes for our buyers. With multiple luxurious floor plans to choose from, as well as plenty of options for customization, living the life tranquilo (laid back and easy going) is simple. Add in a vibrant community, endless activities, and more and you'll wonder why you waited so long to join us on the island!
Ready to take the first step?
Contact Casa Linda to learn more about purchasing your dream home in paradise today!