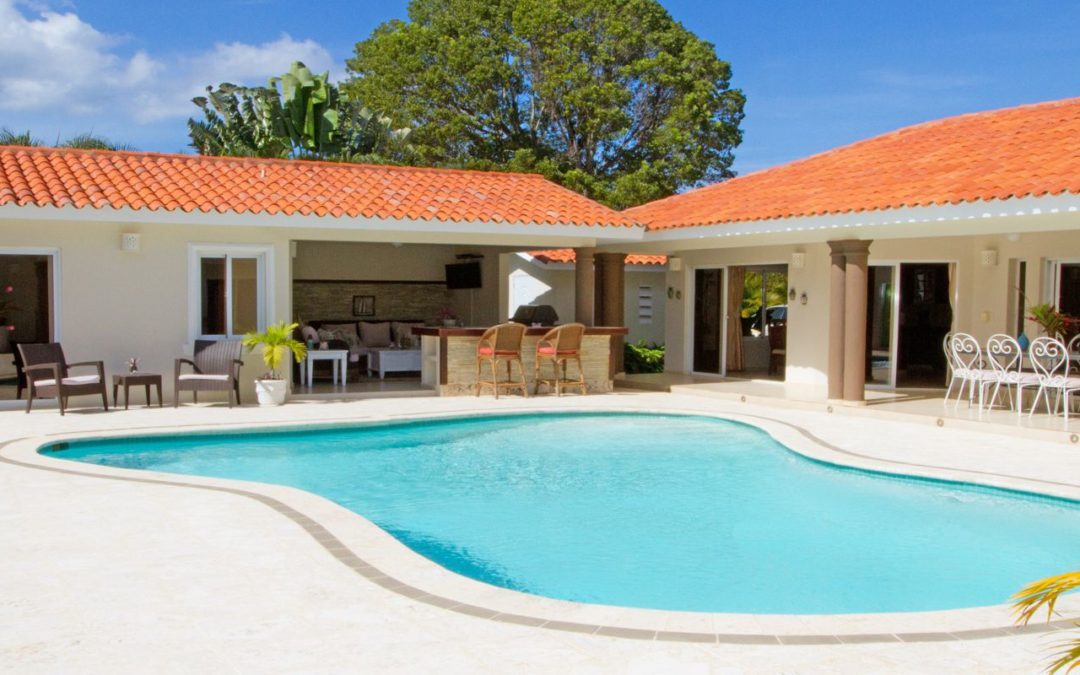 Are you ready to start the new year in a brand new home? It's no secret the last few years have been stressful for everyone, and with more people than ever ready to make a change and embrace a more laidback lifestyle, there's never been a better time to consider moving to the Dominican Republic. Perfect for entrepreneurs, investors, and of course, retirees, the DR has so much to offer and makes it easy to live the tropical lifestyle you've always dreamed of. At Casa Linda Quality Communities, there's nothing we love more than welcoming newcomers to our beautiful slice of paradise. Located in beautiful Cabarete, our private community features 11 customizable villas floor plans to choose from and make it easy to settle into your new home.
2022 is the perfect time to make your dream of island living a reality, and with the help of our team, you're closer than you think! Below, we'll cover a few of the main reasons people choose to relocate to the DR find out more by reading on!
Affordable Living
When it comes to moving, much less moving abroad, one of the number one concerns facing anyone is affordability. Foreign living can be quite expensive, especially when you consider currency conversion, housing and general living expenses (i.e. healthcare and groceries). The good news is, the Dominican Republic is extremely affordable, even for those with smaller budgets. Thanks to a favourable currency exchange, low cost of housing, and general lower expenses, many expatriates are pleased to find they can live even better than they did back home while still maintaining the same budget.
Vibrant Expat Community
The Dominican is one of the most popular destinations for expatriates from all over the world, and Casa Linda is proud to have welcomed countless couples to our community over the past few decades. With friendly faces everywhere and people who can relate to your experience moving overseas, you'll never feel alone and will be able to settle in quickly.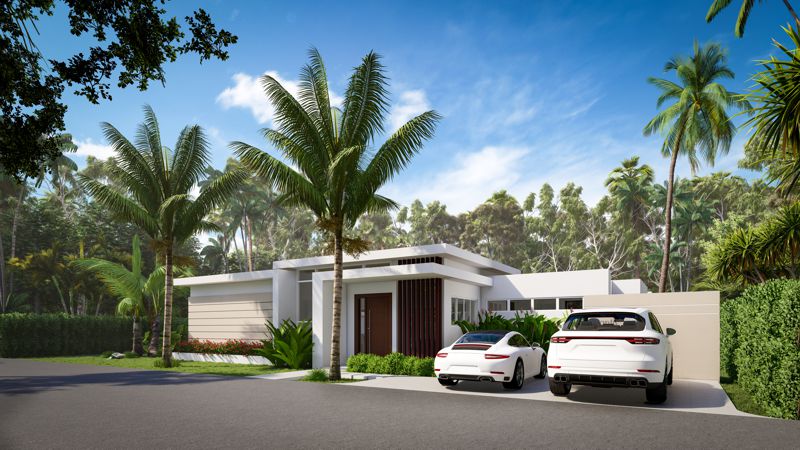 Dependable Infrastructure
One of the lesser talked about aspects of moving abroad is that there can sometimes be difficulties maintaining the same luxuries and creature comforts you're accustomed to living in the western hemisphere. Fortunately, this is often not the case in the DR, thanks to our extremely advanced infrastructure that includes his speed internet, reliable electricity, and telephone services. Staying connected here is easy, and with the installation of a back up generator in your home, you'll be all set to handle the unique challenges that the island might throw your way occasionally.
Easy Retirement Process
Moving abroad can feel overwhelming, but it can be even more daunting when you're looking at doing so after retiring. Retirement is an incredibly exciting development, but it also means that you need to be very honest about your finances and goals for the future. Thankfully, the Dominican Republic is incredibly welcoming to foreign investors and expatriates, making it simple to retire abroad. With a straightforward residency process, affordable housing, and very few barriers to foreign ownership, settling here is easy and headache-free.
And So Much More!
Moving to the Dominican Republic is the adventure of a lifetime, and one that provides endless rewards. Whether you're daydreaming about relaxing on the beach, hiking, surfing, or taking in all the many sights that the DR has to offer, there's always something new to see and countless ways to enrich your life in paradise! Casa Linda Quality Communities is here to help you make those dreams a reality, one step at a time. Contact Casa Linda today to learn more!