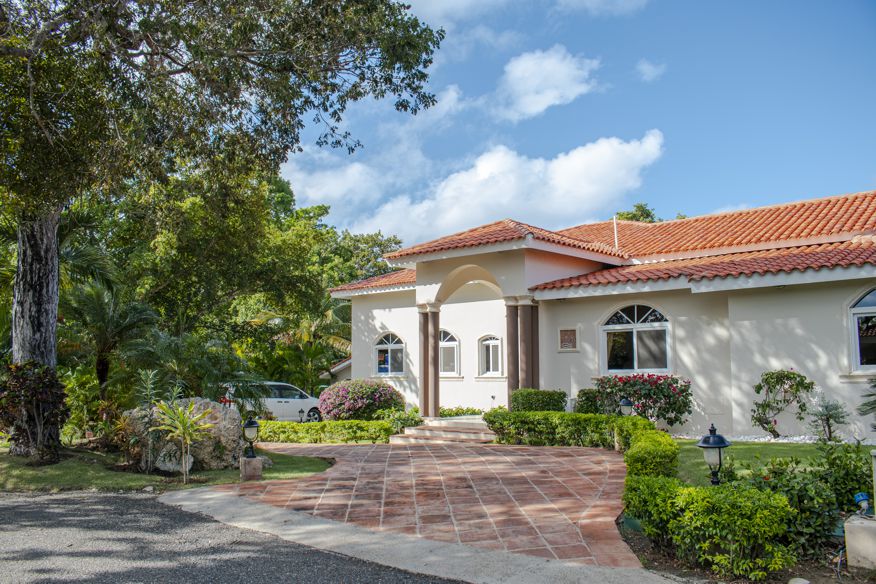 Your home should suit your unique style and vision and complement your personal tastes with every detail. That's why Casa Linda has worked for years to make sure that homeowners have the option of choosing a custom villa for their new home in the Dominican Republic. Your home is a significant part of your life and should be a source of comfort to you. Take the opportunity to make it yours by choosing Casa Linda's custom villas.
Support Every Step of the Way
Not sure where to start when choosing customizations for your new home? Casa Linda's team of trained and experienced staff is here to support you in this exciting new process. With experts who have worked for years to bring the best floor plans, features and home styles to homeowners like you, you can rest assured that you are getting the best insight on every detail of your home.
We support you by providing all information regarding costs for additions or specifications you might like and receiving support learning what may be necessary for the future. You will learn about base materials and their cost, details such as cabinets, doors, etc., and finally shapes and sizes for your sunbed and pool.
Villa Layouts for You
Casa Linda villas come in a variety of different shapes and sizes and offer their own features that may serve your needs best. Villas like the Villa Coralreef offer 2 to 3 spacious bedrooms with a private bath included in each. This layout also consists of a pool, as well the lot and landscaping.
Layouts for villas can all be customized to fit your individual needs. Casa Linda's team can upgrade any features that you may need to change, whether that's the pool, the number of bathrooms, or any other detail. Take a look at our selection of layouts to learn more about what Casa Linda has to offer.
Get the Best Upgrades
Casa Linda offers a list of upgrades that you can choose from for your perfect home. Custom upgrades can include your very own rooftop terrace, a pond, a jacuzzi, a carport, a vaulted roof, or a custom-size for any of your villa's features. The list is much longer, all you need to do is consider your needs, and we will make it happen! We can help price the features for you so that you can have a strong sense of what your new home will cost.
Ready for Your Custom Villa?
Contact our team today to learn more about making your dream villa a reality!